Canadian tennis player Eugenie Bouchard has faced backlash from fans after her recent comments about former champions Maria Sharapova and Simona Halep. Bouchard, who famously defeated Sharapova at the Madrid Open in 2017, recently tweeted, "There's something about playing dopers in Madrid" after her victory over Dayana Yastremska, who was previously accused of doping but cleared of any wrongdoing. However, Bouchard's tweet was short-lived as she deleted it two hours later.
The tennis community was quick to react to Bouchard's comments, with many fans calling it "karma" after she lost her match against Martina Trevisan at the Madrid Open. Some fans criticized Bouchard for her trash-talking antics, which have made her a polarizing figure in the sport. Others accused her of being disrespectful to Sharapova and Halep, who have both faced doping allegations in the past.
Despite the criticism, Bouchard remains focused on her career and has not yet responded to the backlash. She will continue to compete in upcoming tournaments, with the hope of regaining her previous form and success. However, her recent comments may have damaged her reputation among fans and players alike, and it remains to be seen if she can recover from the backlash.
Also Read: Novak Djokovic led PTPA's transparency making players lose trust over ATP reveals Player Council member Bernabe Zapata
Eugenie Bouchard faces fan backlash and defeat at Madrid Open following controversial tweet about doping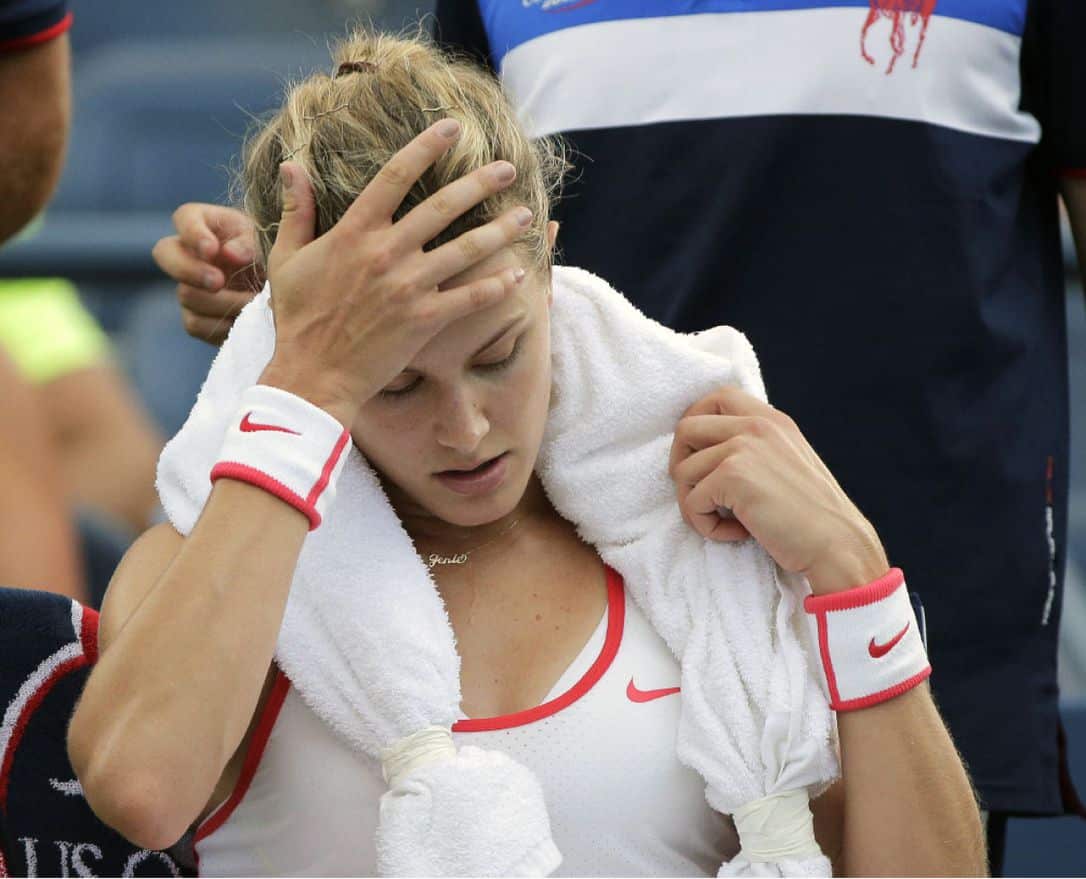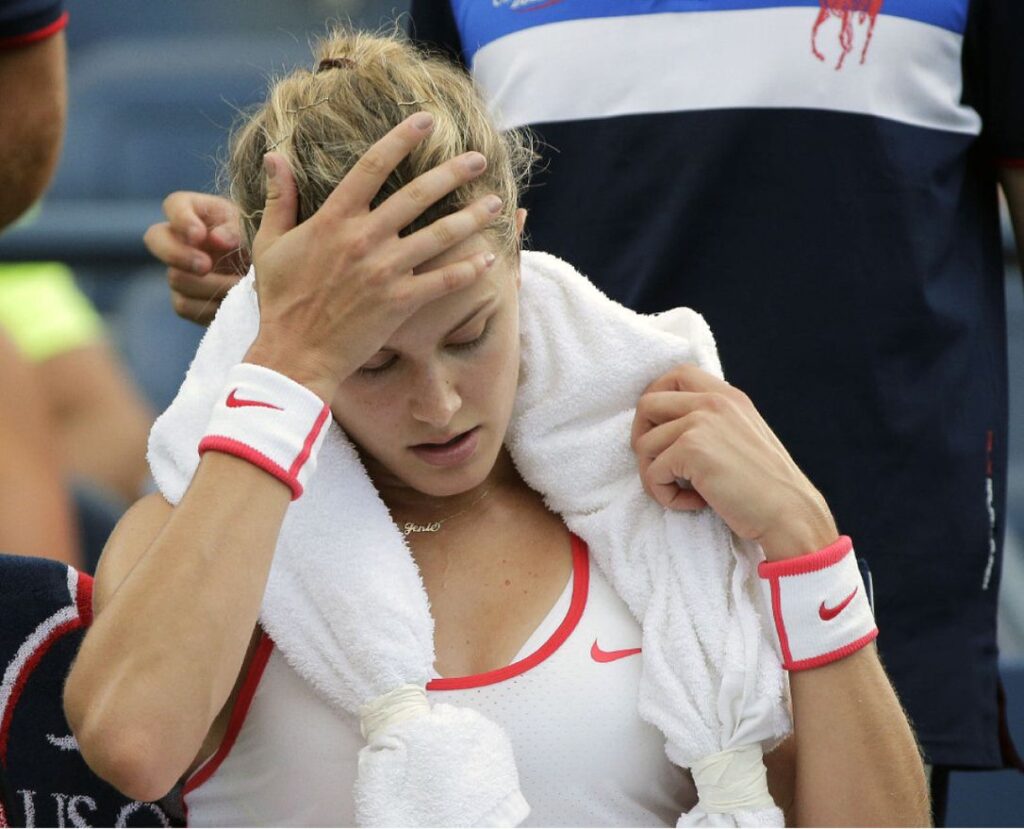 Canadian tennis player Eugenie Bouchard's loss to Martina Trevisan at the Madrid Open has caused a stir among fans, with many taking to social media to criticize her and call it "karma" after her previous comments on Maria Sharapova and Simona Halep. However, it was not just Bouchard's defeat that drew attention.
Fans also took aim at the tennis star's past trash-talking antics, with one Twitter user commenting, "All talk, never accomplished much more after that," while another wrote, "Wait, Bouchard lost to Trevisan in straight sets?" Others accused Bouchard of trying too hard to stay relevant after winning just one match.
Sharing a wide spectrum of reactions online, here's what fans have to say:
Despite the backlash, Bouchard remains a popular figure in the tennis world, known for her stunning performances on the court and her outspoken personality off it. While she may have suffered a setback at the Madrid Open, there is no doubt that she will continue to captivate fans with her skill and tenacity in the weeks and months to come.
In case you missed it: