Fabio Fognini hailed Novak Djokovic as the best player among the "Big Three" in an interview with Luca Fiorino for Corriere dello Sport. He said that Djokovic has the numbers that point to him being the best following the Australian Open victory, which took his tally to 22 Grand Slam titles, level with Rafael Nadal.
Fognini said, "Nole is the strongest and the numbers prove it, but he is also the least loved of the Big Three." He continued, "Last year he missed 2 Slams, 4 Masters and despite this, he qualified for the ATP Finals. After everything that happened last year in Melbourne, Nole is back and has left his mark. He, Roger, and Rafa monopolised the circuit and wrote the history of this sport." He admires Djokovic's achievements and has always been a staunch supporter of the Serbian.
Fognini himself didn't have a great Australian Open. He was knocked out in the first round by local boy Thanasi Kokkinakis. But he watched with the rest of the world as Novak Djokovic overcame a hamstring injury and the ghosts of last year's deportation drama to win his 10th Australian Open title. With the incredible victory, he matched Rafael Nadal's record of 22 Grand Slam titles. He also finished the tournament as World No. Fognini believes these unbelievable statistics speak for themselves.
Fognini and Djokovic have previously played together. The pair played doubles at the Indian Wells Masters in 2019. They reached the semi-finals and played some brilliant tennis. Having seen his brilliance up close, Fognini has always admired Djokovic's ability.
Related: Sergiy Stakhovsky draws serious allegations on Novak Djokovic
Fabio Fognini has always admired Novak Djokovic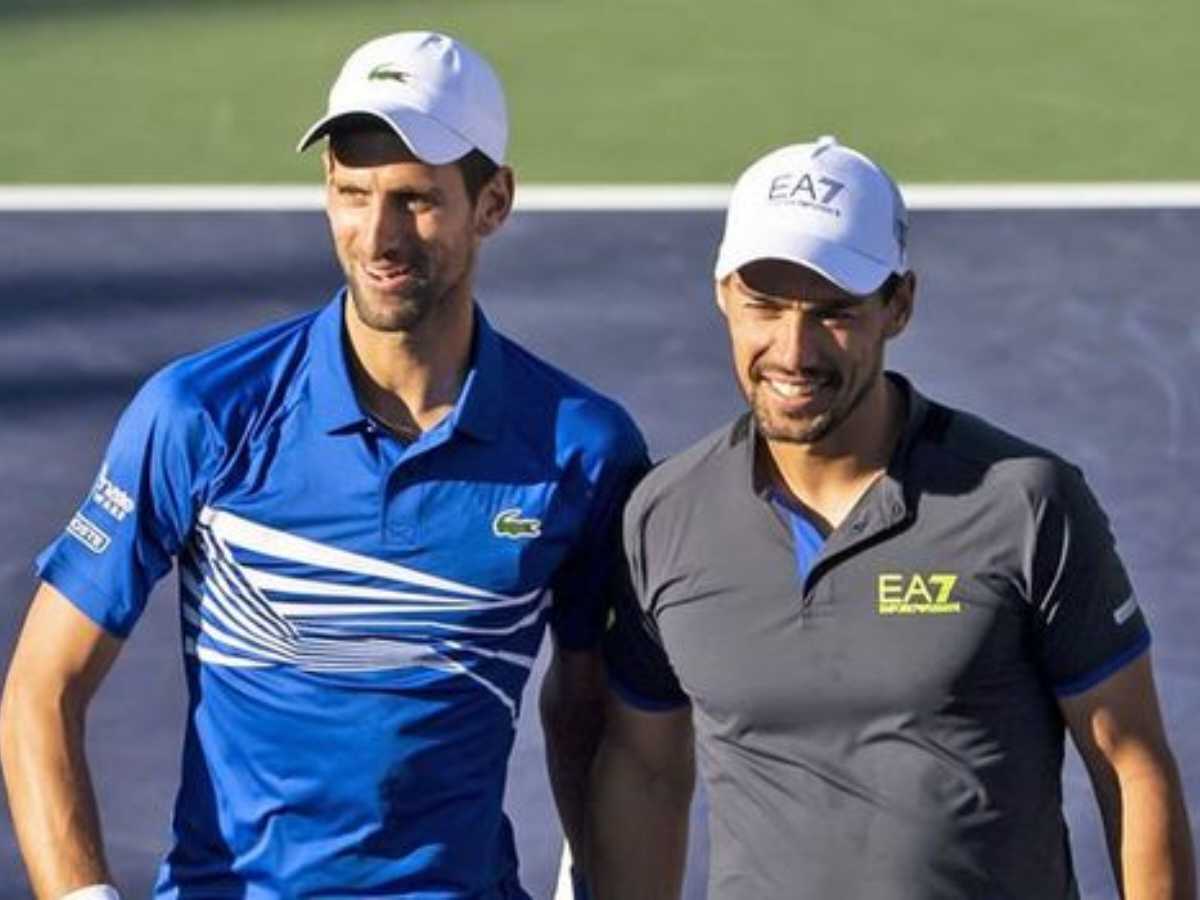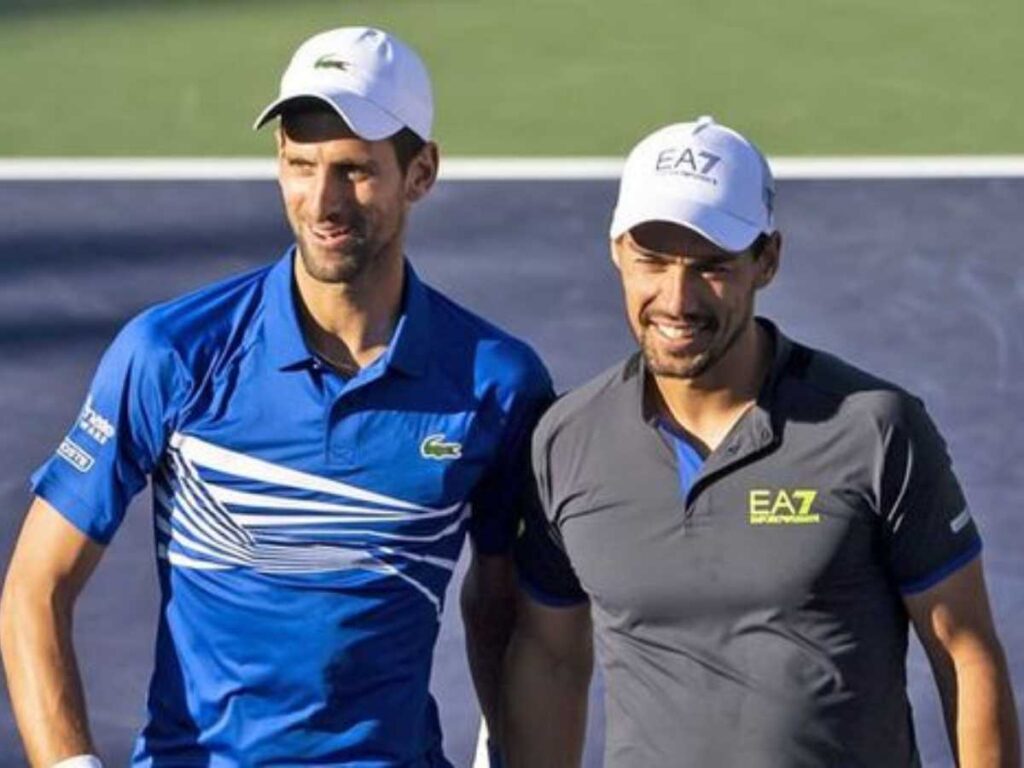 Fognini has previously said that he prefers to play Rafael Nadal over Novak Djokovic. He says playing the Serbian is more difficult as he leaves no room for his opponent. He also said Djokovic plays very fast when on top of his game. Fognini has never defeated Djokovic in his career despite facing him eight times in his career.
He is also close to Djokovic and spoke to him after his 2022 deportation from Australia. In the same interview with Corriere dello Sport, Fognini revealed his future plans. The Italian expressed regret about his career decisions. He said he should have made an effort to fulfill his physical potential. He hopes to help young tennis players avoid the same mistakes he made through his management company, Back to Next Management.
Fognini is also keen to retire on a high. He wants to prove still that he can play tennis at a high level. He said he hopes to return from his current injury in Argentina. Fognini said he is looking forward to playing at the ATP Buenos Aires tournament. He also said he's always felt loved in Argentina, which is why he's keen to return there.
Incase you missed it:
Andy Roddick provides tips to the younger generation on how to beat Rafael Nadal
Rennae Stubbs trolled online for misquoting Australian Open viewership figures