Sheer brilliance has been shown by Carlos Alcaraz and Aryna Sabalenka at the Madrid Master's. Surprisingly that isn't the most important thing that's happening in European tennis. There is another piece of news involving both the World no. 2's that's making headlines everywhere.
Both champions celebrated their birthdays at the event this week. However, the fuss in the tennis 'human rights' community has been about the size of the cake. Alcaraz got to cut a massive double decker cake and on the other hand Sabalenka got to cut a relatively smaller cake. This annoyed many viewers and allegations of male preference were thrown at the Madrid event.
Amongst all this chaos Former Spanish ace Feliciano Lopez had his own views he wanted to share with the crowd. On a Twitter post that he shared, the Spaniard came out with three pointers to defend his argument. What was his argument? He believed that there was no preference shown towards Alcaraz and none of the male superiority allegations should be brought into this matter.
The three major points in his argument were:
Carlos had just won his match to reach the final
He was playing on centre court
The tournament is played in Spain, even though it is an international event.
He took the Mickey out of those throwing the allegations by bringing in Holger Rune into the tweet. Rune also got a cake for his celebration and that was similar to the one Sabalenka got. Lopez joked that he hopes Rune won't blame the event for a different kind of biased behaviour.
Related: Victoria Azarenka ALLEGES the Madrid organizers of sexism after Aryna Sabalenka gets a 'way' smaller birthday cake than Carlos Alcaraz
Feliciano Lopez decides to respond to the Azarenka claim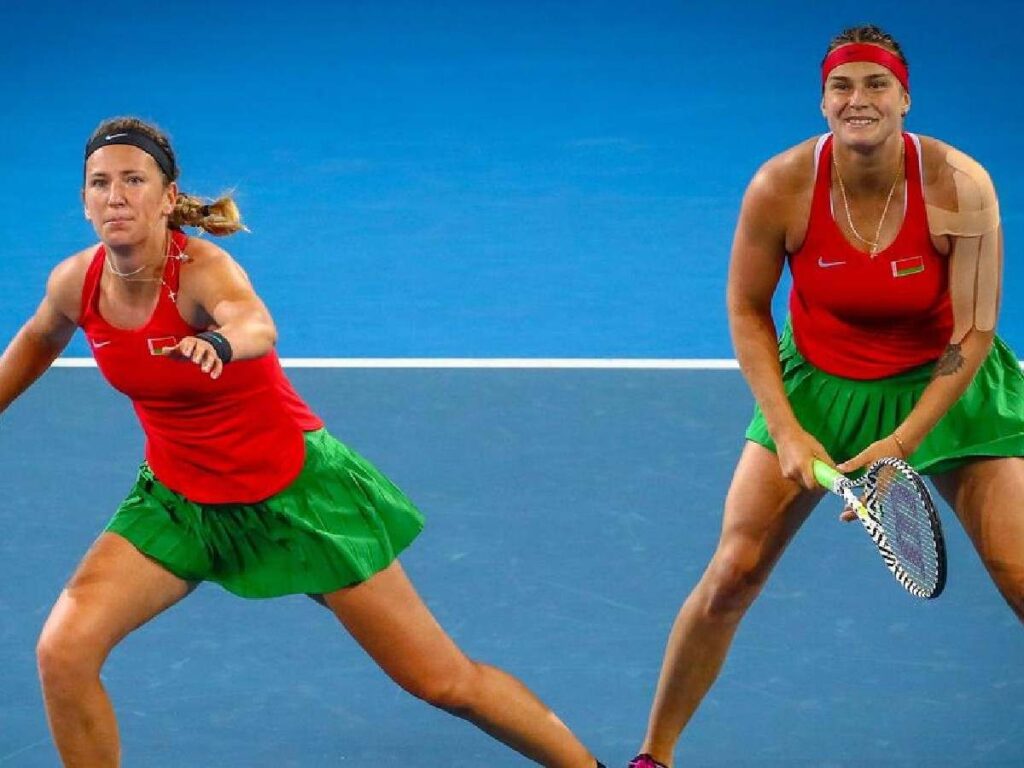 The tweet made by Feliciano Lopez on the spicy matter was also a response to the claim Victoria Azarenka made. The former world no. 1 was one of the first ones to start the discussion of preferential treatment. She strongly believed that the cake size was a matter to be looked upon closely.
A tweet came out showing both Alcaraz and Sabalenka next to their respective cakes. The former WTA no. 1 responded by tweeting "Couldn't be more accurate on the treatment." This tweet is one of the claims which sparked a thread of conversations around this matter. However, Lopez has come with solid pointers to defuse the entire scene that was created. Hopefully this matter will now come to a rest as the focus should now shift to the finals involving the two players.
In case you missed it: