Rafael Nadal's absence from the French Open due to a hip injury would be hard to imagine, according to tournament director Amelie Mauresmo. Nadal, a 14-time champion of the tournament, has featured in every competition since 2005 but has not played since January's Australian Open.
He has already pulled out of next week's Madrid Open, and it is uncertain whether he will be able to participate in the upcoming Roland Garros tournament. Mauresmo, however, remains hopeful that the player will recover in time for the competition.
"It's obviously a possibility for him not to be able to be fit to come here to Roland Garros, but the only thing I know for sure is that if there is one tournament he doesn't want to miss, it is this one. We are still five weeks away from the main draw. I am still hopeful, and I'll keep my fingers crossed. It will be hard to imagine Roland Garros without him," Mauresmo said in an interview with BBC.
She stated that it would be hard to imagine the tournament without Nadal, who has been an integral part of the event's history for almost 20 years. Mauresmo is keeping her fingers crossed that the player will be fit enough to participate in the competition.
Also Read: Aryna Sabalenka jokes about finding it hard to scream so as to not distract friend Paula Badosa
Rafael Nadal suffers recovery setback ahead of French Open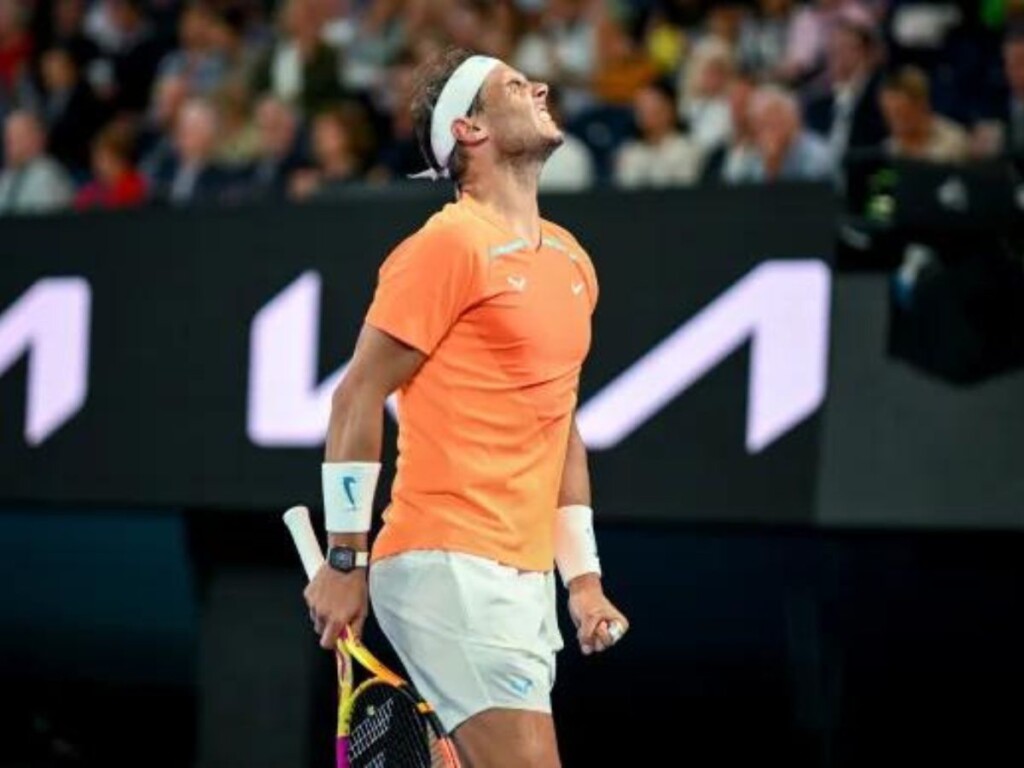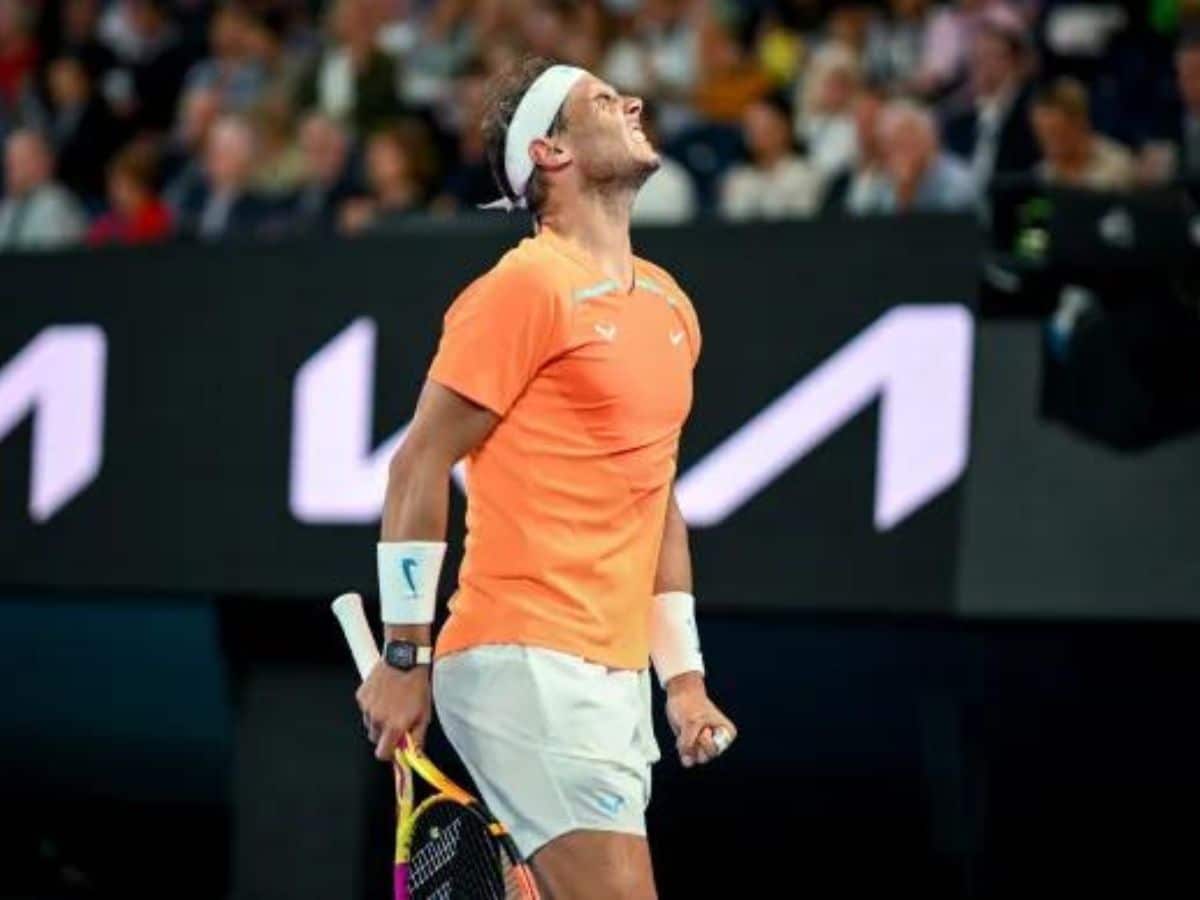 Rafael Nadal has suffered a setback in his recovery from a hip injury, forcing him to withdraw from next week's Madrid Open. The injury, which occurred during his title defence at the Australian Open in January, has already caused him to miss several tournaments, including the ongoing Barcelona Open. Nadal had hoped to return to the tour for the Madrid Open, but he announced in a video posted on social media that his recovery had not progressed as expected.
Nadal revealed that his recovery was initially expected to take six to eight weeks, but it has now been 14 weeks since the injury occurred. He said that he had followed all medical advice, but his condition has not improved as expected, putting him in a "difficult situation." Nadal remains hopeful that he will be able to participate in the upcoming French Open, where he has won 14 titles, but his statement was not optimistic.
"The injury still hasn't healed, and I can't work out what I need to compete," Nadal said. He added that he will continue to work with his medical team to try to recover in time for the French Open, but he acknowledged that his chances of winning the tournament will be greatly reduced if he is unable to compete at his best level.
In case you missed it:
Do follow us on Google News | Facebook | Instagram | Twitter