Novak Djokovic once again created history by winning the ATP Finals for the 6th time after he defeated Casper Ruud in the final in straight sets 7-5,6-3. Djokovic dropped just 1 set throughout the tournament and as he remained undefeated, he bagged the biggest ever single tournament prize money in tennis history- $4.7 million.
This was Djokovic's 5th title of the season despite him missing many big tournaments due to his vaccination status including the Australian Open and the US Open. Djokovic has finished the season as the World No.5 and this is the 15th time where he finishes the season inside the Top 10 of the ATP Rankings.
Djokovic's coach, Goran Ivanisevic talked about his win in Turin and revealed that he practices harder than when he was 22 and also believes that the Serbian maestro will get even better in the coming years. He talked about how the Big 3 is defying age and called their longevity 'unbelievable'.
"He's practicing even harder than when he was 22. That's why he's still so good and that's why he's still going to be even better," Ivanisevic said. "The will to practice, the will to improve, the will to be better is amazing. He's taking care of his body. In my time we stopped tennis [aged] 30, 31. You were already [an] old guy ready to leave. But now [it is] unbelievable."
Also Read: Casper Ruud salutes Novak Djokovic for a spectacular comeback to finish the season with ATP Finals despite the debacle in Australia
Goran Ivanisevic talks about the Big 3's longevity amidst the rise of the NextGen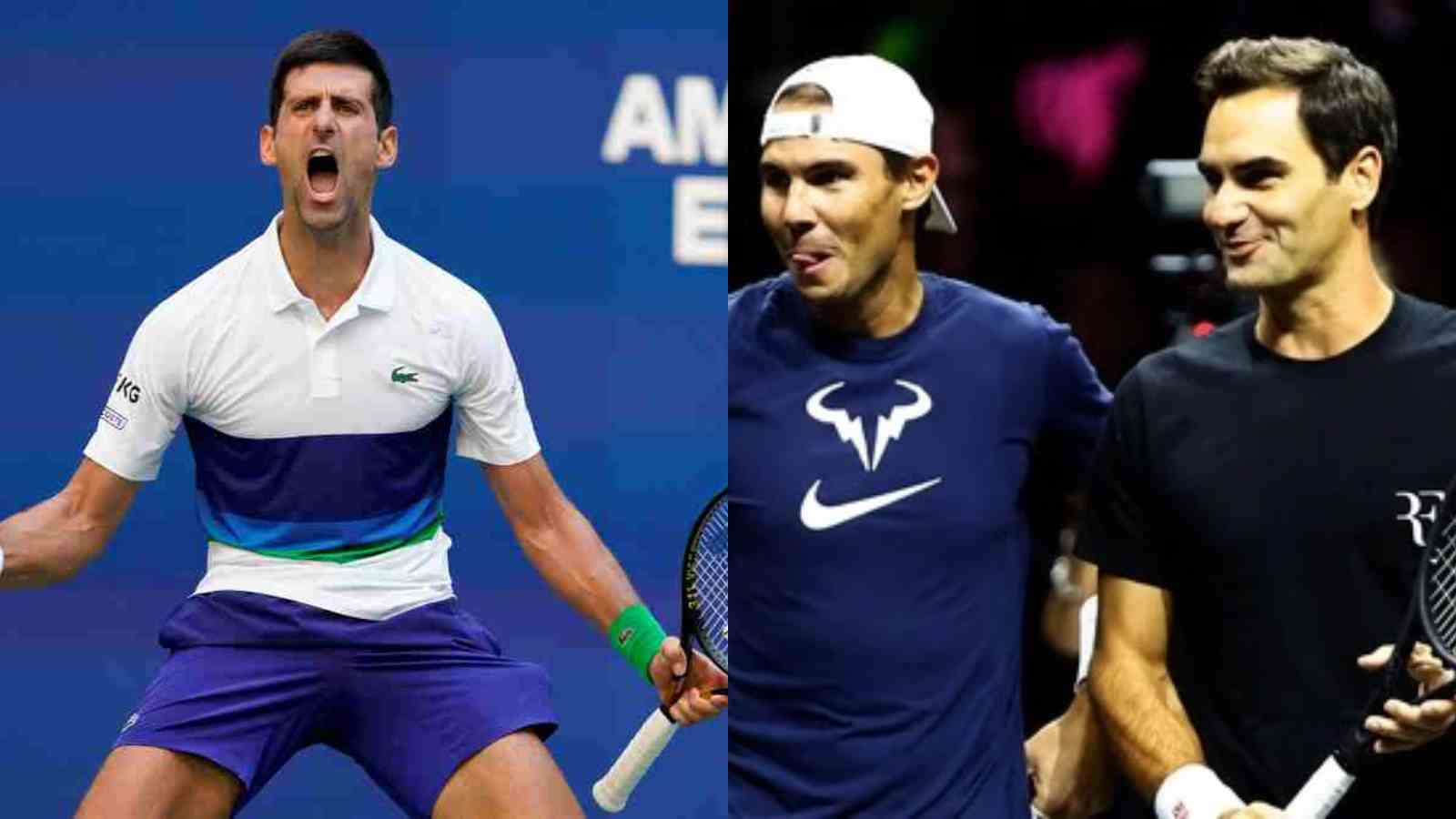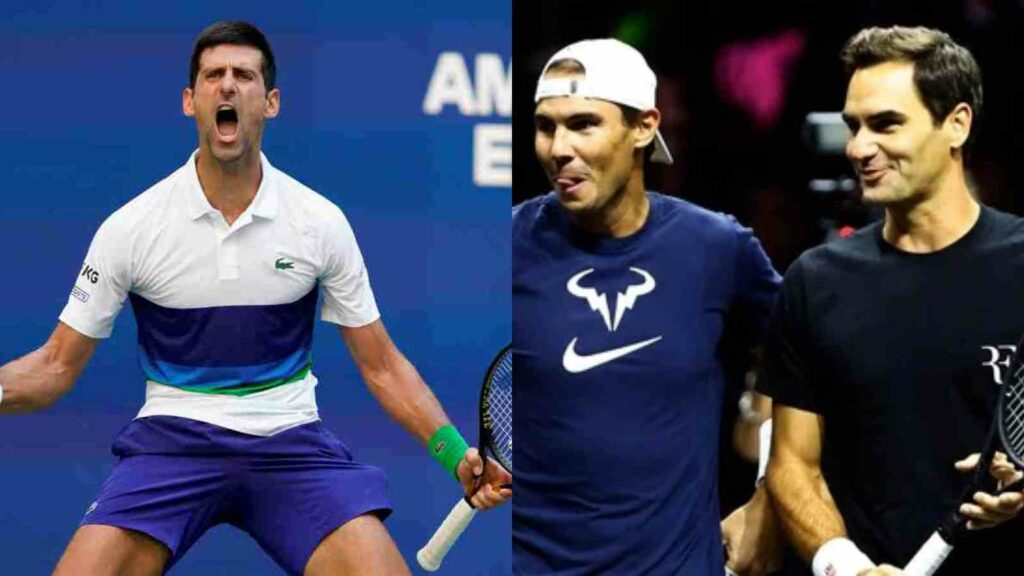 Ivanisevic further talked about the Big 3- Roger Federer, Rafael Nadal, and Novak Djokovic, and hailed their longevity and the zest to prepare themselves well despite their age. He also spoke about NextGen and how their rise is good for tennis. He said that Djokovic is still hungry and wants to keep winning.
"Look at Roger a couple of years back. Look at Rafa. Look at him. They all talk about, yes, young players coming. It's great for the tennis… You have [the] youngest No. 1 in the world who made unbelievable things this year, Carlos [Alcaraz]. But look at Novak. He's still hungry, he's still winning the tournaments, playing unbelievable tennis. He's still already thinking now about preparation for next season," Ivanisevic said.
Djokovic is now permitted to travel to Australia despite being unvaccinated and hence will compete at the Australian Open in January in pursuit of his record 10th Australian Open title.
Also Read: Patrick Mouratoglou recalls Serena Williams and Venus Williams proved the tennis world wrong with 'Power' when it was becoming 'Tactical' with Martina Hingis
Also Read: Novak Djokovic creates a unique record as he becomes the first player ever to win the ATP Finals in three different decade