Buckingham Palace released a statement on Thursday, announcing the death of Queen Elizabeth II. The announcement read, "The Queen died peacefully at Balmoral this afternoon. The King and the Queen Consort will remain at Balmoral this evening and will return to London tomorrow."
Queen Elizabeth II was the longest-serving monarch with a reign of 70 years. She came to the throne in 1952 and oversaw the post-war conditions in the UK. Her son King Charles III, who is now the sovereign said, "We mourn profoundly the passing of a cherished sovereign and a much-loved mother. I know her loss will be deeply felt throughout the country, the realms and the Commonwealth, and by countless people around the world."
Also read: The US Open holds a moment of silence in remembrance of the longest-serving monarch, Queen Elizabeth II, after her passing at age 96
Roger Federer pays tribute to the Queen after her death at age 96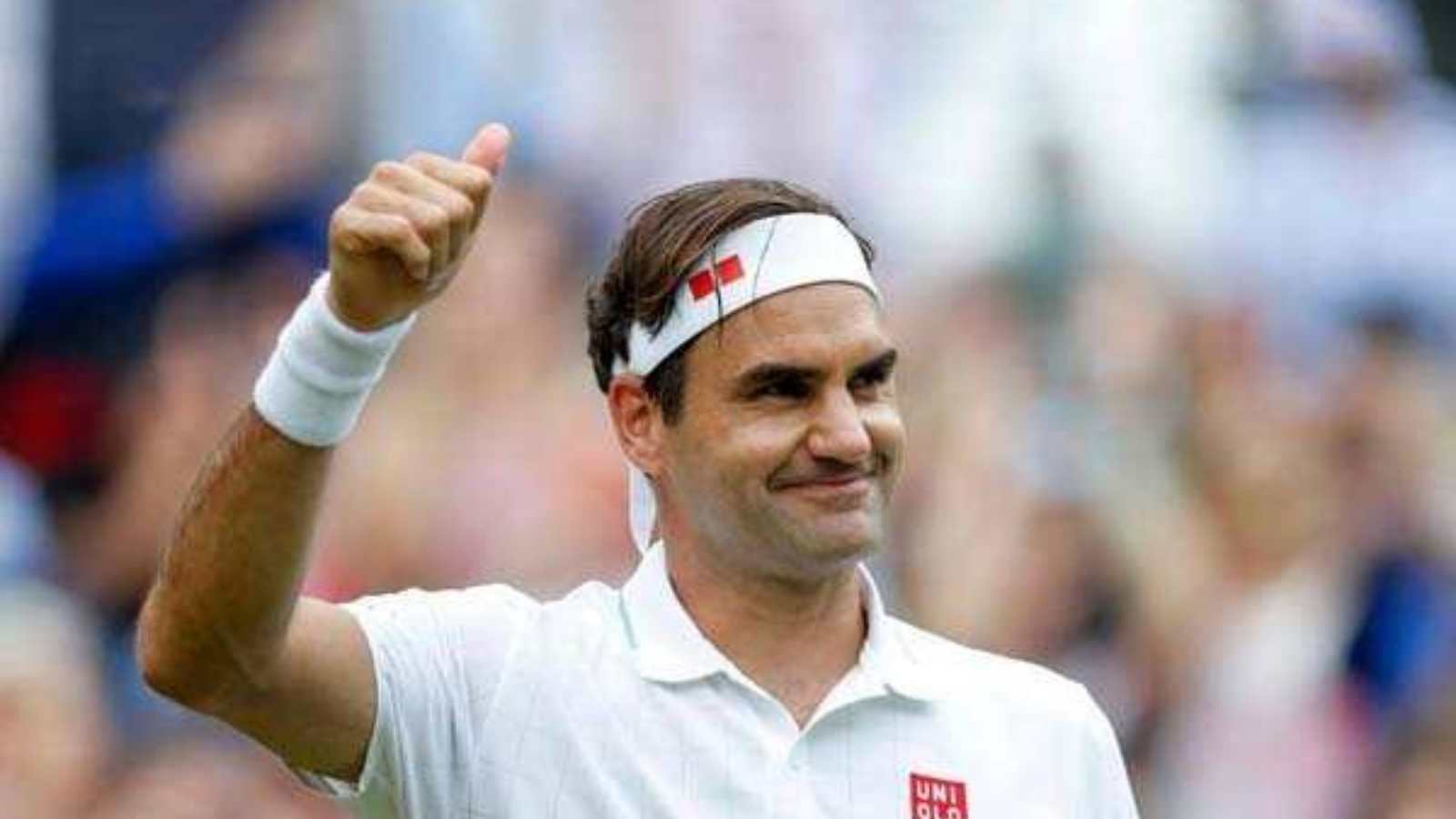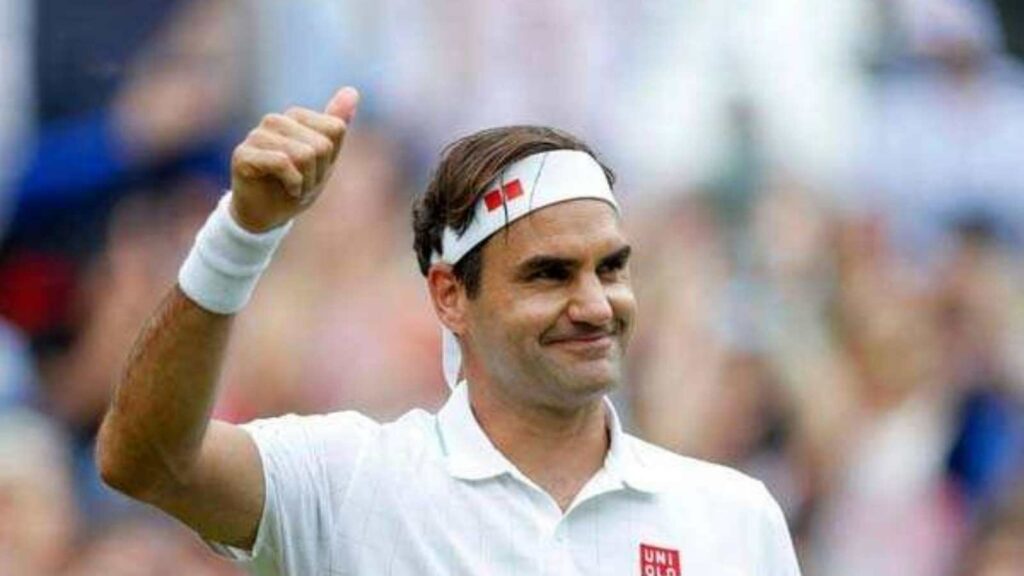 20-time grand slam champion, Roger Federer took to social media to express his condolences after the Queen's death. He offered his regards and wishes to the royal family and Great Britain. The Queen once visited Wimbledon in 2010 where she greeted some of the champions, namely –  Roger Federer, Serena Williams, Venus Williams, Novak Djokovic, Andy Roddick, Caroline Wozniacki and Jelena Jankovic.
Roger Federer and his wife Mirka have themselves visited Kensington Palace on several occasions. The Queen's death shook the world. In her tenure, she worked with 15 prime ministers. From Winston Churchill to the present PM Liz Truss. After the news of her passing, Liz Truss said, "The Queen provided us with the stability and strength that we needed. And with the passing of the second Elizabethan age, we usher in a new era in the magnificent history of our great country, exactly as Her Majesty would have wished, by saying the words 'God save the King'."
Some of the sports events in the United Kingdom have been called off or postponed. Recently, the US Open paid tribute to the Queen before the semifinal between Ons Jabeur and Caroline Garcia at the Arthur Ashe Stadium.
Also read: "Beautiful to see him executing the game that well!" Alex Corretja hails Frances Tiafoe, picks him as US Open favorite
Also read: "He almost does it in every match," John McEnroe criticizes Nick Kyrgios' antics of smashing racquets after his loss at the US Open