Reddit co-founder Alexis Ohanian is profoundly known as one of the most successful entrepreneurs of our generation. Married to one of the most prominent tennis players of all time, Serena Williams, the American businessman also co-founded the world-famous social media community, Reddit. However, not many people are aware of the back story behind his business venture. Alexis Ohanian was inspired by the 'Waffle House' concept which helped him co-found one of the largest social media platforms.
Alexis Ohanian was on track to becoming a lawyer, whilst he was a junior at the University of Virginia. In a prior interview, he stated that he used to stress over his grades back in the day. After much thought, the American entrepreneur decided he did not want to become a lawyer. That's when he stepped into the Waffle House, which was just the beginning of a great innovation.
"Well, failure. When I was a junior at the University of Virginia I was on track to be a lawyer, and I was obsessing over my GPA and all that stuff. And then I went to a Waffle House. I walked out of an LSAT prep course and into a Waffle House and realized I wanted to not be a lawyer, and that I'd better come up with something else," said Ohanian.
Also Read: Gilles Simon points out media's hypocrisy for not cherishing his victories against the likes of Novak Djokovic and calling them a mere 'stroke of luck'
How did the Waffle House concept inspire Alexis Ohanian?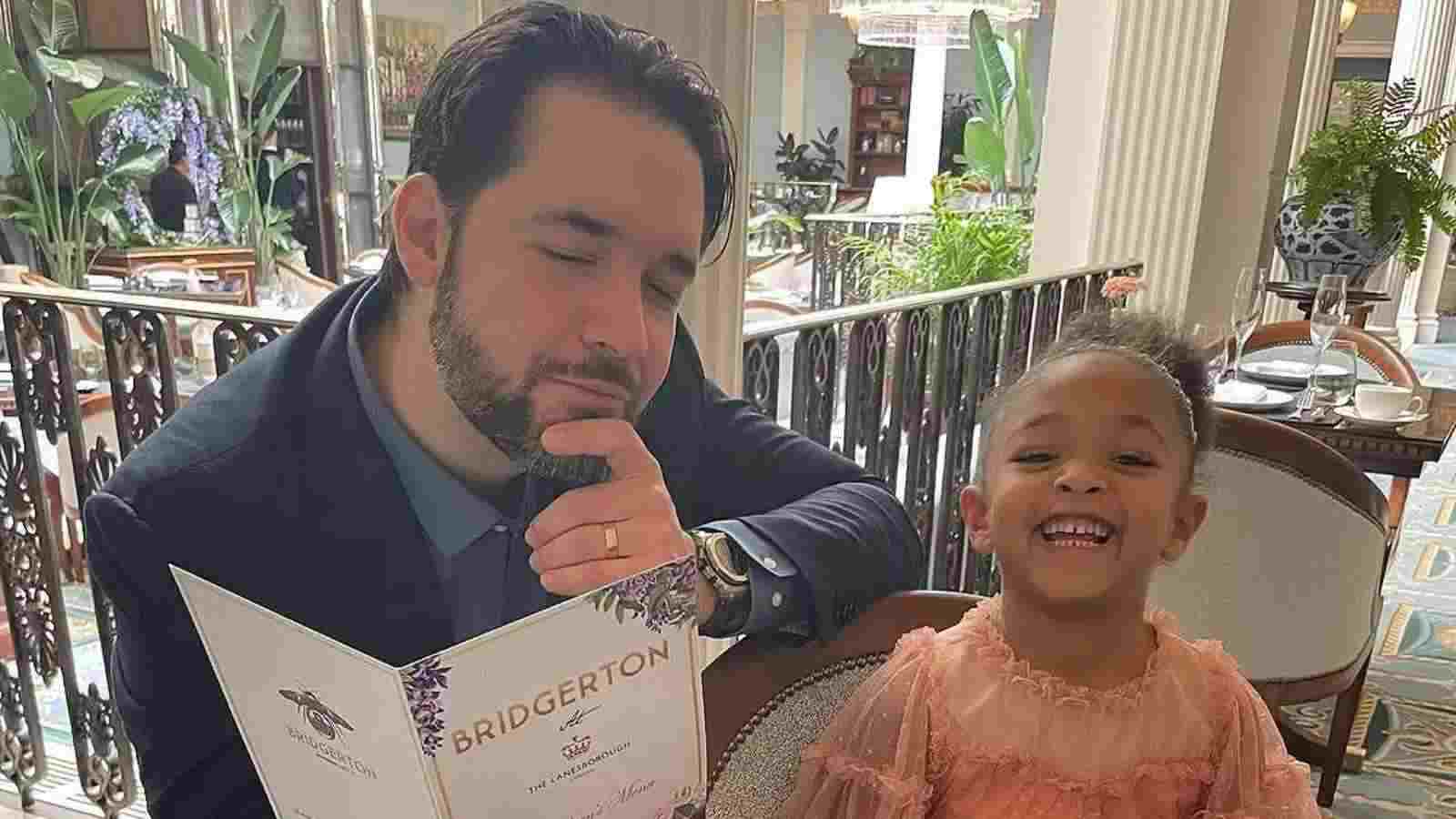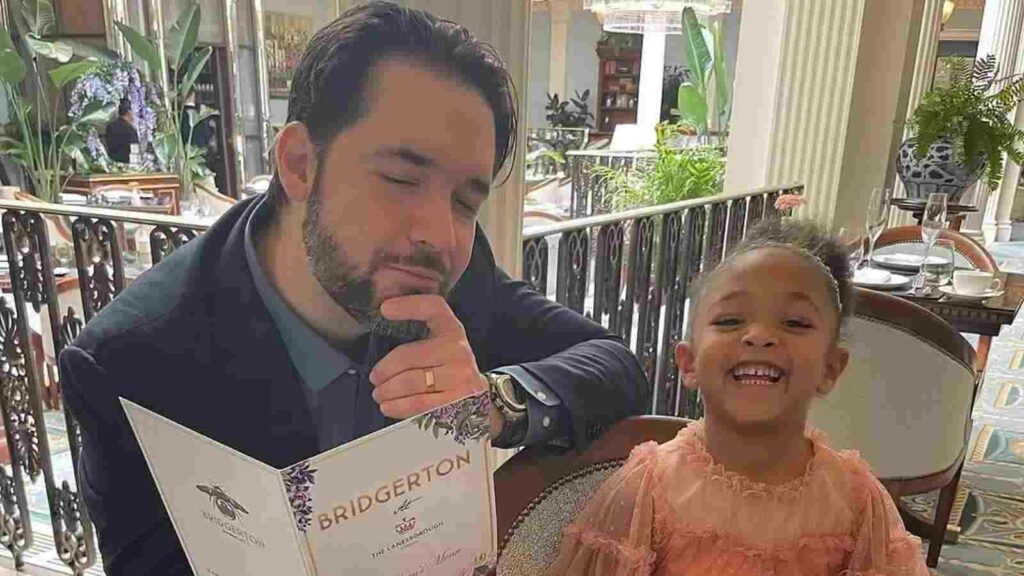 Alexis Ohanian came up with the idea for Reddit with a couple of other partners. However, if he had not skipped out of his LSAT, and entered the Waffle House, there could never have been a Reddit.
For those uninitiated, Reddit is one of the largest social media platforms, which allows users under anonymous names to join and post on different forums. Alexis Ohanian stepped down from the Reddit Board of Directors in 2020, in a push to make the board a bit more diverse. He also wanted to dedicate more time to his family, which was cited as one of the reasons for his stepping down.
Alexis Ohanian and tennis legend, Serena Williams have been together since 2015. The lovebirds tied the knot in November 2017, and they have been happily married since. The couple also has a daughter named Olympia who is just five years old.
Alexis Ohanian and Serena Williams are both actively involved in the business community and have made several investments over the years. Last year, Alexis Ohanian also launched his own private venture firm, Seven Seven Six, which has invested in about 39 companies.
Also Read: "I hope a lot of young kids are going to see this," Alexander Zverev explains controversial decision of playing in Saudi Arabia
Also Read: Roger Federer signed special edition Mercedes Benz car auctioned for a whopping six-figure amount