Rafael Nadal is all set to have his first child with his wife Xisca Parello. The Spaniard has been married to her since 2019. This is an exciting moment for the Spaniard who is going to experience fatherhood for the first time in his life. His humbleness and calm nature off-court suggest that the 22-time grand slam champion will be a great father.
He has been in great form this year and he has just confirmed that he would be playing at Wimbledon and competing to win his 23rd grand slam title. However, one has to wonder if fatherhood might deviate his concentration from the game of tennis. He is on a great run and might stand a chance to aim for the golden slam. But if he had a kid he needs to take out time for his child and that might affect his professional career.
Nadal has been on a fabulous run in 2022 and it could be that he needs to take time out to take care of his wife. Those are very important things in a person's life and it is understandable that the Spaniard might take time off tennis after playing Wimbledon.
Also Read: "I was so jealous" Coco Gauff admits being envious of Ons Jabeur as she gets to play doubles with Serena Williams
Rafael Nadal to his first child with his wife Xisca Parello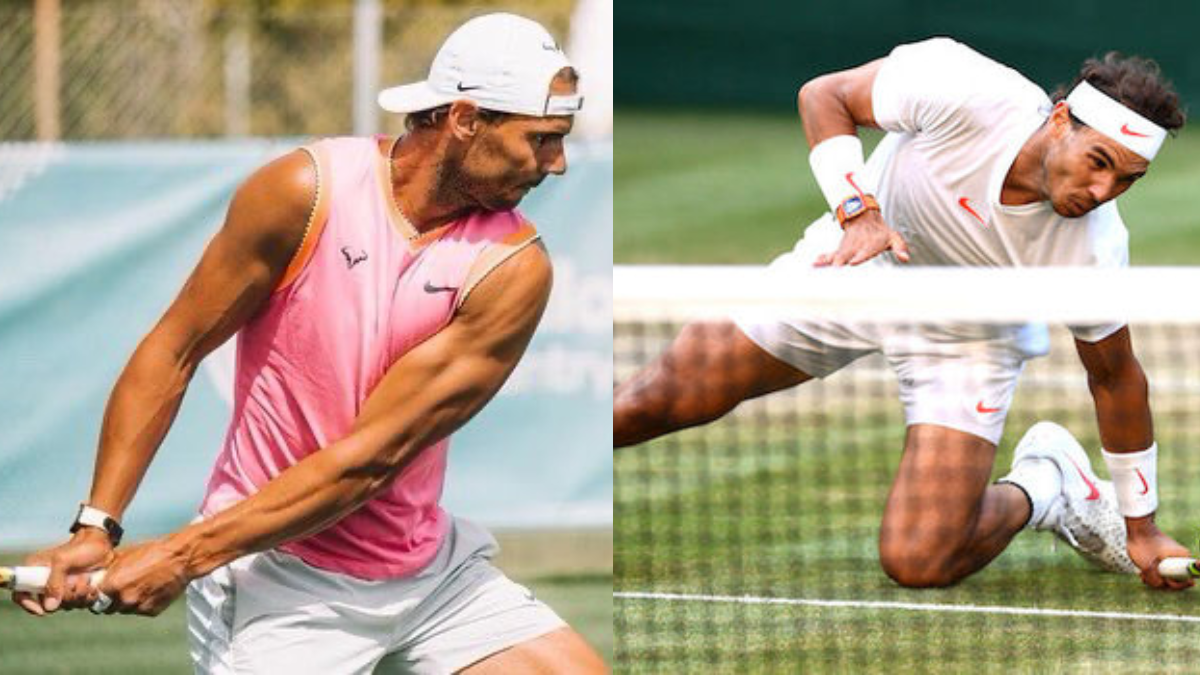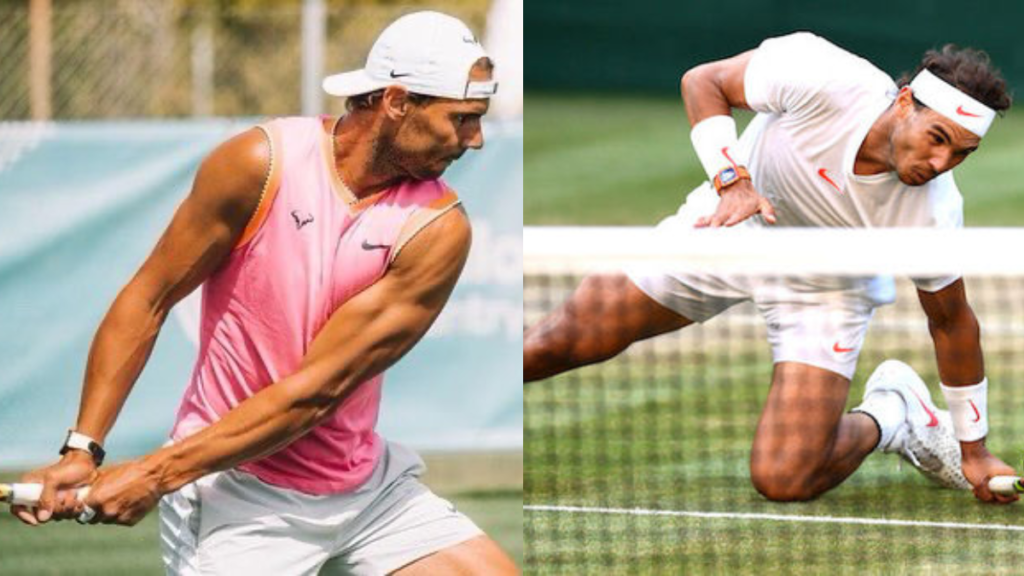 Rafael Nadal has been blessed with the news that he is going to become a father for the first time. The Spaniard in a recent press conference addressed his plans on playing at Wimbledon because his foot has been in a better condition after the win at Roland Garros. He was a bit skeptical about his future in the sport but it looks like he is here to stay.
The 22-time grand slam champion thinks that his body at 36 requires a lot of rest and he is planning on taking some time off the tour after the ending of Wimbledon. He confirmed his intentions of playing in the US Open. If he wins all the remaining two grand slams he could achieve the special golden slam that Novak Djokovic failed to achieve last year.
He also said that he is going to become a father and addressed his plans for the future, he said, "If everything goes well, it's true that I'm going to be a father, but I prefer not to talk about my private life. I don't expect this to mean a change in my professional life"
Also Read: "I was so jealous" Coco Gauff admits being envious of Ons Jabeur as she gets to play doubles with Serena Williams
Also Read: "He reminds me of Rafael Nadal" Brad Gilbert draws the striking similarities between Chef Curry and Rafael Nadal after Warriors' title triumph