Wimbledon favourite Novak Djokovic has criticised COVID-19 vaccination rules put in place for the US Open after his second-round thrashing of Thanasi Kokkinakis – with the Australian admitting he was given a 'spanking'. The No. 1 seed defeated Kokkinakis in just over two hours, 6-1 6-4 6-2, to advance to the third round and face Serbian compatriot Miomir Kecmanovic, the 25th seed.
Before defeating Kokkinakis, an unvaccinated Djokovic criticised the vaccination requirements that will prevent him from competing at the US Open in August, claiming that there were unfair comparisons to fellow player Tennys Sandgren, who is permitted to compete despite his lack of vaccination.
Also Read: Wimbledon 2022: Novak Djokovic vs Miomir Kecmanovic, Live Stream, Match Timings, Prediction and Preview
There is a political logic behind it, not medical: Novak Djokovic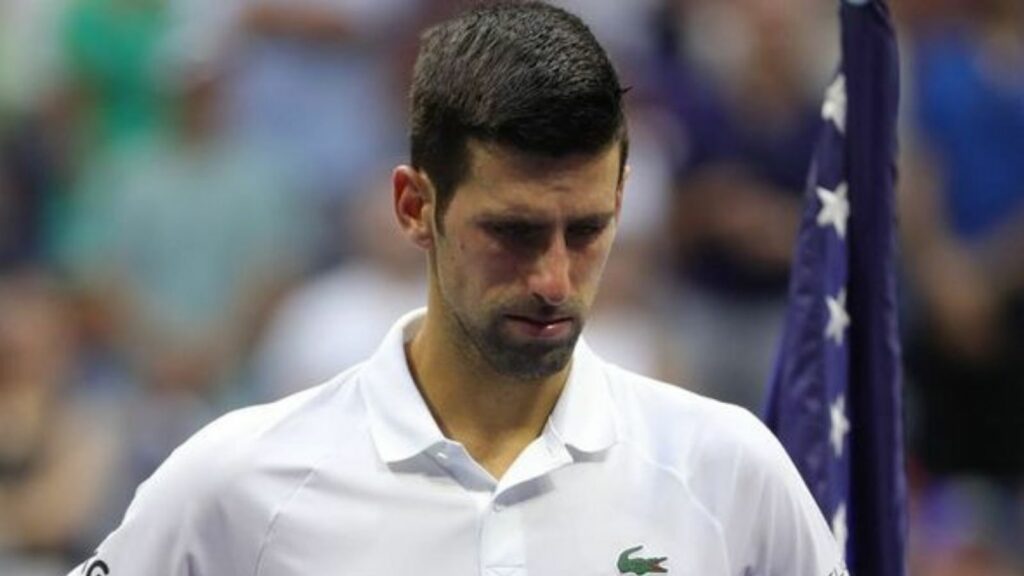 "No unvaccinated people can enter the USA as of this moment. I did hear unofficially that some people got away with it, some people who are not 'famous', but I would never even try to go to the USA if it is not allowed. Bottom line is if I am told that I cannot go, I won't go, I would never put myself in such a position. Even if I get in, they would see me on TV playing tennis and pick me up," Djokovic said as per Tennis Majors.
"On a more serious note, I have been texting with Tennys Sandgren a few days ago. I wanted to thank him for the public support he has given me in this situation. What he said makes total sense – if unvaccinated players are not allowed to compete at the US Open, then it should be the case for everyone, " Novak Djokovic reiterated.
"I don't see the medical logic behind it, that Tennys can play because he is a citizen of the USA and I cannot. If I had a US passport or a green card, I would be able to play. Maybe there is a political logic behind it – not medical – but I would rather not get into that and you can understand why, " the Serb went on to add.
Also Read: "It's a possibilty" Novak Djokovic hints at Big-4 reunion at the 2022 Laver Cup
Also Read: "Just to be here shows that she has a lot of love for this game," Rafael Nadal pays tribute to Serena Williams for her comeback at Wimbledon 2022