Lleyton Hewitt is an Australian former world No. 1 tennis player. He is the most recent Australian man to win a major singles title, with two at the 2001 US Open and 2002 Wimbledon Championships. Hewitt became the youngest man to be singles world No. 1 in the ATP rankings, at the age of 20 years, 8 months, and 26 days. He won 30 singles titles and 3 doubles titles, with highlights being the 2001 US Open and 2002 Wimbledon singles titles, the 2000 US Open men's doubles title, and the Davis Cup with Australia in 1999 and 2003.
Hewitt was chosen into the Hall of Fame as part of the 2021 class but due to travel regulations because of COVID-19, he was unable to visit the enshrinement ceremony in 2021. There was no one elected for 2022, so the moment was his alone. He is the 34th player from Australia to be enlisted in the Hall Of Fame.
Also read: "Have been watching her since I was 13," Coco Gauff thanks YouTube content creator Valkyrae for helping her during difficult times
"Competitor" the 41 years old replied after being asked to describe his journey in one word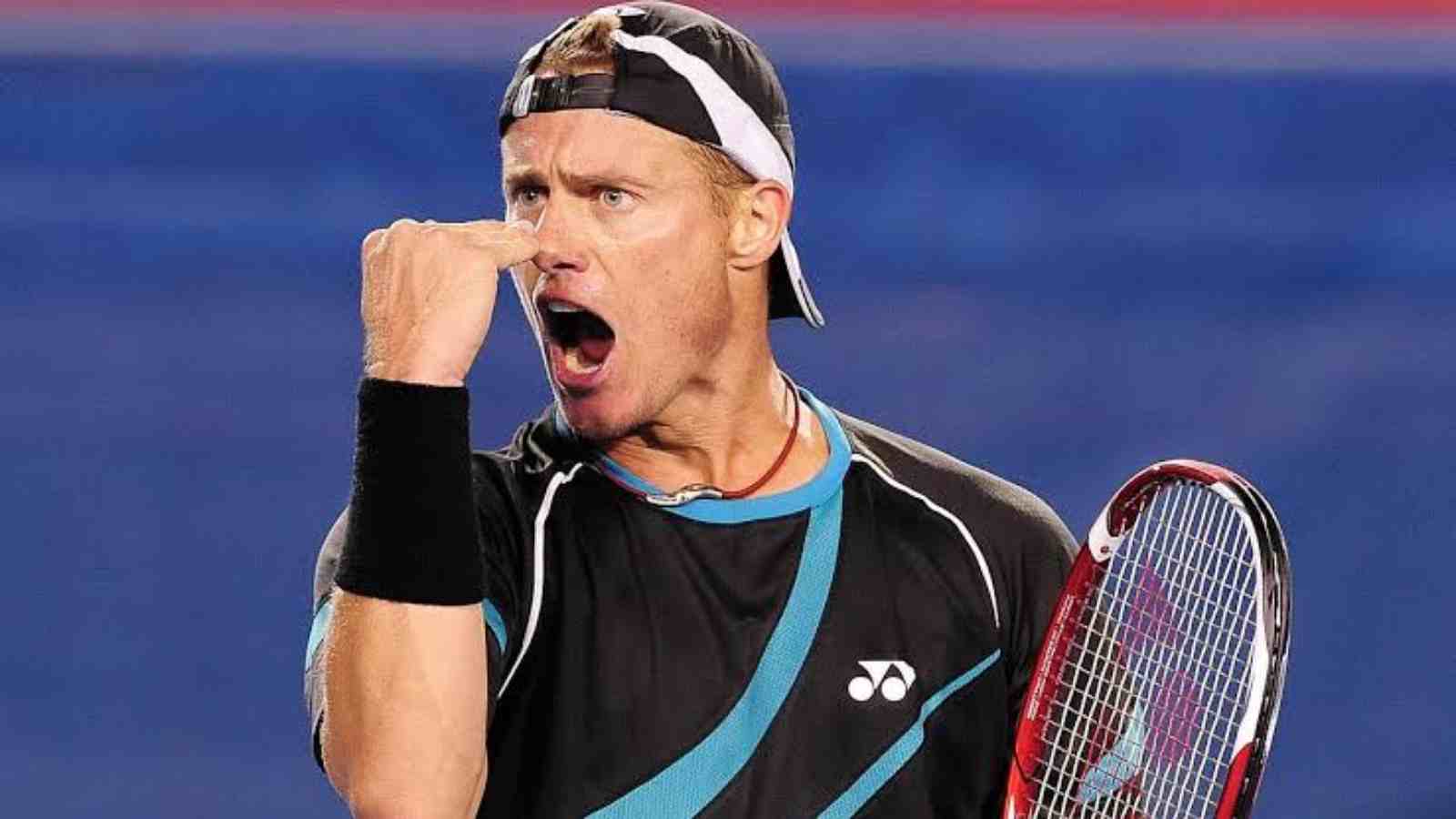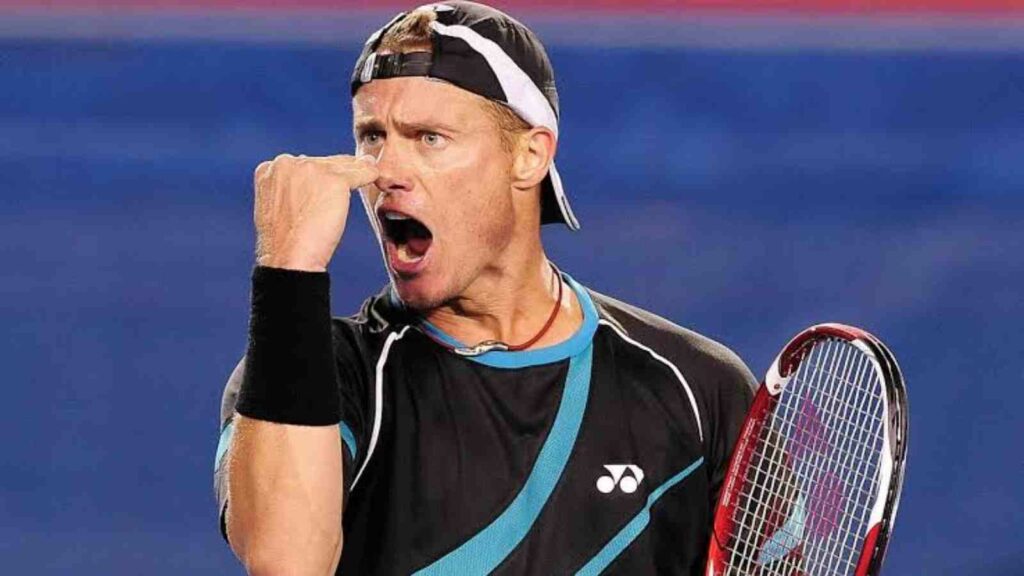 The enshrinement ceremony was held on Newport's grass side courts after the semifinals of the Hall of Fame Open. Eight Hall of Famers, including Andy Roddick and Tracy Austin, attended the event, as did Hewitt's wife Bec and their three children Mia, Cruz, and Ava. Hewitt was honored with video tributes from other Australian tennis greats John Newcombe, Tony Roche, and Pat Rafter as well as famous Rivals and legends of the sport.
"For me, someone that loved to lay it on the line day after day, and got the most out of themselves, I competed as hard as I possibly could on the court every time I took to the court," Hewitt told the Press.
"The fans deserved for us to give everything and go out and compete, and that's something I prided myself on. I feel fortunate that I was able to play across different generations, that I was able to be on the same court as the heroes that I looked up to like Andre Agassi and Pete Sampras, and then go on and compete against three of the greatest tennis players our sport has ever seen in Roger Federer, Rafael Nadal, and Novak Djokovic," he said.
Hewitt won his last ATP title at Newport in 2014, it was when the thought of being inducted into the hall came into his mind he told afterward.
Also read: "He is going to roll up his sleeves and get the vaccine," Novak Djokovic to miss the Montreal Masters after the tournament director rules out the scope for any exemptions
Also read: Hamburg 2022: Men's Singles Draw Preview and Prediction for German Open
Follow our page Firstsportz Tennis for more updates