Elena Rybakina, the 23-year-old Russian-Kazakh professional had the highlight of her career this season as she won this year's Wimbledon in fantastic fashion after beating Ons Jabeur in the finals of the event. Rybakina dropped only two sets throughout the whole tournament in the quarter-finals and in the finals against Jabeur as she powered her way to her maiden major title.
She last competed at the Cincinnati Open tournament a few days ago where she was able to reach the quarter-finals of the event in a good run. She beat Mayar Sherif, Garbine Muguruza, and Alison Riske to make her way into the last 8 of the tournament but she, unfortunately, fell short to Madison Keys in the quarter-finals.
Also Read: WATCH: 'US Open in the mud?' Emma Raducanu left in tears during the practice session as an injury scare looms over her title defense
Elena Rybakina talks about the WTA having poor leadership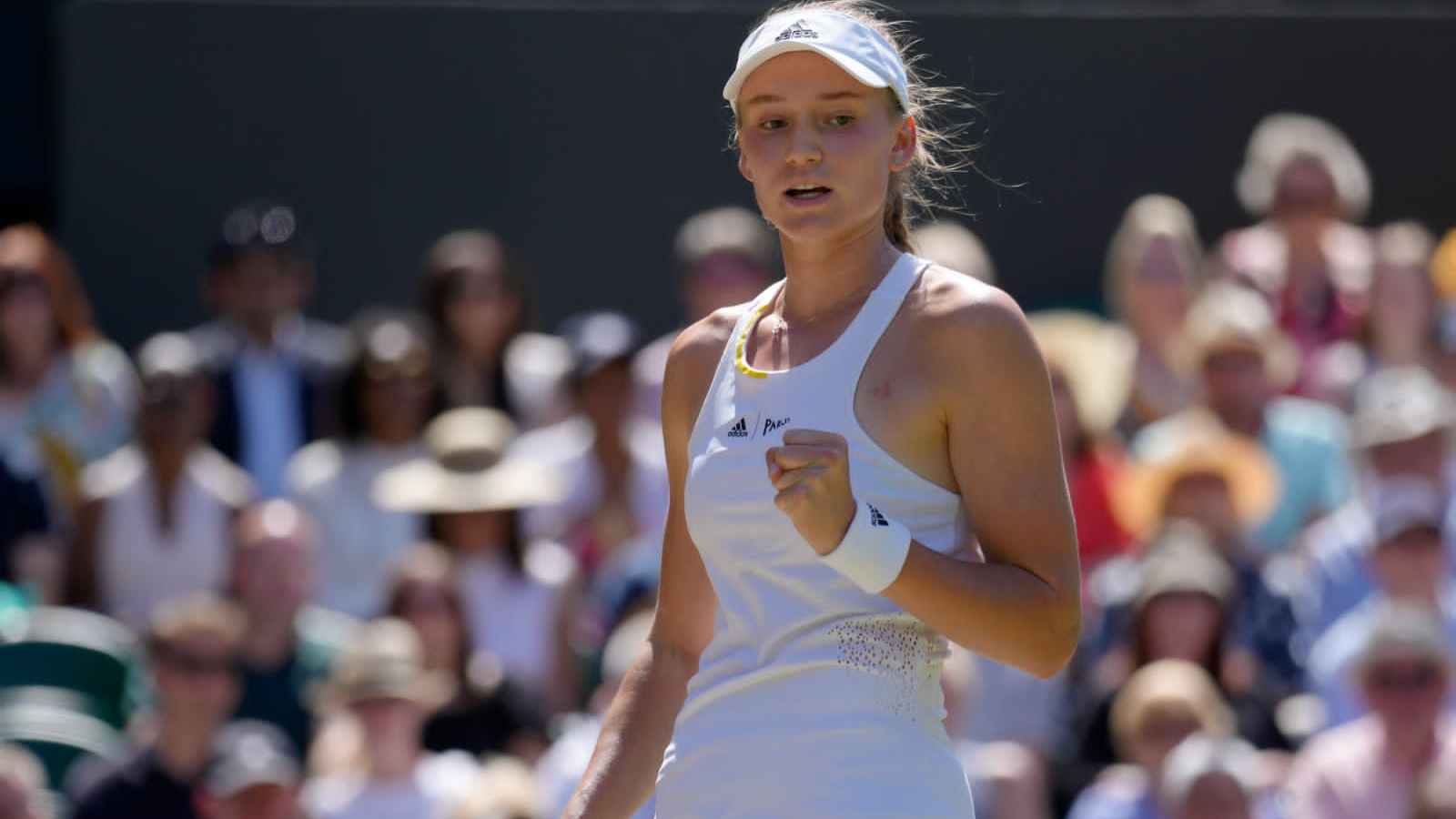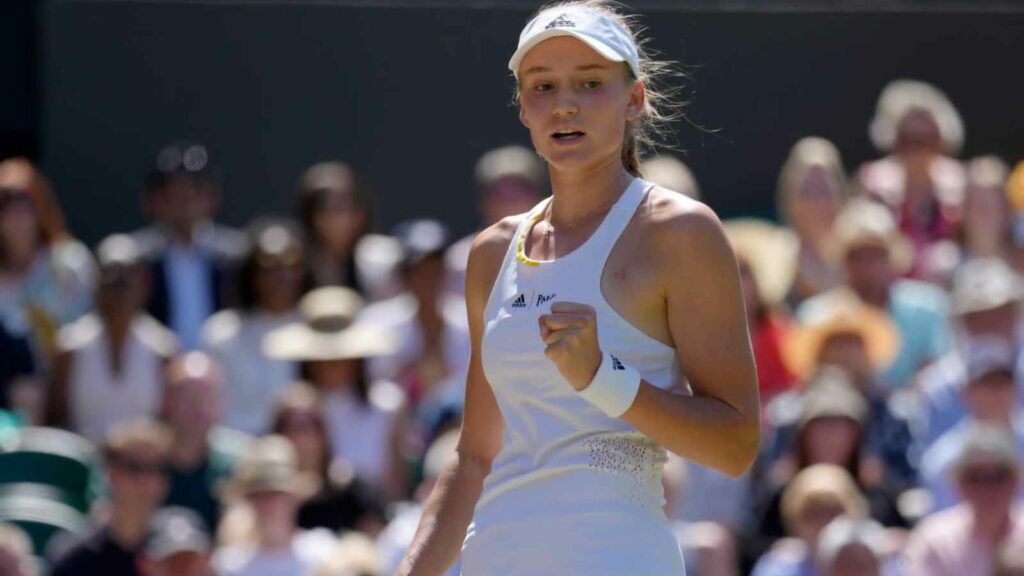 Despite winning this year's Wimbledon which is a huge achievement for anyone in the world, Elena Rybakina talked about her experience ever since she won the SW19. Rybakina admitted that winning Wimbledon was not the greatest experience for her as she could not gather any ranking points from her win this year.
Rybakina said, "Experience-wise, I would say it was not the greatest ( winning Wimbledon). I think this is the problem with the structure of the tour, honestly, a bit of weak leadership because we have so many things going on. It was my dream to win Wimbledon, it is a pity that i do not feel like the Wimbledon champion. It takes time to realize but when you are going from tournament to tournament, this is how you feel in the end of the day."
"The points situation, I don't think that's fair, of course, we cannot change it, it was a decision taken before. No one is talking about it, knowing that as of today I will be no.2 on the race and I am still not able to play the race," Rybakina added further
Competing in the upcoming US Open, Elena Rybakina will be facing French professional Clara Burel in the first round of the tournament at the Flushing Meadows.
Also Read: "One of the most important athletes in the history of the sport!" Rafael Nadal pays the ultimate tribute to Serena Williams ahead of her farewell tournament at the US Open
Also Read: "Tennis plays for Ukraine!" Iga Swiatek sends a strong message about unification ahead of the 2022 US Open