It has been quite a shocker for Kamil Majchrzak who has been given a provisional suspension after failing the doping test. His blood test samples were tested and found positive on three different occasions in the months of September and October against three banned substances. He reveals being totally shocked by the findings and claims to be innocent of the allegations.
Such tests are conducted regularly to find if any illegal substance is being used by any player knowingly or unknowingly which may enhance their performance. It was quite horrifying to see another player found guilty under the charges of doping, after Simona Halep and Fernando Verdasco. The Polish player's blood samples were taken during the Sofia Open back in September during the Japan Open, and the FILA Open Seoul Challenger in the month of October.
Moreover, upon failing the anti-doping tests, the International Tennis Integrity Agency suspended him provisionally until the final verdict is out. Majchrzak announced the most disheartening news of his life on his social media account and stated of being unaware of taking any such illegal substance. He admitted that he is shocked and will fight to prove his innocence which will be one of the most difficult battles.
He took to Twitter to announce the news of the failed dope test. He posted that "I have some incredibly sad and difficult news to share with everyone. I have tested positive in anti-doping controls during October and November 2022. Firstly, I have never, ever, knowingly taken any banned substance. At this moment I have no idea what has happened and this is the biggest shock. I have started the most difficult fight of my life – the fight to prove my innocence and to return to the sport I love."
Also Read: "My hope was I could play doubles with Rafa," Roger Federer expresses his gratitude towards Rafael Nadal for playing in his farewell match despite personal problems
Kamil Majchrzak joins Simona Halep and Fernando Verdasco on the list of players banned for failing the doping tests this year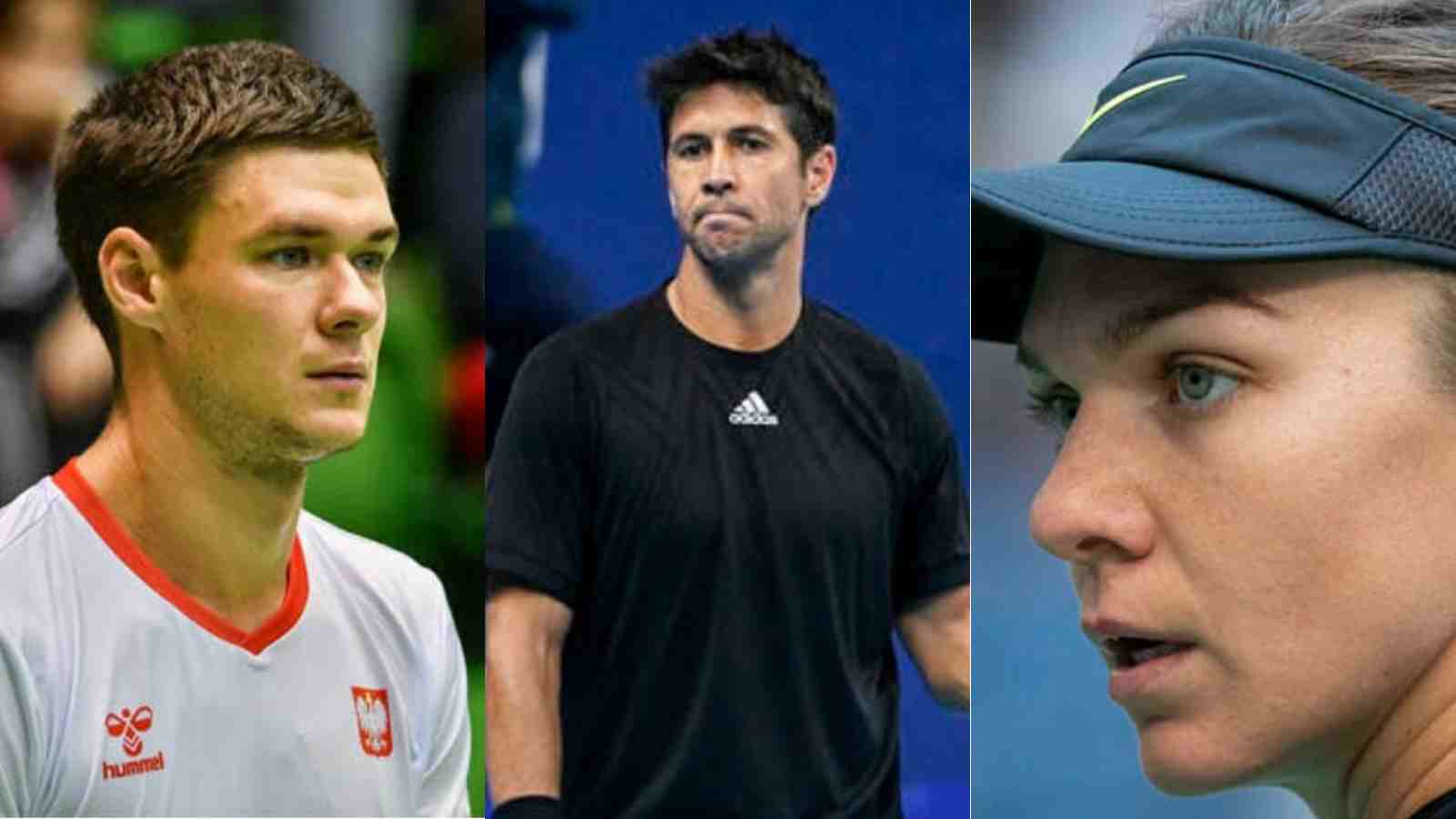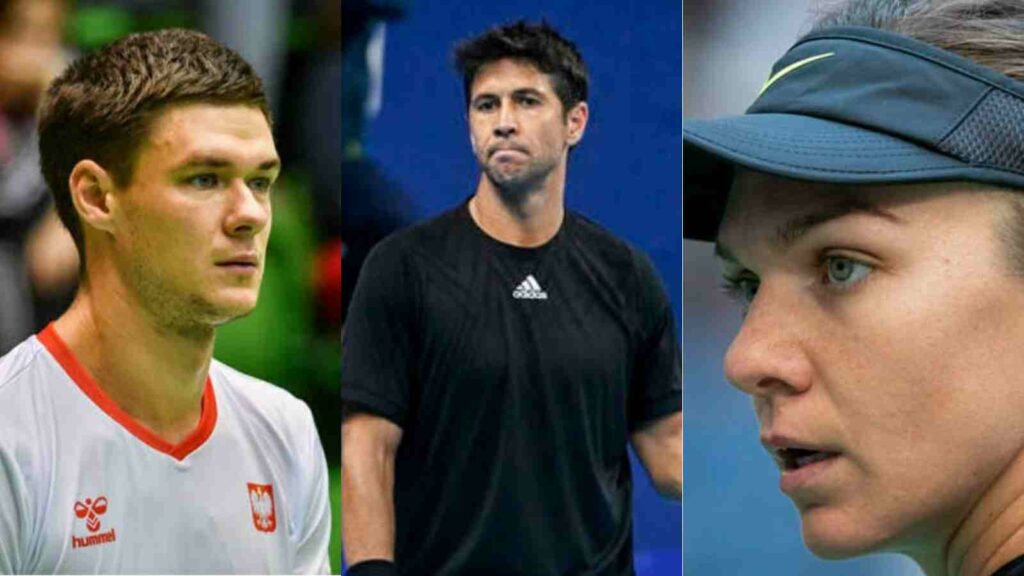 The Majchrzak case, it has drawn attention to the growing number of doping cases since Halep and Vedarsaco were the recent cases in tennis. The case of Halep and Verdasco however has been dealt with quite differently.
Verdasco has been suspended from the Tour as he himself admitted to violating the drug policy. He stated that the medicine had expired and he had forgotten to renew it, thus breaching the policy. He will serve a suspension of 2 months. However, the original sentence was for 2 years but the ITIA and WADA found that it was not a deliberate violation and thus reduced his sentence.
Former World No. 1 Simona Halep has also been handed a probable suspension after her test samples were found positive for the use of roxadustat. Though the Romanian player has refused of taking the substance knowingly and has claimed to fight to prove her innocence, she could be barred from the Tour for up to four years if found guilty. The drug is a performance enhancer and was found in Halep's sample from the 2022 US Open.
Also Read: "Its a lot to handle sometimes," Nick Kyrgios admits feeling the pressure of expectation from home crowd ahead of the 2023 Australian Open
Also Read: "There is nobody close to them," Daniil Medvedev explains why Novak Djokovic and Rafael Nadal have continued to dominate for decades