Former world No.1, Serena Williams recalls her third-round defeat at the last year's U.S. Open against the Australian Ajla Tomljanovic. After a long break from her professional career, Serena made a comeback to the sport at her home Grand Slam Major. She wished to end her career on a high note. However, she could only reach the third round of the tournament.
The Australian defeated Serena in three sets 7-5, 6-7, 6-1, and shocked the entire world. She was heartbroken with her loss and left the court in tears. Serena is currently the leading Grand Slam title winner with 23 titles. She hoped to win one last title at her home. Unfortunately, she fell short. Fans and the entire tennis world were left shattered to know her retirement news.
Recently, she opened up about her final match and retirement. She said, "I was there to keep going and to keep winning, and it was more or less like, I can't believe I let that match go more than anything…"
She further continued speaking about her decision and said "Obviously it was a great moment and a great memory and I don't feel like I've left anything, but I just felt like what I could have done better that day. I feel relief when I look at the court. I feel like I am so happy I don't have to train for two hours today…"
Related: Teary-eyed Serena Williams welcomes Tom Brady to the retirement club 'once again'
Serena Williams denies rumors about her comeback to the sport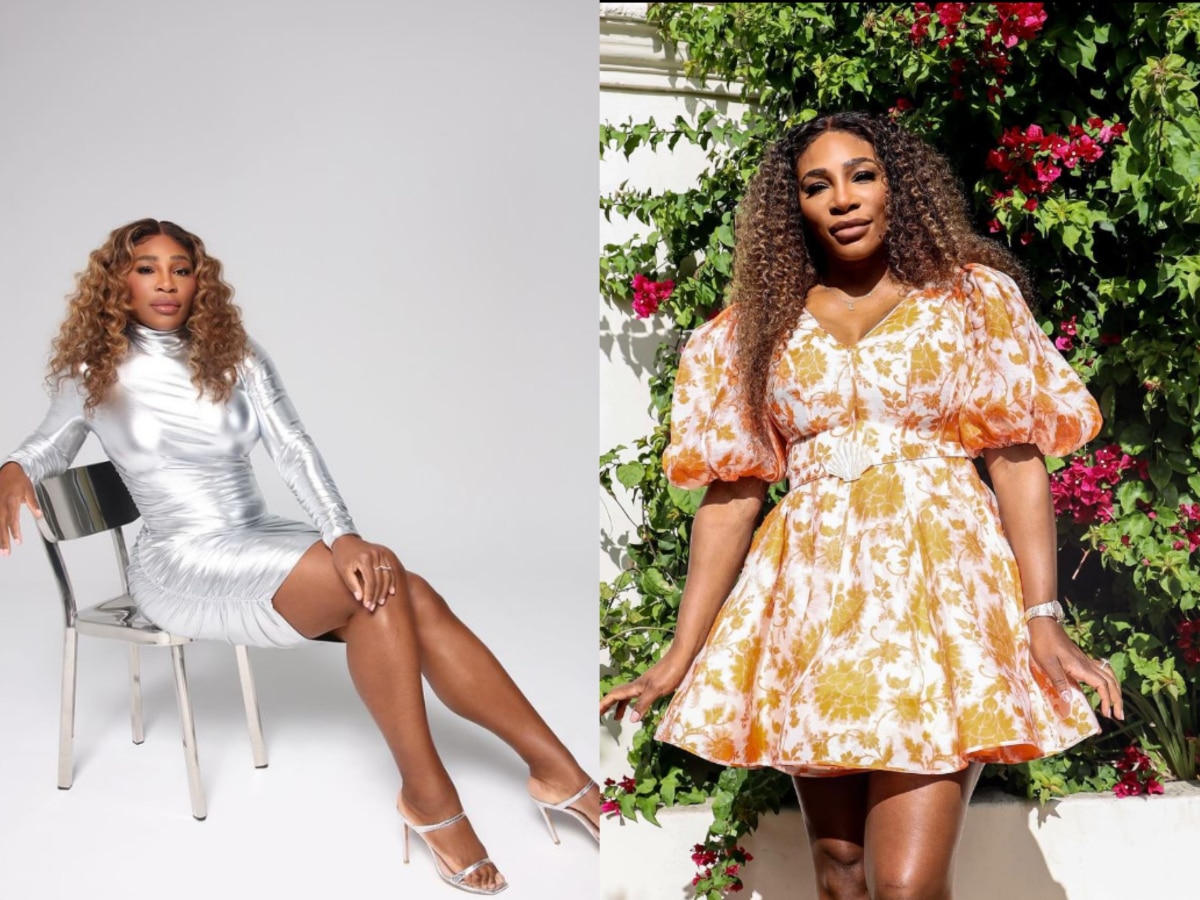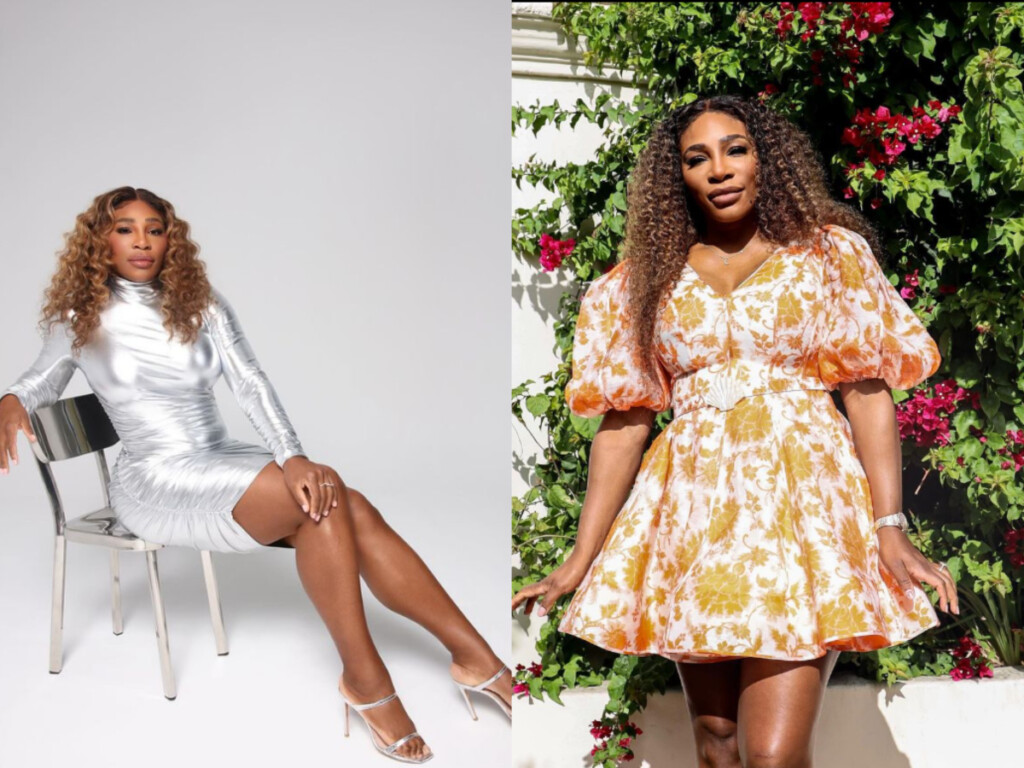 The 41-year-old mentioned that she has no intention of coming back and said that she is happy with her life. Fans assumed that she would return to the court soon and play a few selected tournaments. She even talked about finishing her career on a good note indirectly hinting to the world about her return.
However, she denied all those assumptions and rumors earlier today. She further said "I've literally given my whole life to tennis. It's time for me to give my life to something else."Fans were disappointed that she decided not to come back to the sport. Serena has married Reddit founder, Alexis Ohanian and this power couple has a five-year-old daughter too.
Incase you missed:
"Retirement is such a big word for someone at my age," Serena Williams teases fans with a return to tennis courts
"Impossible Jamaican Patties," Serena Williams' husband Alexis Ohanian shows-off his wife's cooking skills