Simona Halep, the former world No. 1, says she was near to retiring in 2021 after a four-month injury layoff made her believe she would never return to her best form.
Simona Halep revealed she was almost ready to retire when she was 30 in an interview with Tennis Majors' Alize Lim for the show "Major Talk," but a visit to Patrick Mouratoglou's academy earlier this year convinced her otherwise. She later went on to hire him as her coach. "I thought at 30 I would be done and I was close to be done this year," Halep said. "Actually last year, as well, after the injury I had. At the beginning of the year (2022) I was a little bit better but still not very confident so I thought it may be the last period I could play tennis."
"But then I discovered this academy, I discovered something, the fire is back in my inside for tennis. Seeing the kids here doing everything possible to be at the top, I have it back. I needed that, to see in other people, in other kids, and I have it back," she added.
"Kids can wait a bit more"- Simona Halep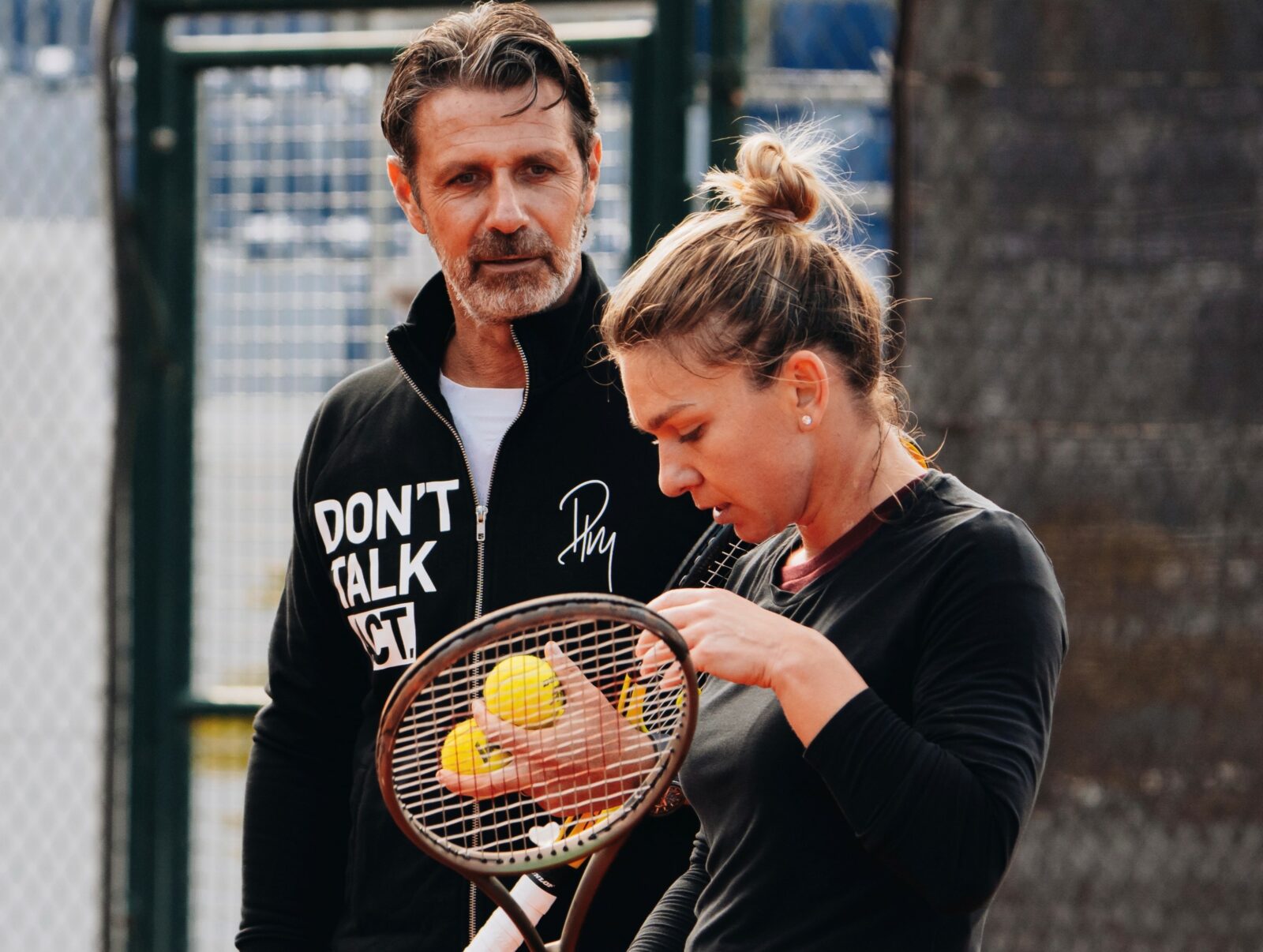 Simona Halep admitted that her calf injury in 2021, which forced her to withdraw from Roland-Garros, Wimbledon, and the Olympics, shattered her confidence. "I didn't believe I would come back at the same level after the injury, because I was off about four months," she said. "I had never been off four months from tennis, so I struggled big-time last year. And also I thought at 30 it's a good age to retire. I always thought about it but probably it was always in my mind."
Nevertheless, she concluded her statement by saying kids can wait a bit more and right at the moment she wants to focus on her game. "I would really love to have kids but they can wait a bit more because I have this pleasure I don't want to give up."
Simona Halep is all set to compete in the Madrid Open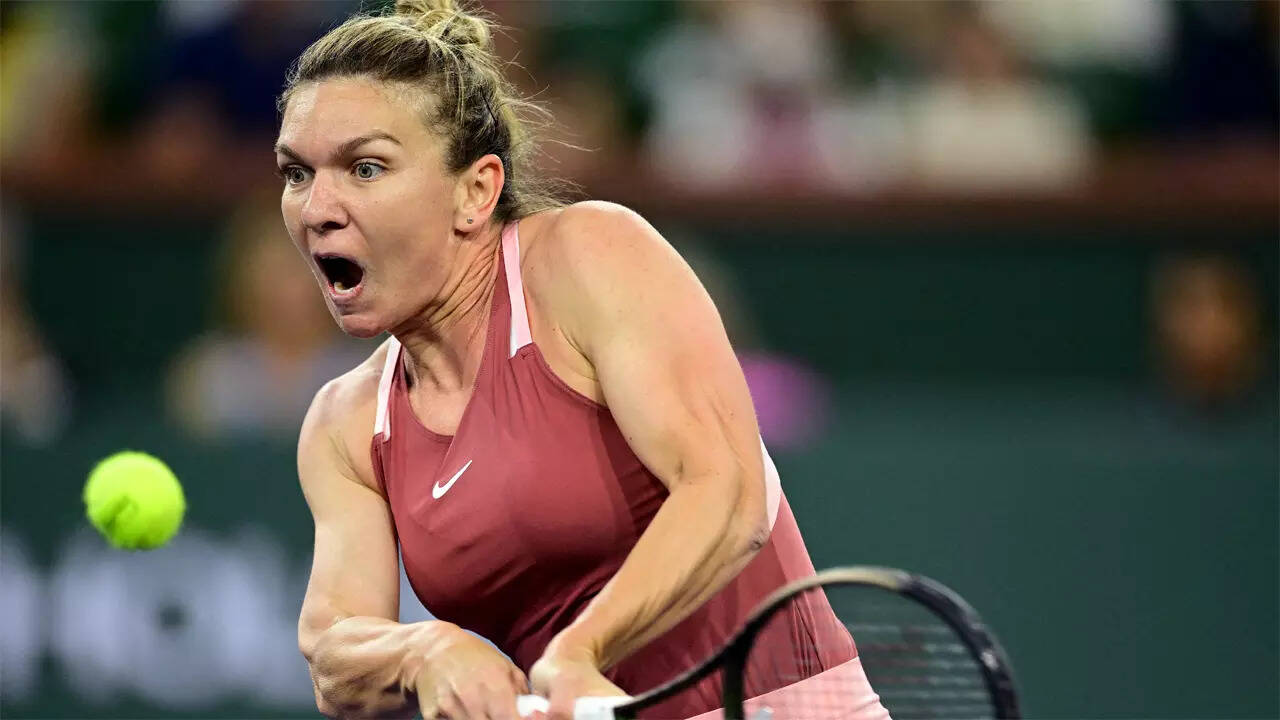 The former No. 1 Romanian, who had an injury-plagued 2021 and is now ranked No. 21, will make her debut with new coach Patrick Mouratoglou. Halep has been out with a leg injury since winning Melbourne Summer Set 1 in January and reaching the semifinals of Doha and Indian Wells. She'll go up against Zhang Shuai in the first round.
Also Read: "Serena Williams put Patrick Mouratoglou in the coaching elite" Simona Halep makes a shocking statement about her new coach