Iga Swiatek, the 21-year-old Polish tennis professional is undoubtedly one of the best players in the women's circuit currently. Currently ranked world number 1, Iga Swiatek recently cemented pole position in the rankings after winning the coveted US Open title.
The participation of Russian and Belarusian players in tournaments recently has been a topic of much importance. With the ongoing war between Russian and Ukraine, many players from Russia and Belarus were not allowed to compete in many tournaments. The recent Wimbledon event is a prime example of that.
Talking about this issue, Iga Swiatek said," To be honest, this is a complicated situation and I don't really want to make such a decision myself, because I know that there are many wise people, even in the WTA and ATP, who could, for example, declare themselves in advance and guide us in such a way that it does not affect the mood in the locker room or the personal relations between the players. On the one hand, I know that it is not their fault that their country started the war, but on the other hand, there is social responsibility."
Also Read: "This is a joke?" Reilly Opelka expresses his disgust on online abuse directed towards Frances Tiafoe over the shots he fired at Roger Federer during the last match of his career
Iga Swiatek opens up on the Russian-Belarusian players conflict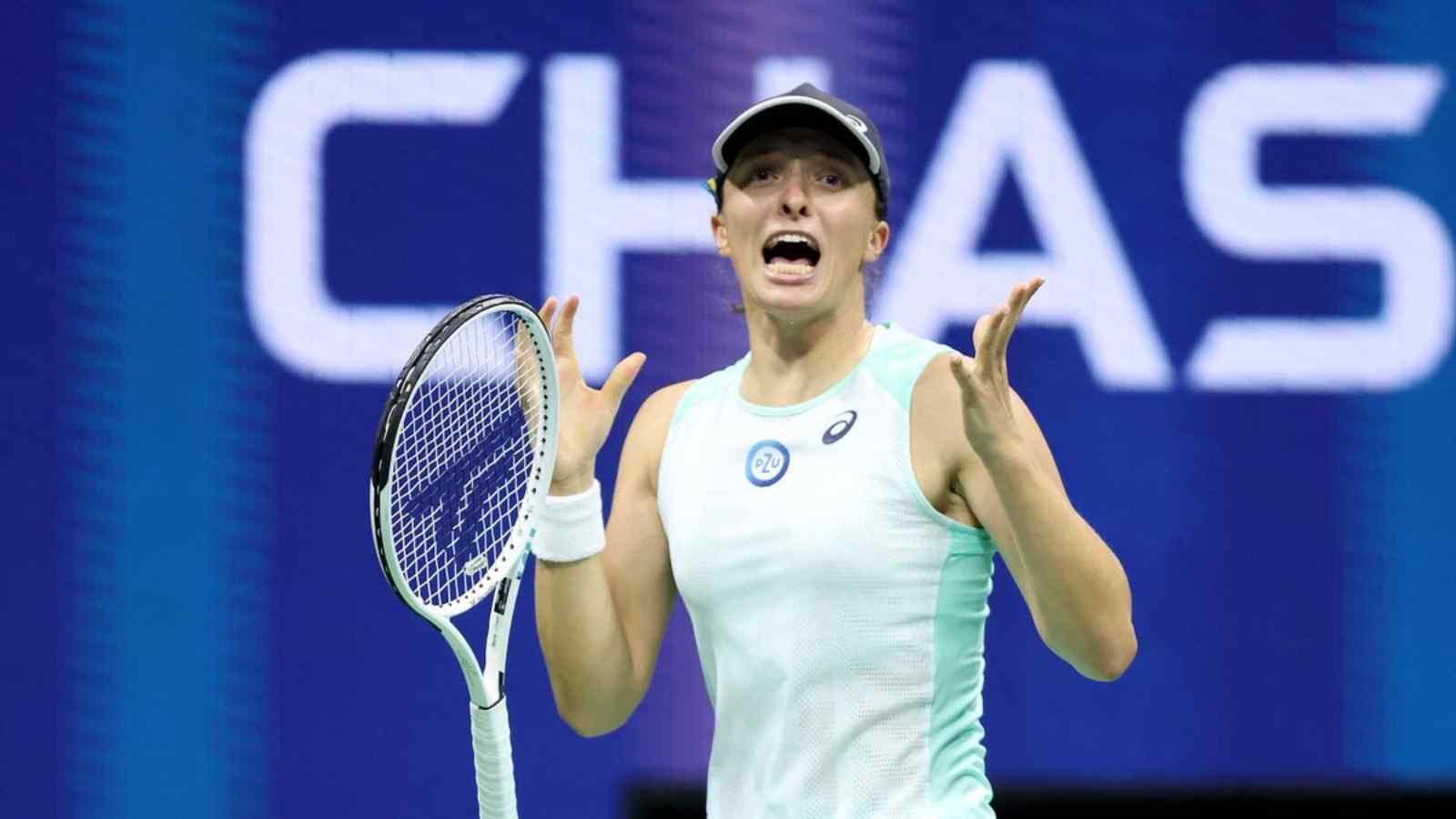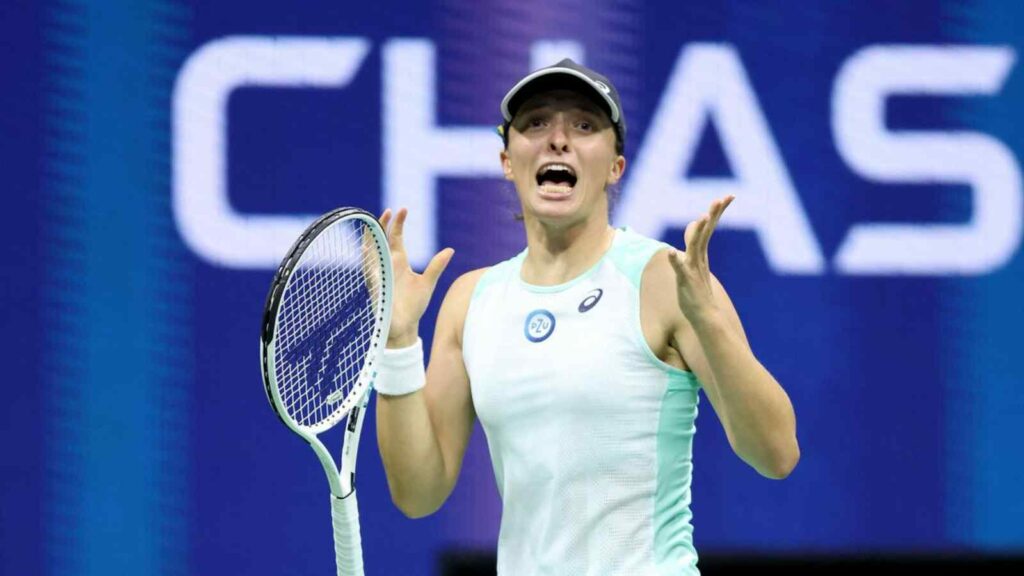 US Open winner, Iga Swiatek was recently interviewed with a Polish website. After opening up about the problems that Russian and Belarusian players have to face due to the war, the Polish tennis professional had a lot to say further. Swiatek also pointed out the situation of Viktoria Azarenka and Marta Kostyuk.
Swiatek said, "The only thing I can say is that I wish there had been suitable people from the beginning who could guide us and ensure that there would be no conflicts in the dressing room . You can read a lot about the testimony of Viktoria Azarenka and Marta Kostyuk. I hope that the WTA and ATP will learn lessons for the future."
Also Read: Novak Djokovic expresses his 'passion and hunger' for more after Roger Federer's retirement despite achieving 'everything' in tennis
Also Read: Andre Agassi opens up on how he was forced to marry Hollywood Celebrity Brooke Shields before finally settling down with Steffi Graf