Iga Swiatek at just the age of 21 is currently ranked the WTA World No.1 player. She is heading into the French Open 2023 in good form and would like to replicate her success from the 2022 French Open. Iga Świątek defeated Coco Gauff in the final to win the 2022 Roland-Garros.
Świątek is set to face Cristina Bucșa in the first round of the 2023 French Open. Świątek in a press conference before the first round match talked about the difficulty to chose someone as the favorite this year due to Rafa Nadal's absence. "This time he's [Nadal] not going to be here, so it's going to be a little bit harder for me to find my favorite, you know.", said Świątek.
It is quite well known that Nadal has withdrawn from the 2023 French Open due to his injury problems. Nadal has been the most dominant player ever in the French Open tournaments and has won a record 14 times.
Carlos Alcaraz has been in great form and the rise of the Spanish youngster has been astronomical. He is headed into the French Open as World No.1. Novak Djokovic is also a part of the 2023 Roland Garros and aims to win it. But according to Swiatek none of them count as her favorite as her only favorite, Nadal is not a part of the tournament and it is hard for her to place anyone else but Nadal on that podium.
Also Read: "I am not holding back, I would do it again," Novak Djokovic UNBOTHERED by repercussions he might face following his political statement on Kosovo and Serbia
Iga Swiatek dominant as World No.1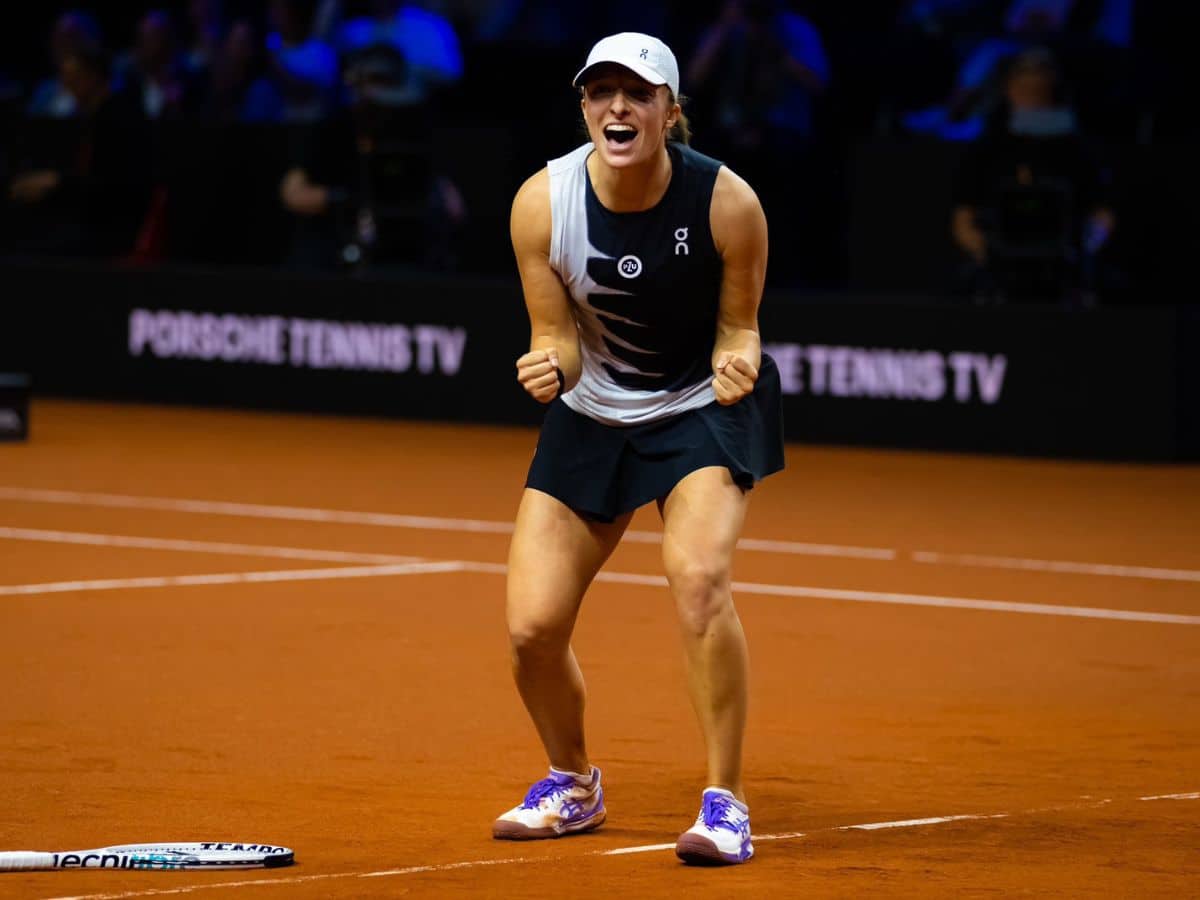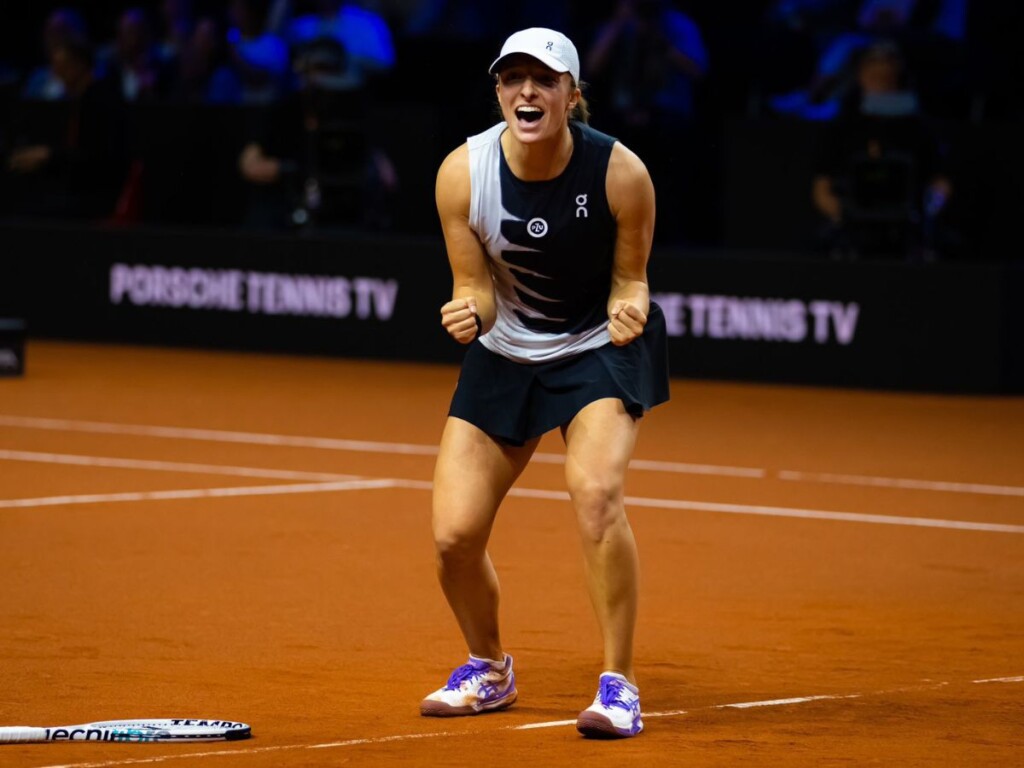 Iga Swiatek first earned her spot as the World No.1 in April 2022. It has been more than a year since and Swiatek has managed to hold on to the World No.1 spot all this time.
Swiatek sits at World No.1 with 8940 points. At second is Aryna Sabalenka with 7541 points. Iga Swiatek is at a comfortable lead in terms of points and if she manages to have a good run for the 2023 Roland Garros it would stay like that.
Swiatek was unbeaten on clay last season. She won the 2022 Roland Garros and is surely aiming for this year's one as well. Her first-round match is set to happen on 30th May.
In case you missed it: