Caroline Garcia, the French tennis player, had a good run last season after winning the year-end championships, but this season has been a different story. Garcia has been on alternating current since the start of the season, with mixed results. Although she was a finalist twice in Lyon and Monterrey, she was quickly released to big tournaments such as Indian Wells and the Australian Open. Her recent defeat against Romanian Cirstea has closed the period on the hard court, which has not always made her status shine.
Caroline admitted that this season has been quite low for her. Although she reached two finals in 250 tournaments, the close matches where she couldn't make a difference hurt her. She said "Frankly,  it's quite low. There are a lot of disappointments. I do two finals in 250 ( Lyon and Monterrey) so it's obviously good. But the two times I went pretty close, I lost 7–6 in the 3rd against Sakari (in Doha), there were close matches where I couldn't make the difference in Monterrey, 7–5 in the third ( against Vekic), I must admit that it hurt a little."
It is common for athletes to experience dips in form, and Caroline is no exception. It is important for her to take stock of her first quarter and find ways to improve her game. The disappointment she feels can be used as motivation to work harder and come back stronger in the next tournaments. With dedication and perseverance, Caroline can bounce back and regain her form, and we hope to see her shine on the court once again.
Also Read: "She's done a really good job," Taylor Fritz acknowledges girlfriend Morgan Riddle's contributions to popularizing tennis
Sorana Cirstea secures victory over Caroline Garcia with a 6-2, 6-3 win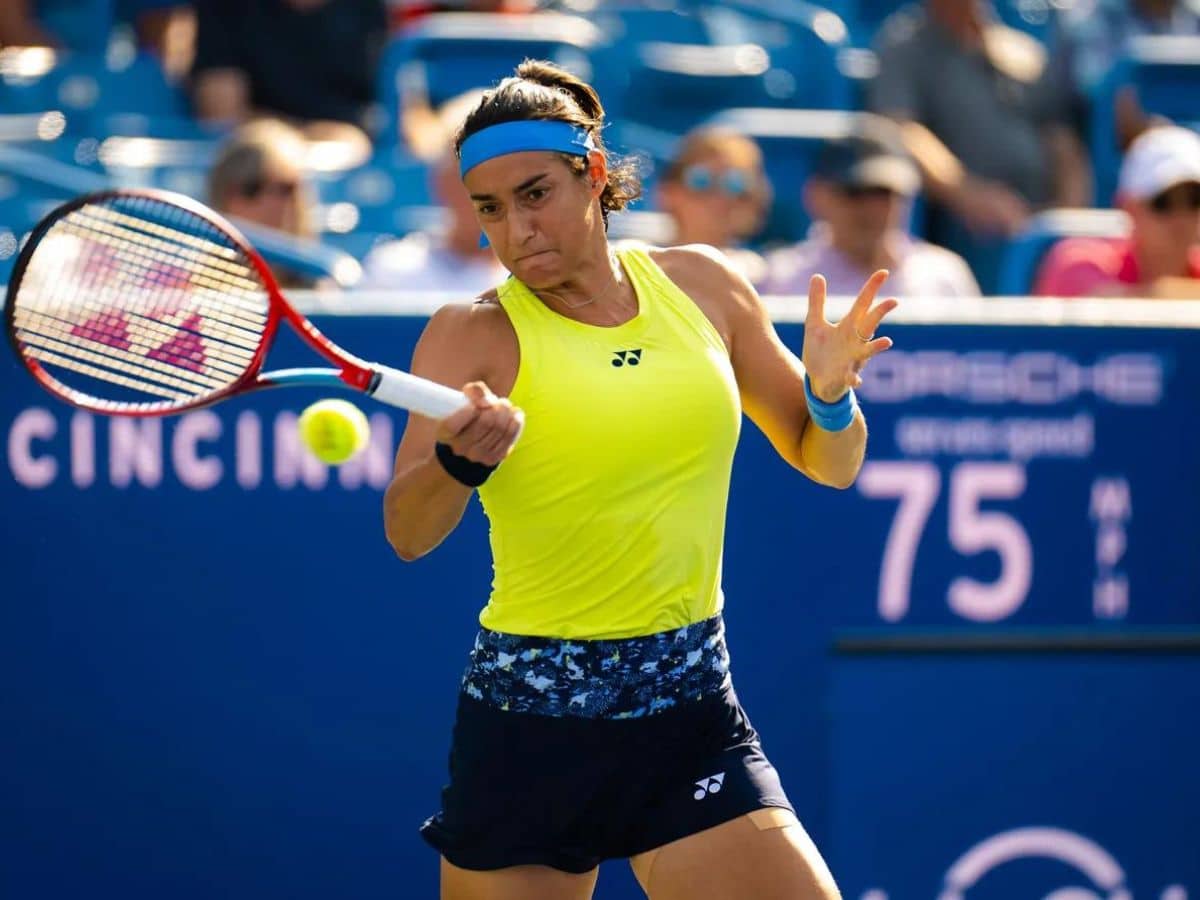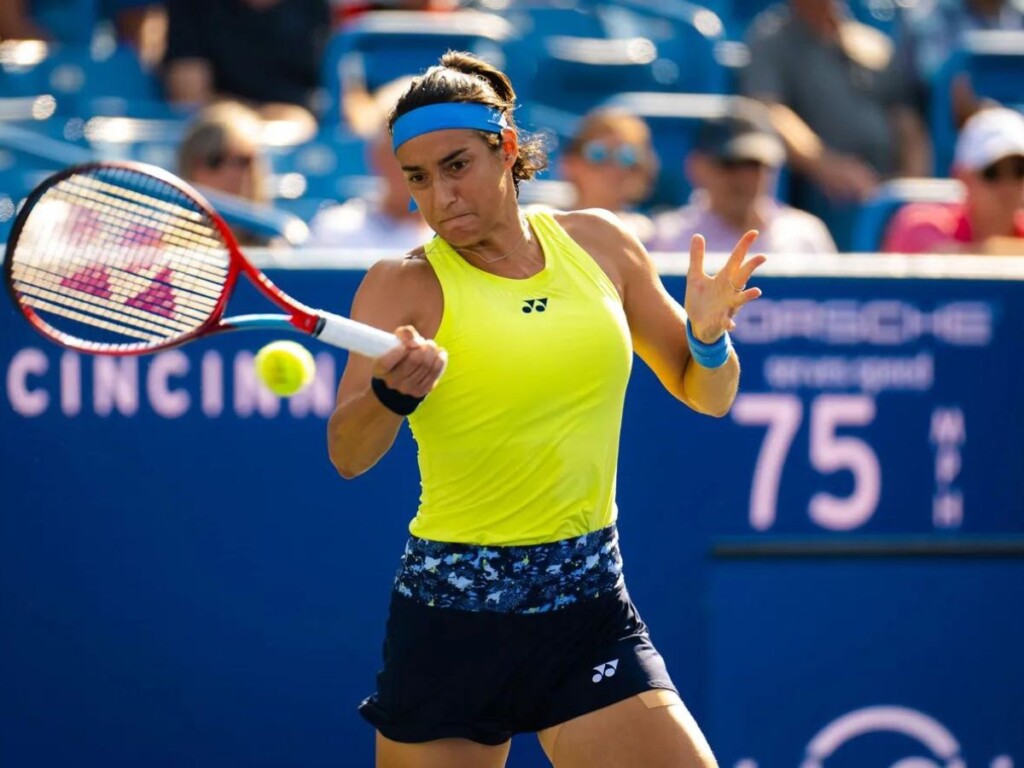 In the Miami Open at the Hard Rock Stadium on Friday evening, Sorana Cirstea of Romania defeated Caroline Garcia, the No. 5 seed, with a score of 6-2, 6-3. This victory allowed Cirstea to advance to the third round of the tournament.
Last week in Indian Wells, Cirstea, and Garcia played a highly competitive three-set match, which the Romanian won. The two faced each other again this week, but once again Cirstea emerged as the better player, this time winning the match in straight sets. Despite the impressive scoreline, the match was not a quick one.
Sorana showed great control throughout the match, giving Garcia few opportunities. Garcia's form has been declining significantly, which began with her loss to Vekic in Mexico. Since then, she has not performed well, although it must be noted that Cirstea's wins were due to her own excellent play rather than Garcia playing poorly.
Incase you missed it:
"That's the plan," Venus Williams hints at a possible return to court during the Golden Swing
"I got crazy," Actor Brian Cox reminisce being impressed watching Serena Williams's golf technique