Former World No. 1 Daniil Medvedev has started his 2023 singles season at Adelaide International. The first clash of Medvedev against Lorenzo Sonego did not come easy for the Russian player. Medvedev had to save nine set points in the first set against Sonego before the Italian got retired from the match. 
Coming out of a doubles defeat alongside his countryman Andrey Rublev, the win will boost Medvedev's confidence going further into the season. The 26-year-old talked to the press after the match.  'It was great match", Medvedev remarked.
"It was crazy. It's probably the first time I've saved nine set points in my life," said Medvedev about the tough opening set. 
With the win over Sonego, Medvedev ended the streak of four straight defeats of 2022. "What a match to start the year! It was unfortunate for everyone that it had to finish early and I wish Lorenzo a speedy recovery," Medvedev further expressed. 
Medvedev also discussed his opponent who retired due to leg cramps. "It was a great match and I was actually surprised that Lorenzo retired," Medvedev said. "Great match. I think the level could be better from both of us at some moments, but considering that it's the first match of the year I feel like it was a great fight," he continued reflecting on his performance.
Related: Aryna Sabalenka slams the British Government claiming the Wimbledon ban changed nothing.
Daniil Medvedev reflects on last year's reception in Australia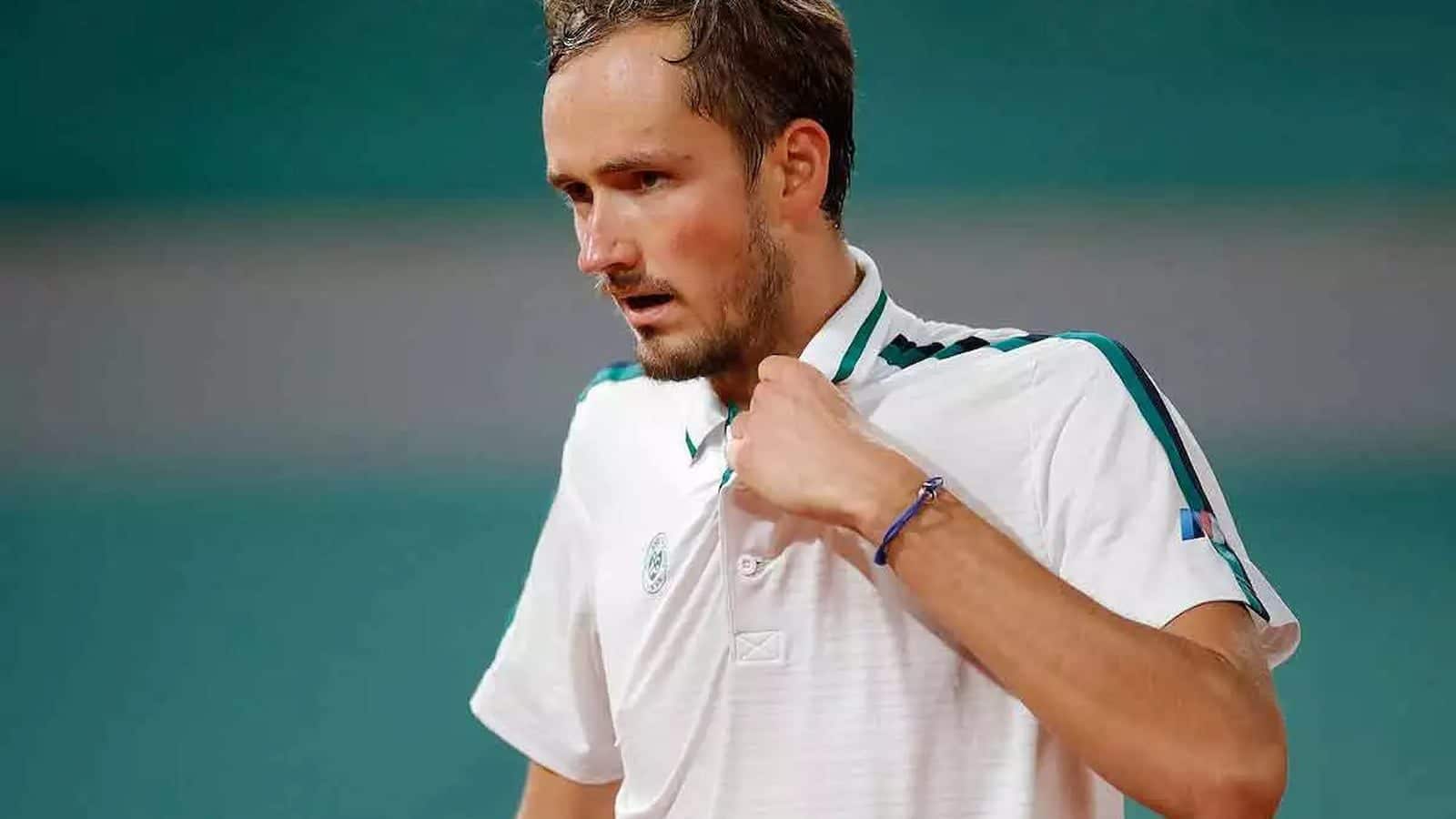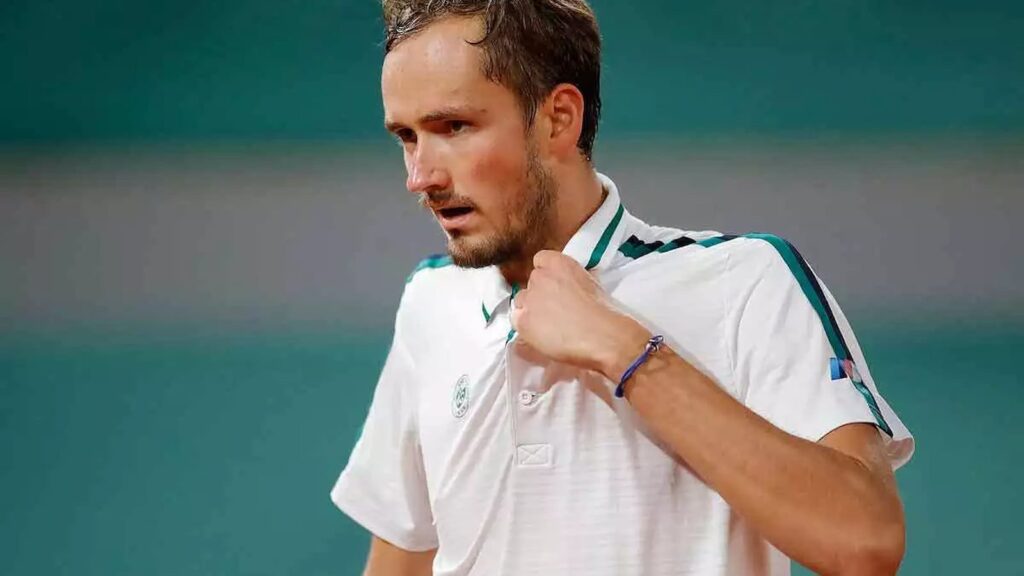 Russian tennis player Daniil Medvedev had to go through some tough times with the crowd the last time he was in Australia. During the second-round match against Nick Kyrgios in the Australian Open, a small portion of the Australian crowd behaved badly toward Medvedev. 
The former World No. 1 does not bother about that as he goes into the Australian Open in less than two weeks. "I guess some people just have a low IQ," he told Eurosport earlier. "And this comment was probably not smart on my part," Medvedev reflected further. 
In his career, Medvedev has finished a runner-up in a Grand Slam final twice. His only Grand Slam win came at the 2021 US Open. In the 2022 Australian Open, Medvedev came close to clinching the title before Rafael Nadal turned the table on him in a historic final. This time going the last mile at Melbourne Park and winning the second major title will be the prime target for Medvedev.
Related: "Not the same," Marin Cilic talks of the big hole on the Tour since Roger Federer's retirement
Related: "Still remarkable," Venus Williams praised by fans for incredible longevity following her opening round win in Auckland