Novak Djokovic, the 24-time Grand Slam champion, has been constantly criticized for his smart bathroom breaks. Recently, Adriano Panatta, the former Italian tennis player, mocked the Serbian with a bathroom break joke.
Novak Djokovic was up against Jannik Sinner in the finals of the Nitto ATP Finals where the Italian stood no chance against the defending champion. Novak quickly ended the first set and continued his momentum in the second set to seal the deal. Panatta, who was commentating, mocked the Serbian by saying that he would go to the bathroom to break Sinner's momentum. 
"If he wins this game, I would go and play pee, to see if it breaks his rhythm a bit," said the Italian tennis legend.
Sinner, who remained unbeaten throughout the tournament, found many backing him up to win the tournament in front of his home crowd. But unfortunately, the 22-year-old was stunned early on by the world number one and did not stand a chance to come back. He eventually lost 3-6, 3-6 to Djokovic.
Adriano Panatta and his ongoing feud with Novak Djokovic
Earlier in the tournament, Novak Djokovic was up against Italian Jannik Sinner, when the Serb took a bathroom break and a therapy session with the physio as the Italian was gaining momentum throughout the match. For this, the former Italian tennis player criticized Djokovic for his actions.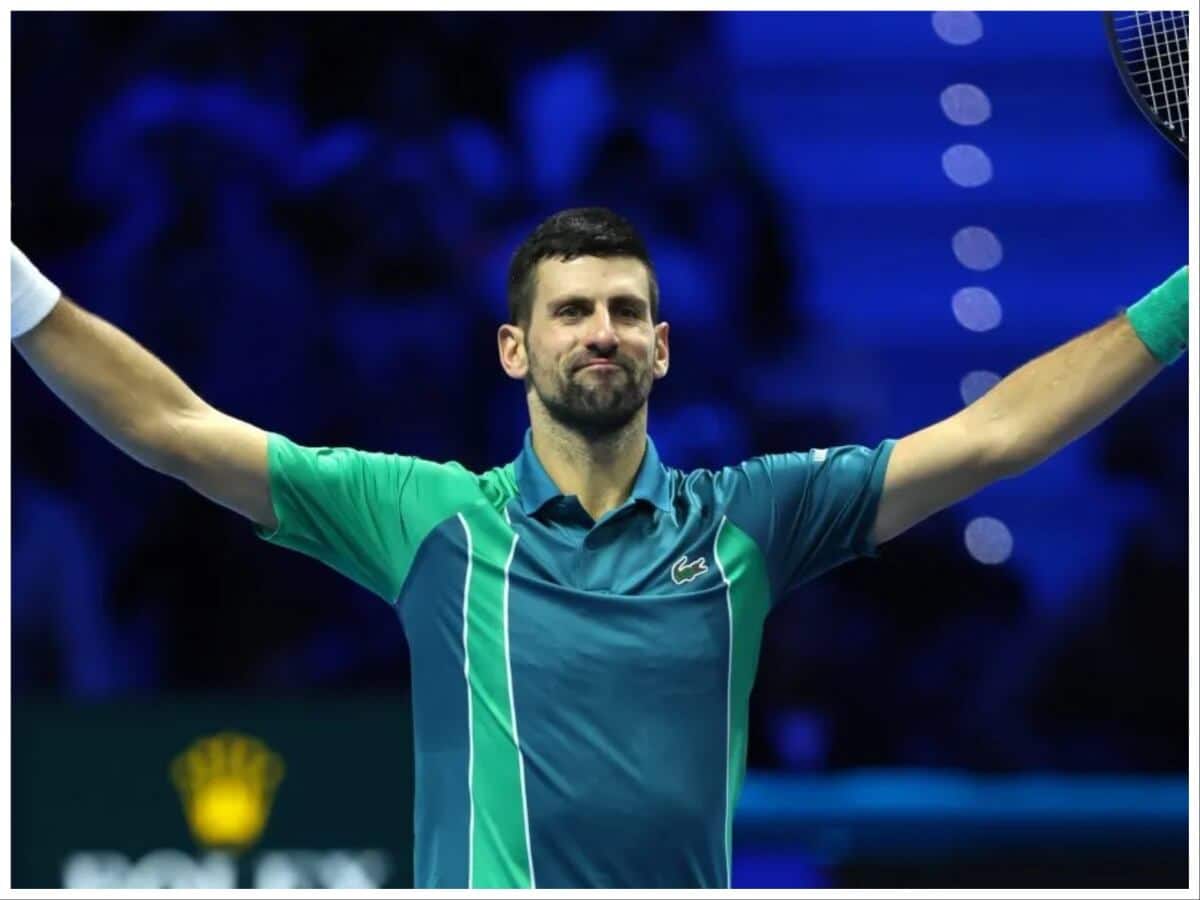 "Have you ever seen Roger Federer or Rafael Nadal behave the way Djokovic did tonight? He would have bet anything that he would try for the match to break the rhythm, he always does. First the bathroom, then the physio, he tries everything," said the Italian.
Bathroom break or not, Novak Djokovic has had a remarkable season so far with 7 titles. He also ends the year as world number 1 for the eighth time in his career, the most by any player. Even at the age of 36, Djokovic is running storm with many titles and looks to do even better next year.
In Case You Missed It: