Roger Federer recently gave heartbreaking news of his retirement from tennis which will most likely happen after the conclusion of the 2022 Laver Cup where he will represent Team Europe alongside his longtime rivals Rafael Nadal and Novak Djokovic. The Swiss maestro has 20 grand slams to his name over the span of a stunning 24-year long career.
Federer said in his announcement, "This is a bittersweet decision because I will miss everything the tour has given me, but at the same time, there is so much to celebrate. I consider myself one of the most fortunate people on earth, I was given a special talent to play tennis, and I did it at a level that I never imagined for much longer than I ever thought possible." The former World No. 1 last played at 2021 Wimbledon. Since then he has suffered through multiple knee injuries and improper recovery.
Also read: "It's been a privilege to witness your career," World No. 1 Iga Swiatek shares a heartfelt message upon Roger Federer's retirement announcement
It's an Honour to know you: Novak Djokovic's message to Roger Federer's farewell news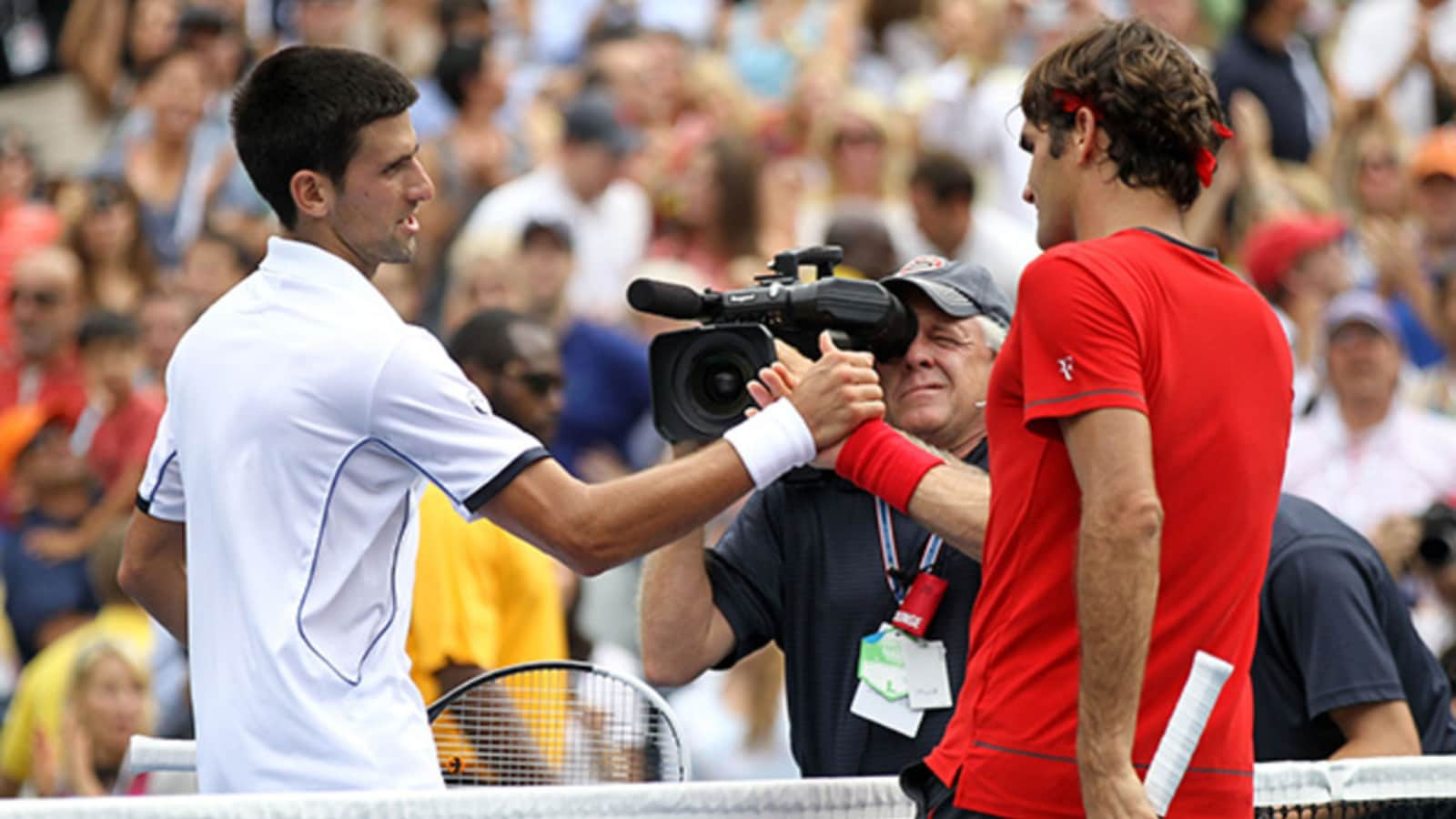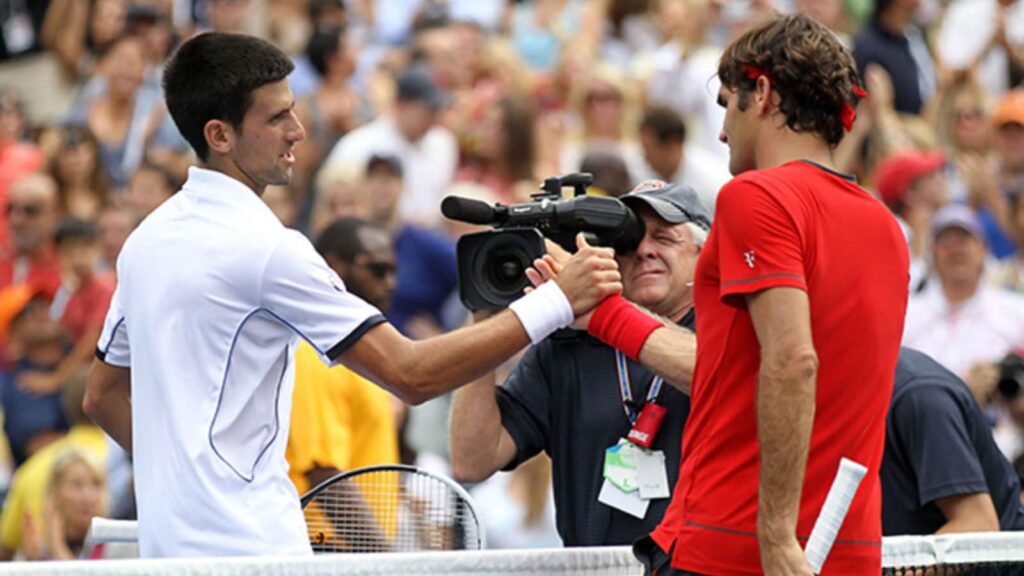 Serbian tennis star and 21-time grand slam champion Novak Djokovic presented a beautiful tribute to Roger Federer on Instagram. He wrote on social media, "Roger it's hard to see this day and put into words all that we've shared in this sport together. Over a decade of incredible moments and battles to think back on, Your career has set the tone for what it means to achieve excellence and lead with integrity and poise. It's an honour to know you on and off the court, and for many years to come."
"I know that this new chapter will hold amazing things for you, Mirka, the kids, all your loved ones and the Roger fans still have a lot to look forward to. From our family to yours, we wish you much joy, health and prosperity in the future. Looking forward to celebrating your achievements and seeing you in London," added Djokovic.
Roger Federer has also received well wishes from tennis legends such as Rafael Nadal, Billie Jean King, Rod Laver, Andy Roddick and Martina Navratilova.
Also read: "Both in one year is just a bit too much," Tennis fans overwhelmed by Roger Federer's retirement announcement just after Serena Williams' farewell from tennis
Also read: "F**k him tho," Tennys Sandgren posts a hilarious tribute for Roger Federer upon his retirement