Novak Djokovic not just won the Australian Open 2023, he dominated the competition. No other tennis player young or old, could neither challenge him nor stop him in his path to triumph. This victory has also earned him many fans and respect from tennis legends.
Jimmy Connors is one amongst many tennis legends who seemed to be very impressed by the dominant display of prowess and skill on the court by the Serbian. He complimented the 22-time Grand Slam champion praiseworthy lines.
"I want to say this, the guy's one f**king great tennis player, right? He is not afraid to go out there and play the game, his game. Win or lose. He's not afraid to put it on the line. He knows he's got a bullseye on his back. Even more now," he said in his Advantage Connors podcast..
He also compared Novak Djokovic with other great athletes and icons of other sports.
"Every great player, they'll find something that pushes them to the limit. That's what drives guys like Joe Montana, Wayne Gretzky, Pete Rose and Muhammad Ali. They always find something to dig down deeper to push them over the top to where they can continue to give it their all," he continued.
Keep Exploring: "He's the one who destroyed our relationship," Stefanos Tsitsipas on his friendship with Nick Kyrgios
Novak Djokovic way ahead of his rivals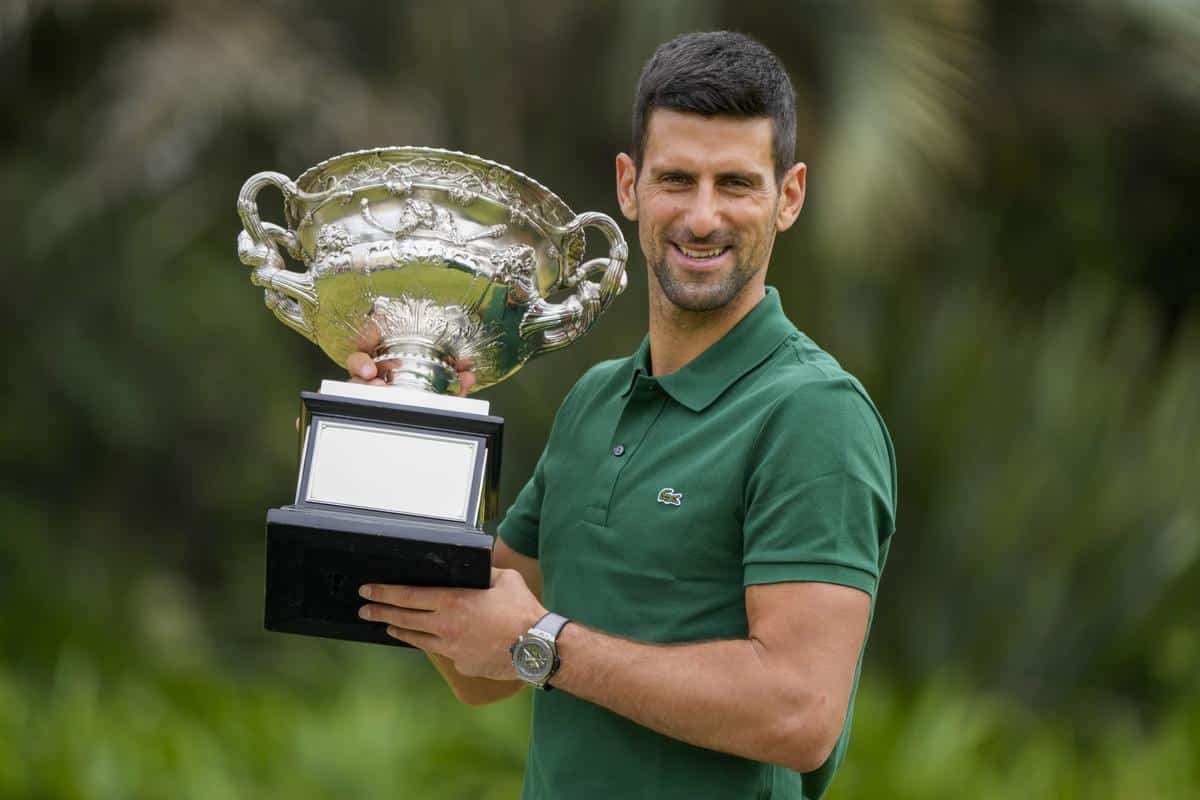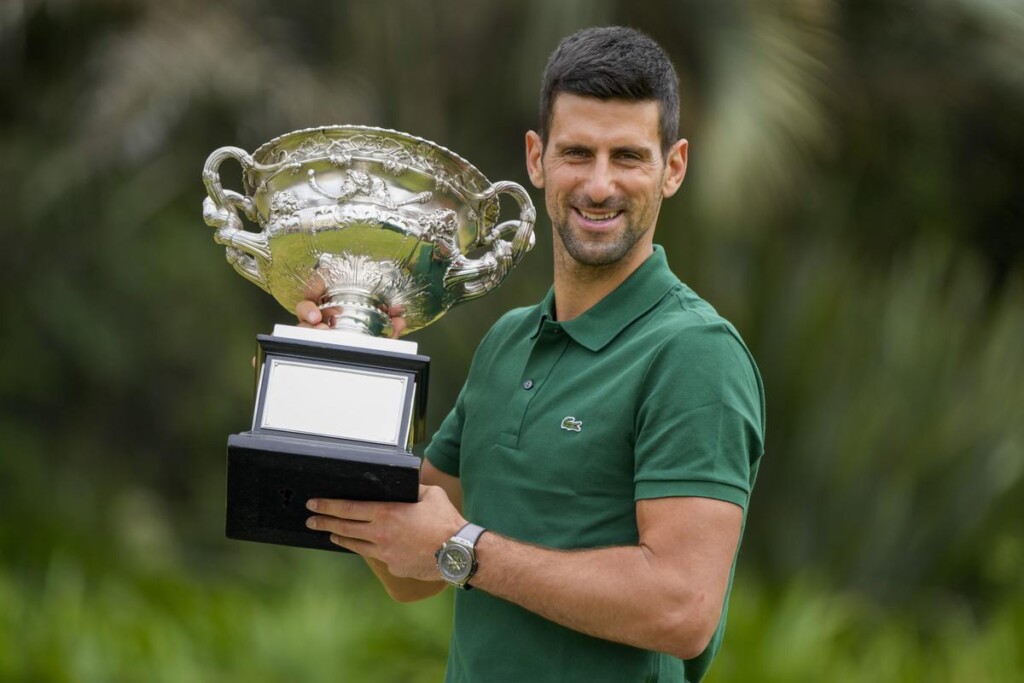 Novak Djokovic started his journey into the professional tennis sport when both Roger Federer and Rafael Nadal had started to dominate the male tennis sport in the 21st century. His entry into this mix heated up the rivalry in the sport and made it a trilateral competition. This rivalry has again become bilateral between him and the Spaniard as the 20-time Grand Slam retired in 2022.
American tennis legend Jimmy Connors believes that the rivalry amongst 'The Big Three' has helped the tennis sport greatly.
"Rivalries are so great. That's why people show up to watch the game, watch the match, and watch the excitement. Sometimes you got to find a reason, find a reason to dig deeper and come out on top and win. So what is that? Where do you find that? What do you dig into to go down into your guts? Sometimes you got to find something that just burns you to the ground to come out on top," he shared his opinions.
However, Novak Djokovic is not only dominating against his old rivals but also giving the younger generation a run for their money. The five-time US Open champion also noted this phenomena and gave reasons for the Serb's continued domination.
"He's not afraid against all these young guys, who had some pretty good tournaments. But he's not afraid of that. He plays the game, he's not afraid to mix it up. He is not afraid to take the ball early, he's not afraid to get 20 balls to a point. He's not afraid to figure out a way to win. And, and, you know, to me, I like seeing that," he observed.
Novak Djokovic won his career's 22nd Grand Slam and 10th Australian Open title. However, he is still hungry for more and will be one heck of a challenge for all the competition on the tour this season.
Incase you missed it:
10 Fastest Tennis Serves of All Time