Yesterday, in a dramatic turn of events, Lesia Tsurenko decided to withdraw from her third round match against Aryna Sabalenka in the ongoing Indian Wells Open. She did not gave any details for such a sudden decision but cited "personal reasons". However, she if media reports are to be believed she has stated that she had a panic attack just before the match which impeded her to play in the match.
The reason she gave for the panic attack, according to media reports was WTA Chief Executive Steve Simon's conversation with her. She talked about Mr. Simon and his views on the Ukraine-Russian war, the impact of it on tennis and player's views on war.
"A few days ago I had a conversation with our WTA CEO Steve Simon and I was absolutely shocked by what I heard. He told me that he himself does not support the war, but if the players from Russia and Belarus support it, then this is only their own opinion, and the opinion of other people should not upset me. At the same time, he noted that if this happened to him and he was in my place, he would feel terrible," she told in a recent interview.
She went on further and revealed more of her conversation with Mr. Simon. According to her, Mr. Simon believes that Russian and Belarusian athletes will be able to participate in the Olympic Games 2024.
"He (Simon) expressed confidence that the Russians and Belarusians will return to the Olympics and said that this will happen exactly as it is happening now in tennis. He also said that "fair play" and the Olympic principles are not violated, but quite the contrary. It is the fact that they will perform at the Olympics that will show that these principles work, that everyone is equal and everyone has the opportunity to compete there.When asked if he understood that he was telling me this during the active phase of Russia's military aggression in my country, he said yes, and this is his opinion," she continued.
Keep Exploring: "It's not like I was going on the court to tank the match," Maria Sakkari opens up on a challenging 2022 season
Lesia Tsurenko blames Steve Simon's conversation with her for last-minute withdrawal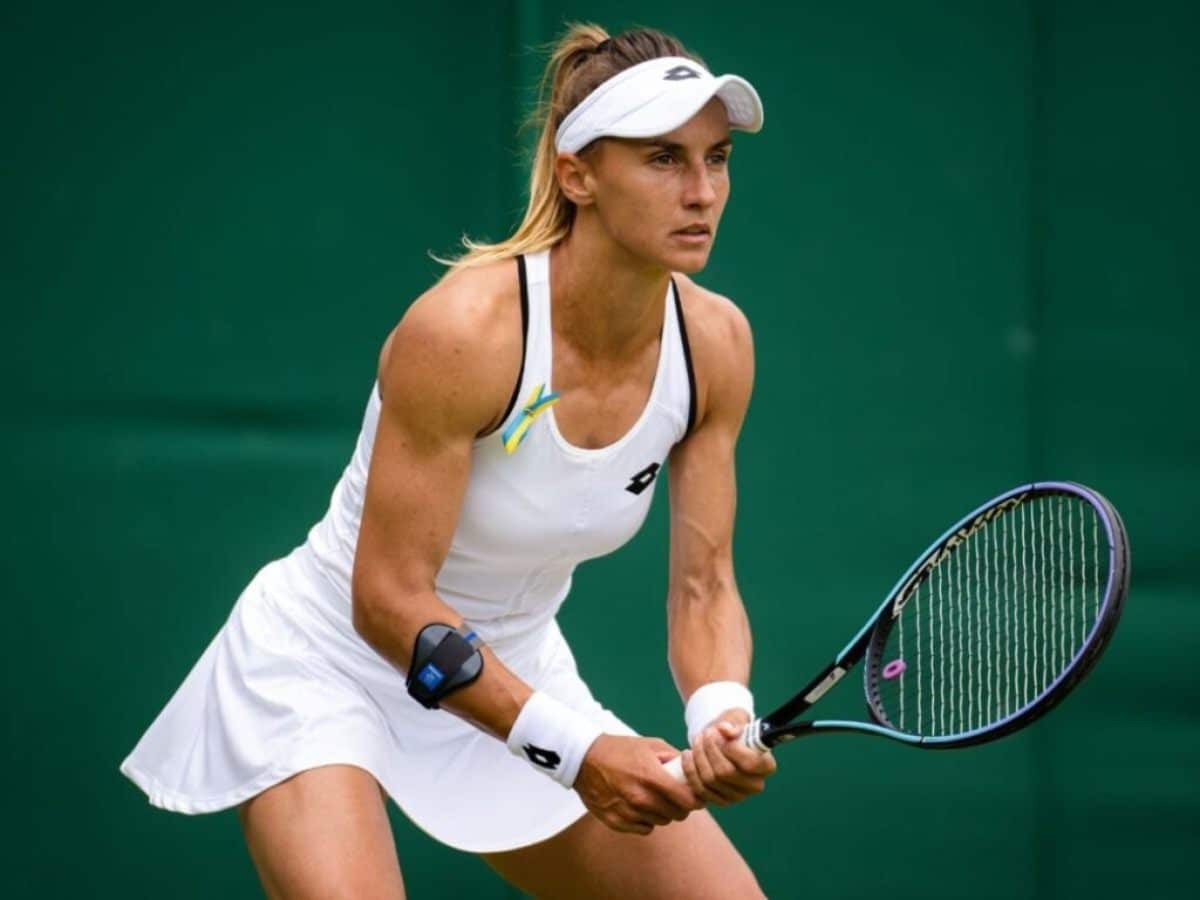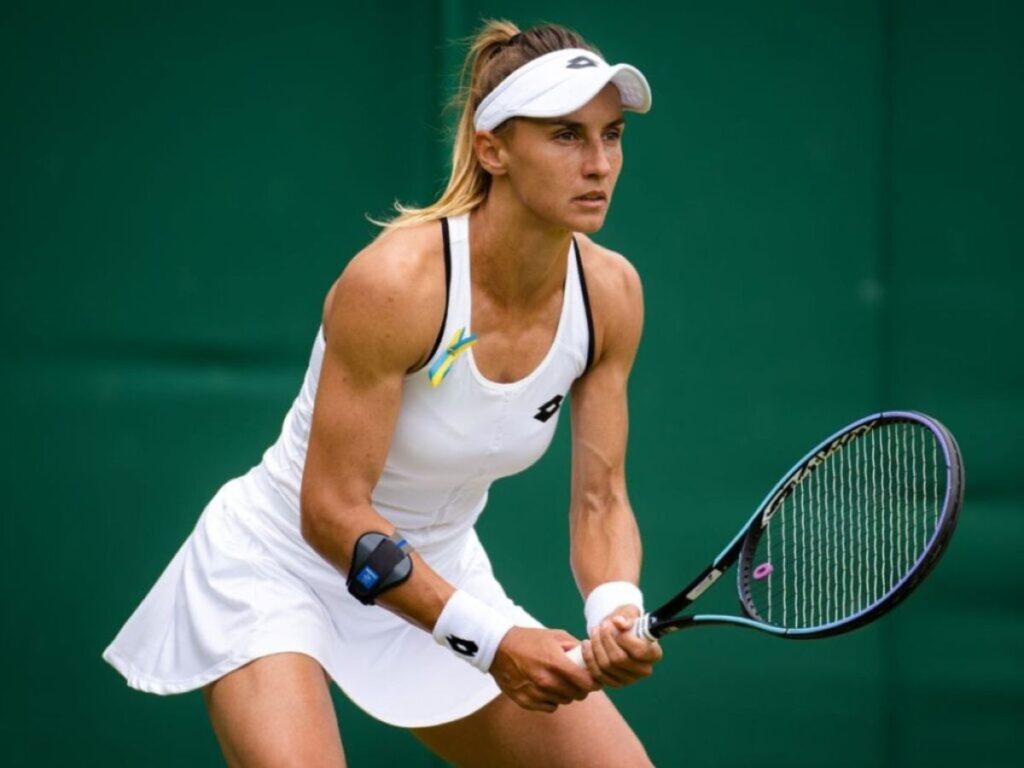 The World No. 95 has suffered greatly because of the ensuing war in Ukraine. Hence, like many Ukrainian players, she has been vocal against Russia and Belarus. She has also been against participation of Russian and Belarusian athletes in tournaments. Hence, these comments from Mr. Steve Simon's affected her negatively and blamed it for her last-minute withdrawal from her clash against the Australian Open 2023 ladies singles title winner.
"I was absolutely shocked by this conversation, and already in the last match [against Donna Vekic] it was incredibly difficult to play, difficult to get together and today, when it was time to go to the court, I had a panic attack and I just couldn't go there. I really hope that I can digest all this information and be more prepared for the next tournament," she continued.
Lesia Tsurenko did not take this conversation lightly. She brought this issue and had discussion with the Board of Directors at WTA.
"We asked for a conference call with the WTA Board of Directors to raise the question of how a man like Steve Simon can be a leader in the WTA and what we can do about it. How can we further understand that our organization somehow protects our rights? I just don't understand how it happened in this world that such things need to be explained. This is very surprising and very painful," she added further.
In case you missed it:
Wimbledon yet to take a decision on fate of Russian and Belarusian players this year
"Doubles is so underrated and underappreciated," – Reilly Opelka's suggestion to "to get rid of doubles" has tennis fans divided