World no. 3 and the last year's semi-finalist at the Roland Garros, Paula Badosa lauds her countrymate Carlos Alcaraz for performing exceedingly well in the recent tournaments. She was seen interacting with media at a promotinal event hours before leaving for Paris to compete in Roland Garros.
Badosa looked cool when answering questions about Alcaraz and his current form and the expectations that the people are riding on him and wanting him to win the Roland Garros this year. While discussing about the teen sensation, she praised him and ask people to let him be and not compare him with Rafael Nadal ahead of the Roland Garros this year.
"He is going to be a great athlete, a new figure in our country. He is Carlos Alcaraz and he is only going to be Carlos Alcaraz, let's not look similar to what we have with Rafa Nadal. I hope he does the same or better, that would be a joy for him in Spanish sport, but it would be nice if we left him as Carlitos, which is how he likes it," said Paula as per Diario AS.
Also Read: "Serena Williams had forgotten winning Roland Garros" Coach Patrick Mouratoglou shares an incredible story about the American's quest for winning the French Open
Carlos Alcaraz backed by many to win the 2022 French Open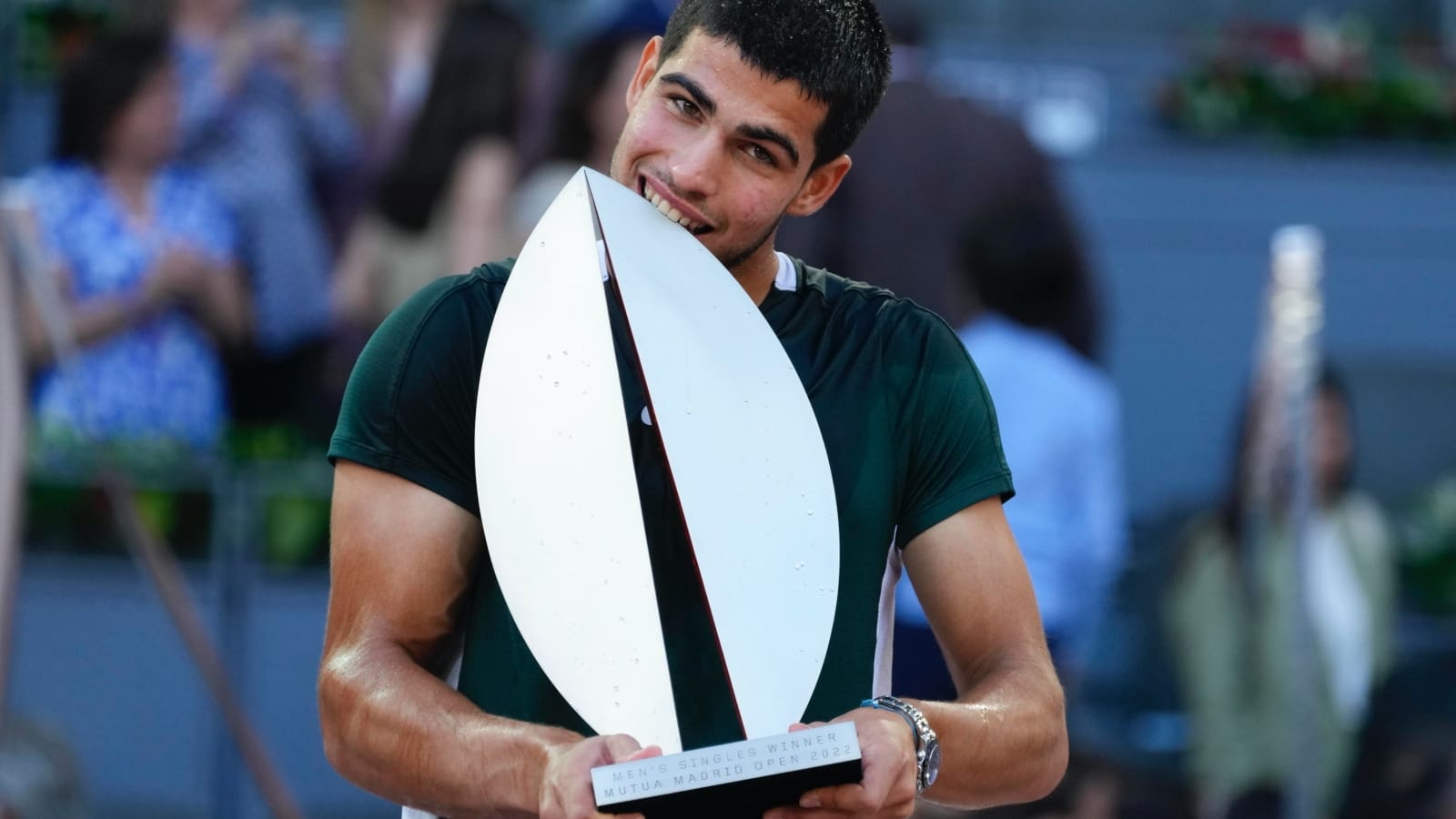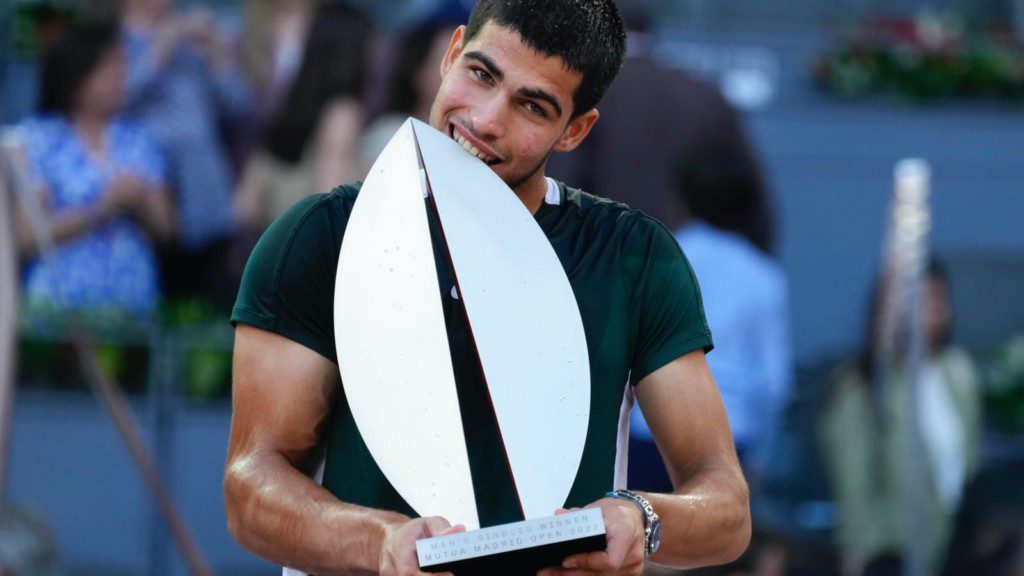 With the 2022 French Open knocking on the door, Alcaraz seems to be getting all the focus of the media and the fans just after winning the Masters tournament recently and surprising everyone with his gameplay. He has clinched three titles on Clay already, two ATP-500 titles in Rio and Barcelona followed by the 2022 Madrid Masters where he became the first player ever to defeat Novak Djokovic and Rafael Nadal in the same clay-court event.
The former players also are amazed by his startling performances and count on him as the strongest contender for the title in the French Open this year. Now it would be interesting to see how he manages to soak away all the focus he is getting and perform in the tournament, especially after his recent run of form.
Also Read: 'I'm not afraid to say that I'm ready to win a Grand Slam,' Carlos Alcaraz counts himself the favorite going into the French Open
Also Read: 'People think I'm crazy but I trust my own decision-making,' Emma Raducanu backs herself on coaching changes as she prepares herself for French Open Debut