Canadian star Leylah Fernandez had quite an easy win over Asia Muhammed in the first round of the Guadalajara Open. She won comfortably in straight sets, 6-1, 6-3, and the match lasted for an hour and six minutes. After winning her over opponent, she waved to the crowd in joy and sent flying kisses back to the spectators after having got good support from the crowd throughout her game, which finished rather quickly than thought.
What caught the attention of the crowd was when Leylah personally delivered an autographed ball to a kid up in the stands. She went up to the little fan and slowly handed over the ball to him. This sweet gesture by the World No.74 won the hearts of all the fans at the stadium and spectators started cheering as well as started clapping for the American's gesture to go all the way to the kid.
Leylah Fernandez had a disappointing year losing out in the early stages of the Grand Slam Tournaments. She also came close to losing her place in the top 100 rank. She lost in the opening round of the San Diego Open and her dominating win over Asia Muhammed will be an important win for her as she aims to win her first title this year.
Also Read: Can Novak Djokovic reach 400 weeks as World No. 1?
What's next for Leylah at Guadalajara Open?
Leylah will now face Elise Mertens in the next round of the Guadalajara Open. Leylah Fernandez is all set to face 13th-rank Elise Mertens in the second round of the Guadalajara Open. Mertens won her first-round match against Yanina Wickmayer.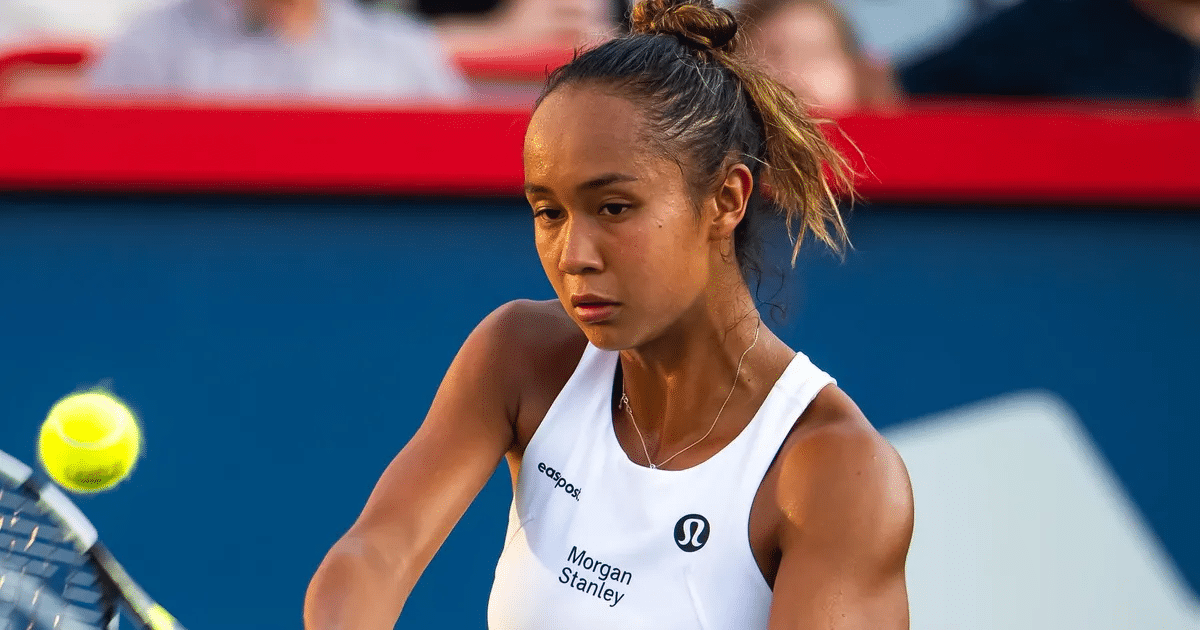 The 2 have faced each other only once with Elise leading the head-to-head by 1-0. Both of them will be hoping to make their comeback in this tournament and win the game and go deeper in the tournament to make their comeback even better.
In case you missed it:
WATCH: Jack Sock and pregnant wife Laura Little shares wholesome highlight from their baby shower
WATCH: "One of the best shots I have ever seen," Ben Shelton compliments Gael Monfils' phenomenal shot against Andrey Rublev that left the Russian stunned