Anett Kontaveit, the world number two seed, was handed one of the biggest upsets of her career as she lost to the American legend Serena Williams in the high-staked second-round match at the 2022 US Open in three sets 6-7(4),6-2,2-6 despite performing variably well. It was a great chance for the Estonian to hand an early farewell to the veteran legend. Kontaveit had managed to win the second set but she couldn't capitalize on the crunch moments and failed to deliver under pressure as the veteran overpowered her completely and kept the match totally under her control.
Kontaveit even fell under the pressure of the crowd they tried to create while cheering for Serena. Kontaveit continued with another loss with showed her lack of form. Though she has won six WTA titles but is yet to advance past the quarterfinals of a Grand Slam. She had already reached three singles finals on the WTA Tour but could only win the title at the St. Petersburg Open. She even was eliminated in the initial rounds at the 2022 Wimbledon Championship as well as in the French Open. Her continuation with lack of consistent performance had also resulted in early losses at the Canadian Open as well as in the Western & Southern Open.
Also Read: Anett Kontaveit leaves press conference in tears as she ACCUSES the 'very difficult' crowd for her loss against Serena Williams at the US Open
Anett Kontaveit perplexed after losing to Serena Williams at the US Open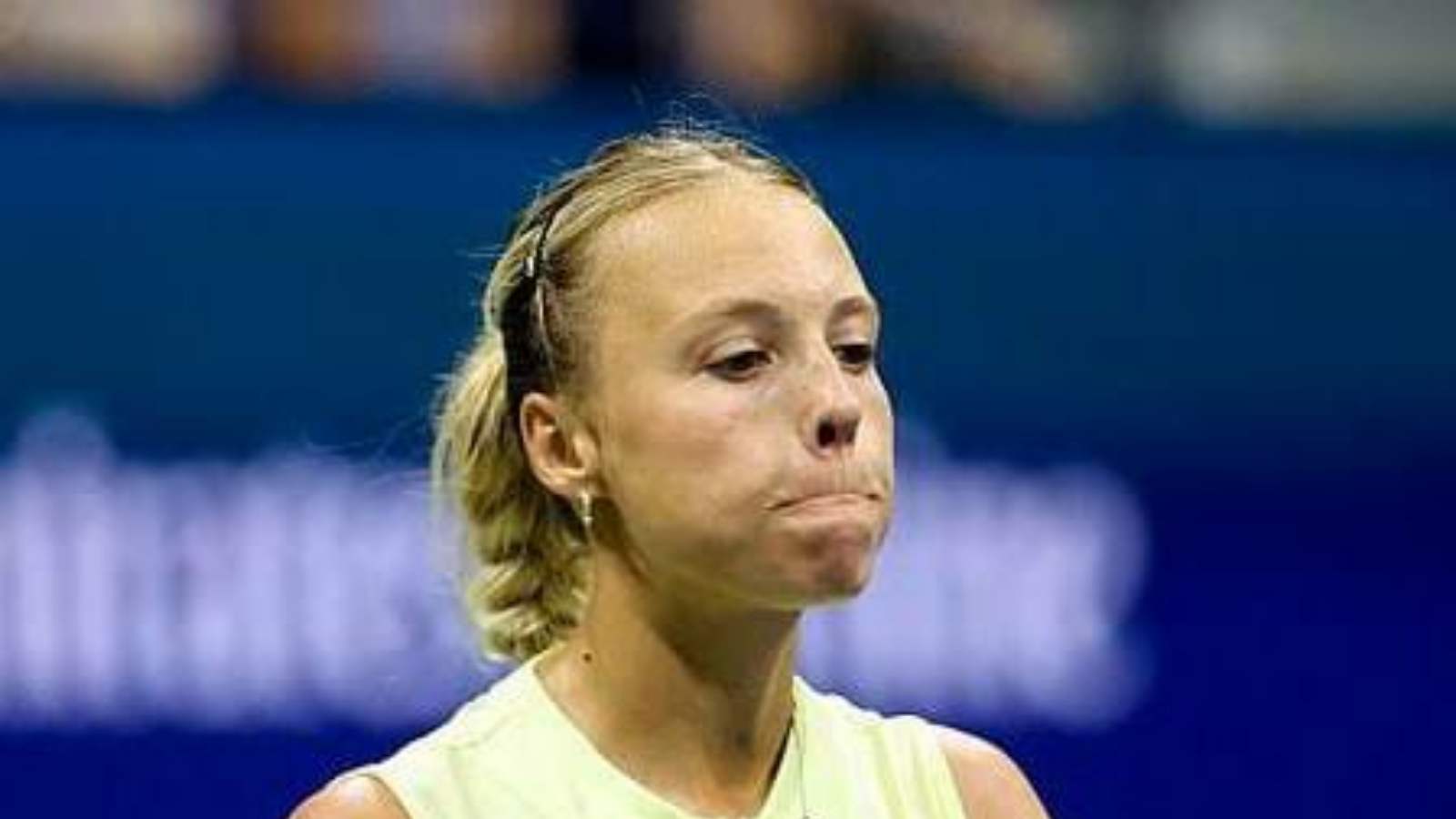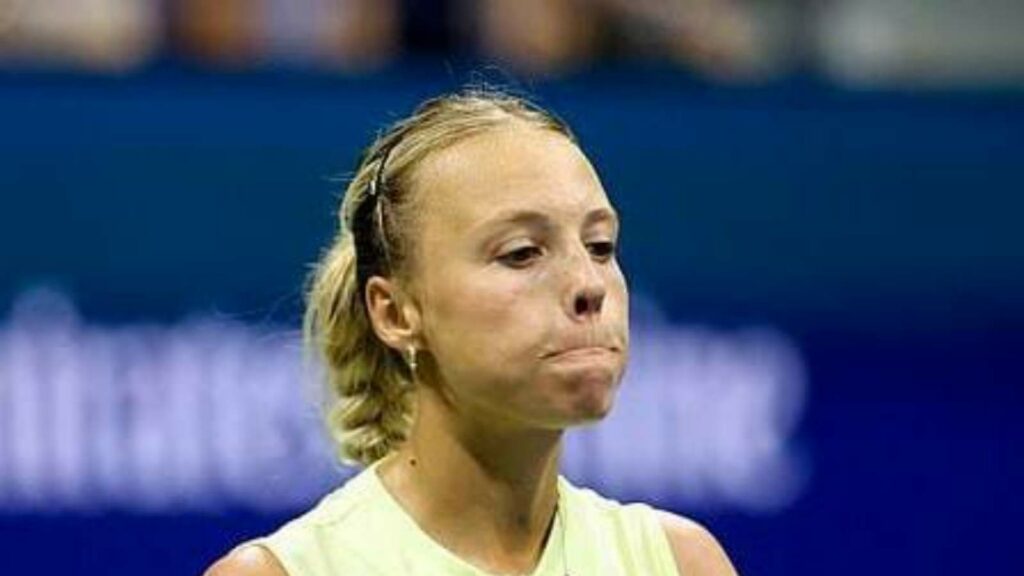 Kontaveit was totally left distraught when she lost the second round much-anticipated match at the US Open but it was also an unforgettable experience for the young Estonian with a packed Arthur Ashe stadium along with the many celebrity attendees such as Tiger Woods, and American actress Zendaya to extend their support to Serena Williams on her final journey. After her disappointing loss, she pointed out the irony what life has to offer hinting at the two different situations before and after the match.
On her social media account on Instagram, she shared a post with the caption "One day ur in Soho drinking boba with ur mum, the next day ur playing tennis against Serena in front of Zendaya. Life is crazy!". The post had a series of pictures from her time in New York where in she is enjoying the New York summer with her mother the day before the match followed by some pictures of the practice session and also from the match.
Also Read: "GOAT admires the queen!" Tiger Woods all fired up watching Serena Williams' incredible point at US Open
Also Read: "You can't start the list without Michael Jordan" Serena Williams snubs 'close friend' LeBron James in GOAT debate in epic manner