World No. 1 Novak Djokovic's woes continue this season as the Serbian continues to suffer setbacks on various levels. Having just become a regular on the court, after a delayed start to the season due to the fiasco in Australia followed by denial of entry into the USA, the 20-time Grand Slam champion has received another bad news.
With Novak stripped of his sponsorship deal with Peugeot earlier in the season, American software company Ultimate Kronos Group (UKG) become the latest partner of the Serbian to part ways with him. Novak's deal with UKG began in 2019 with a 3-year deal being signed between the tech giants and the 20-time Grand Slam champion. However, with the deal coming to an end this year, Novak's deal will not be renewed.
"The sponsorship agreement was already planned to expire this year and we mutually agreed there would be no renewal," a spokesperson of UKG said who also revealed that all deals that were set to expire this year will not be renewed for the reason for not giving the extension not being disclosed.
Also Read: 'He was telling me to get out of there,' Denis Shapovalov explains the 'Shut the F*** up' rant towards fans at the Rome Masters
Novak Djokovic's deal with UKG is believed to be worth $10 million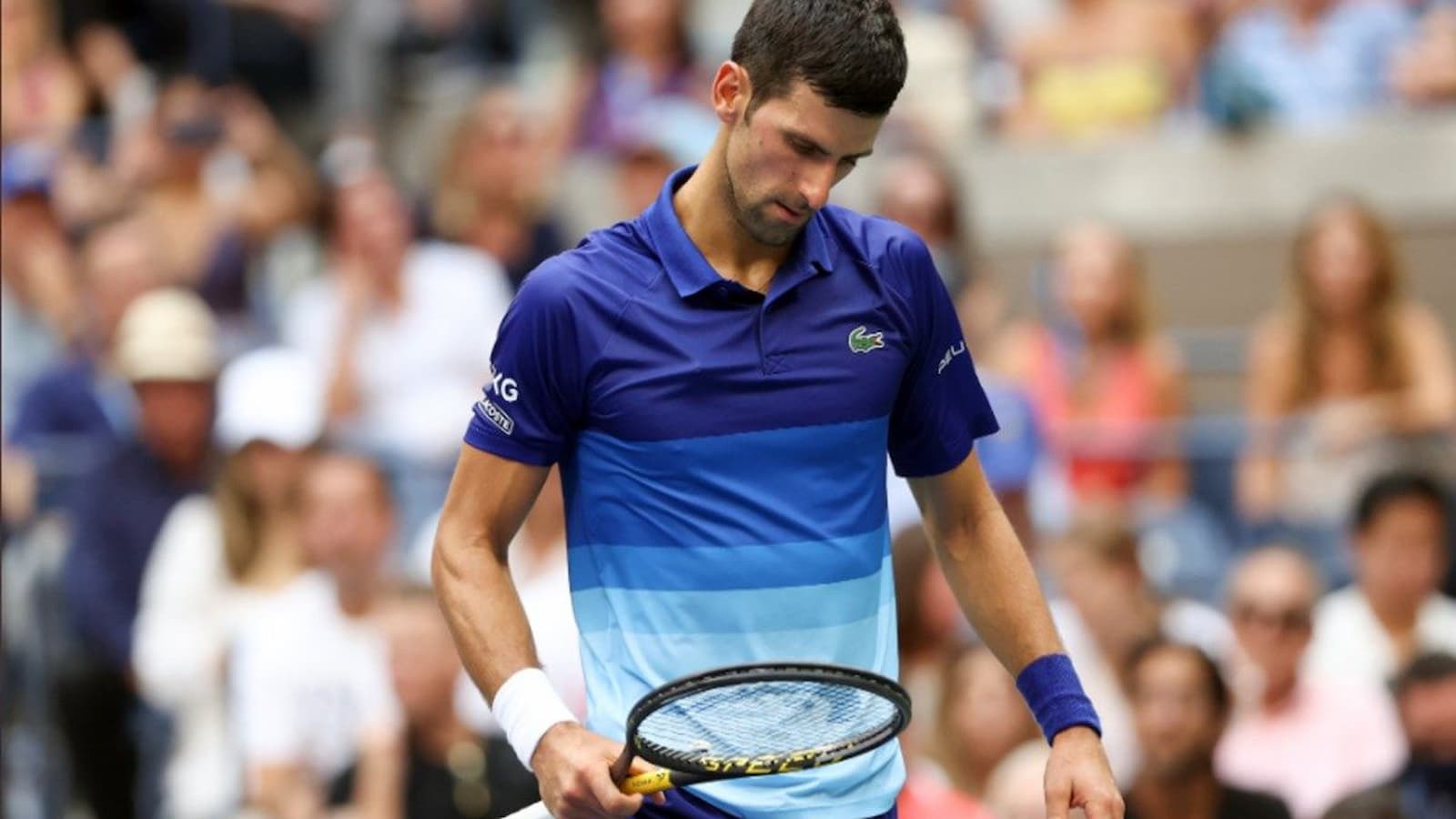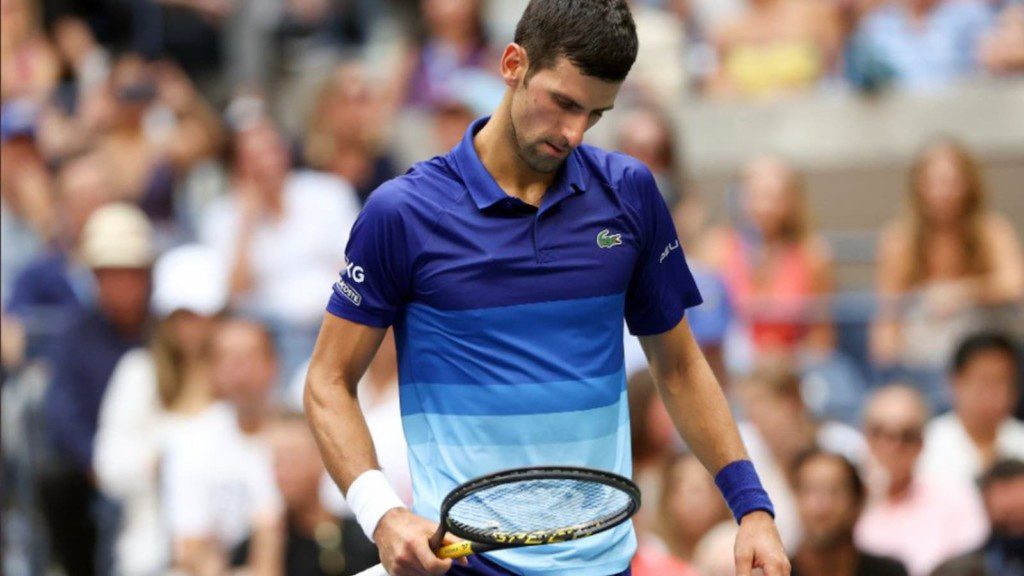 UKG's logo appeared on the t-shirt sleeve of Djokovic and as per sports marketers, it is one of the most sought spots for the constant focus on the upper body of the player. Novak reportedly earns $42 million per year through his sponsorships and UKG is believed to contribute $10 million as reported by Yahoo Sports Australia. UKG's decision to not extend the deal will definitely be a major blow to the Serbian but given his popularity, it won't be long before he signs another deal.
After the statement issued by UKG, it was found that Novak has not played with the logo on his shirt since he made his season debut at the 2022 Dubai Tennis Championships where he was defeated in the quarter-finals by Jiri Vesely who went on to finish as the runner-up at the tournament. Novak played without UKG since the Clay season began hinting that the deal ended sometime before the Golden Swing started on the Tour.
Also Read: 'I just really need to be sensible,' Emma Raducanu extremely disappointed having to withdraw from the Italian Open
Also Read: 'The crowd is often against me but…' Novak Djokovic lauds the Italian crowd after scoring a win against Aslan Karatsev at the Rome Masters