The Belarusian Victoria Azarenka is currently going through a rough patch this season. Along with some poor results on the court, she is having trouble in her personal life as well which she has kept to herself but it is surely worrisome for the former World No. 1.
To add to it, the player now faces a ban from the LTA and Wimbledon from participating in any grasscourt events in the UK this season as the tennis bodies have banned all Belarusian and Russian players from participating as Russia continues its attempt to invade Ukraine that has resulted in a war going on for more than two months now.
"I don't see their reasoning": Victoria Azarenka on the Wimbledon ban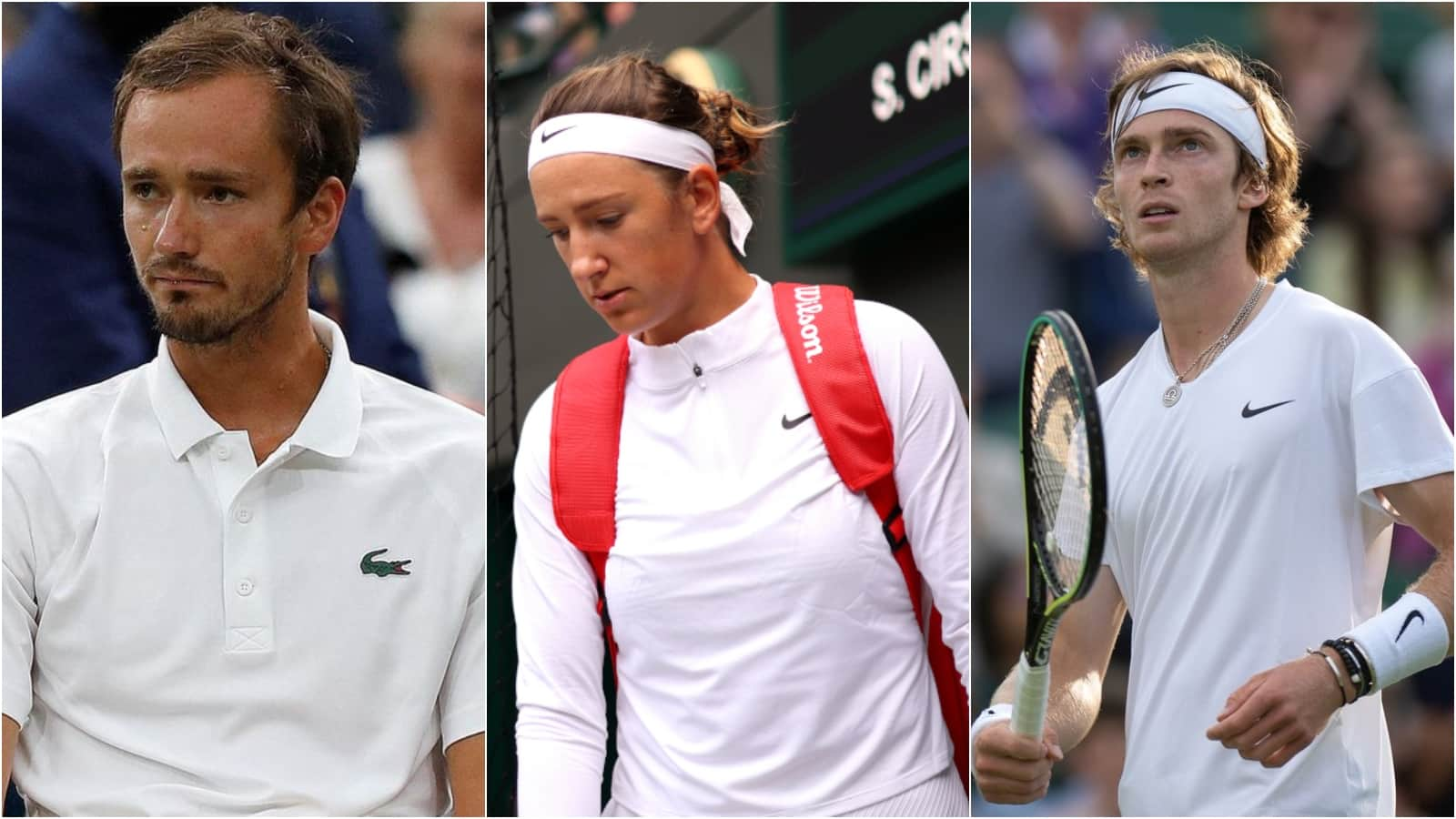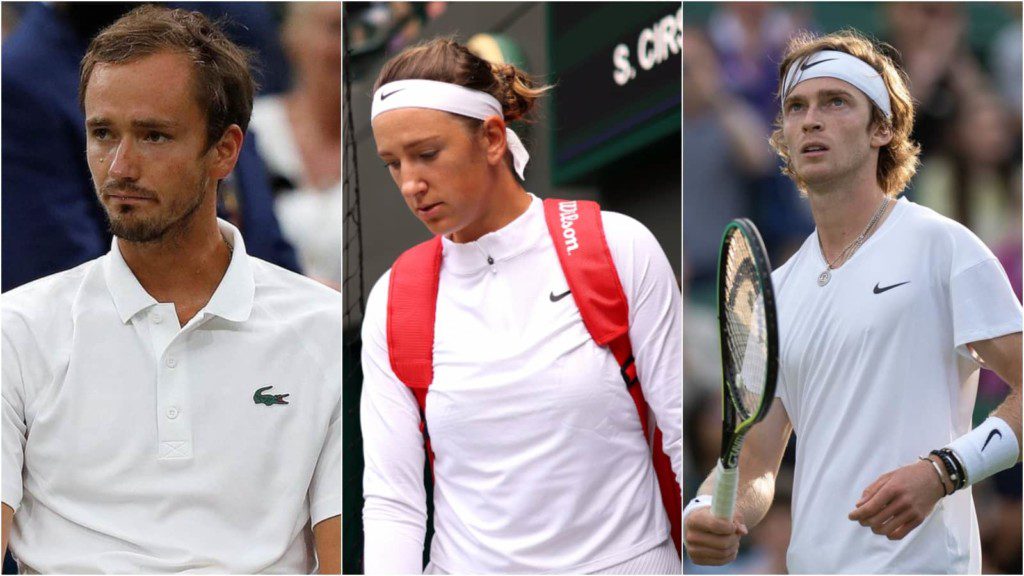 Wimbledon for the first time since world war 2 has banned players based on their nationality. During the second world war, Germans and Japanese players were banned from playing in the competition. Wimbledon has repeated the same decision as they do not support the Russian government in their invasion of Ukraine. However, some feel that this decision is not correct. ATP and WTA feel that this decision is unfair and very disappointing as the players do not support the government and want to play as neutrals in the competition.
Victoria Azarenka said, "I've been on a call with Wimbledon and I don't see their reasoning. I think the ban doesn't make sense. I've already made a clear stance on the issue. I'll never, ever support the war. I'll never support violence. I'll never find any justifications for that."
There are rumours of the Rome Masters and the French Open following the footsteps of Wimbledon on the decision of banning Russian and Belarusian players. ATP and WTA are going to make a decision to freeze the ranking so that the player rankings do not get affected due to the ban. Players like Daniil Medvedev who is ranked the world Number 2 by the ATP and Aryna Sabalenka as well as Andrey Rublev who defeated Novak Djokovic at the Serbian Open finals will get affected by this ban.
Also read: Rafael Nadal's wife Maria Francisca Perello opens up on the goals of the Rafael Nadal Foundation