Maria Sharapova, the former world number one from Russia and five-time Grand Slam champion had one of the most controversial setbacks in her career of almost two decades when she failed to pass a drug test and was provisionally suspended from competitive tennis. She has been the highest-paid female athlete in the world for 11 consecutive years since she turned pro in 2001.
Michael Joyce, former coach of Sharapova gave a major insight into the former Russian's attitude and behavior as it was always assumed as quite rude and weird since she used to have fewer interactions with her other female counterparts. He further revealed that she used to be very competitive and her behavior wasn't at all deliberate.
Joyce said that "I mean a lot of people just assumed that she was the way she was just because it was her image. It wasn't very intentional and I don't think it was something like she just woke up one day and was like okay I'm just gonna kind of separate myself from all the other people."
Also Read: "Don't have to pose naked," Chris Evert takes a dig on good-looking players like Maria Sharapova and Eugenie Bouchard for getting attention because of their looks
"She was the type who is very competitive" Michael Joyce backs Maria Sharapova's behavior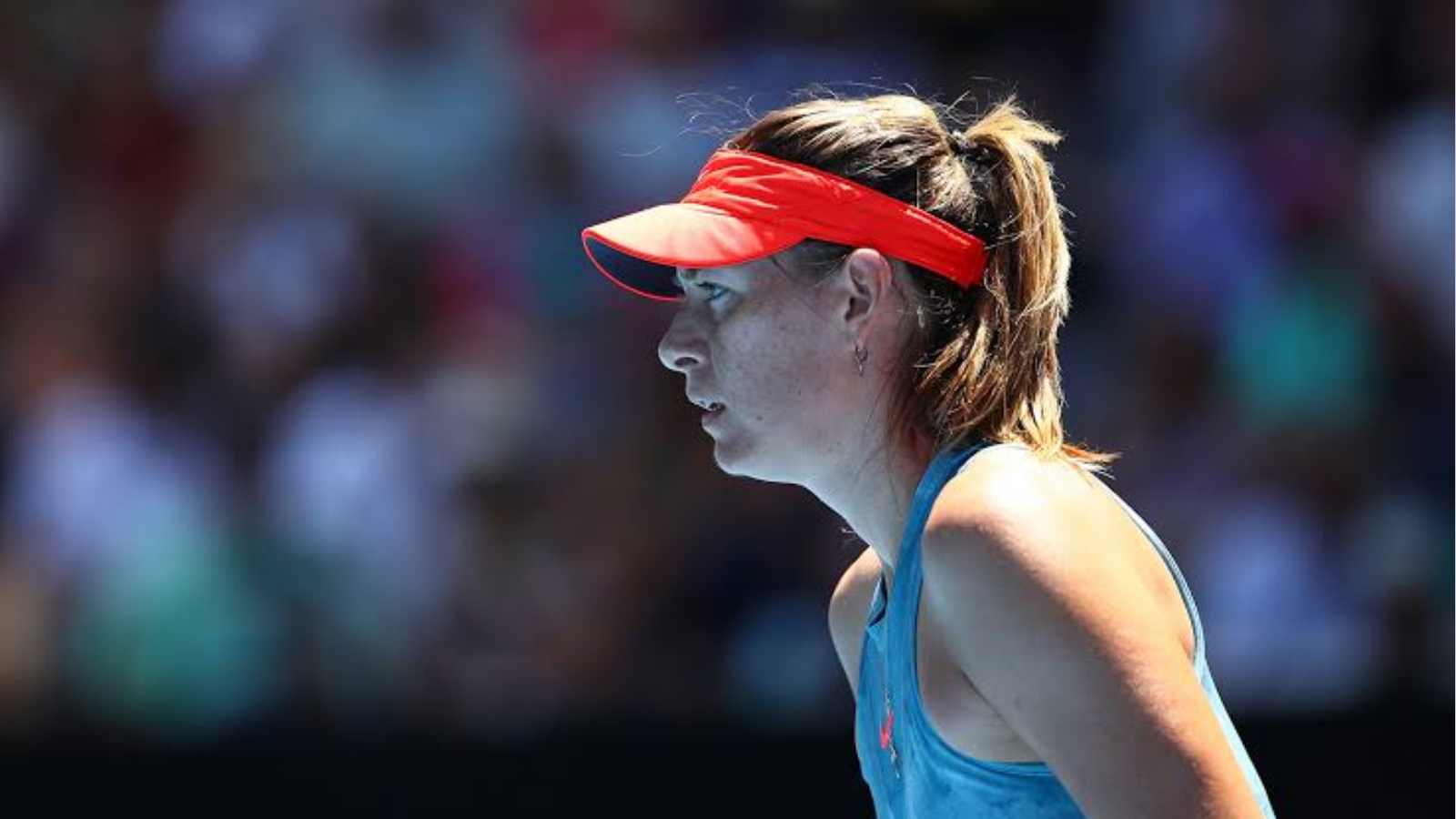 Joyce further defended Sharapova stating that she had her focus straight on her game and always meant business and that's why most of the other girls didn't approach her and instead called her evil.
He added that "You know coaching a lot of different people, everybody's different everybody's wired different and Maria was the type who is very competitive. She's super competitive in tennis and pretty much at anything she does. Girls didn't approach her that much too, because you know they kind of assume that she's a bit*h or whatever so. It's not like people are jumping to be friends with her too. So she kind of just went about her business."
Sharapova won her first Grand Slam title at Wimbledon in 2004 when she was just 17 years of age and is amongst the elite list of women to have completed a calendar slam. She announced her retirement in 2020 owing to her constant injuries and thereby, not being able to perform her best game of tennis with her final major singles title win being at the French Open in 2014.
Also Read: Emma Raducanu topples Rafael Nadal, Roger Federer and Novak Djokovic in latest rankings
Also Read: Carla Suarez Navarro hails Roger Federer's legacy upon his retirement, says "We all want to be like him"