Italian World No.16 Matteo Berrettini is confident that his Grand Slams losses against Novak Djokovic and Rafael Nadal will eventually help him. He pointed out that the learnings from those matches are really important for his future. His losses in three of the four Grand Slams were against Novak Djokovic. In 2022, as a repeat of the 2019 US Open semi-finals, the Italian lost to Rafael Nadal in the Australian Open.
As quoted by him, "I think it's also a matter of experience. The more you play against them, the more you learn to beat them. When I played Novak at Wimbledon, I think it was his 30th Grand Slam final. It was my first. Obviously, he is also a great player, so it was not an easy task. I felt, and still feel, very honored to play against them. I hope next time I will win. I feel more confident and I'm doing long runs in Grand Slam tournaments"
Berrettini is regarded as the flag bearer of Italian tennis as he puts on outstanding performances in every tournament competes in. With consistent performances over the last few seasons, the Italian has emerged as one of the most powerful forces in men's tennis. (Source: We love Tennis, translated via google)
Related: Matteo Berrettini reveals that Novak Djokovic's absence played a crucial role in Carlos Alcaraz's successful season
Matteo Berrettini had a tough 2022 season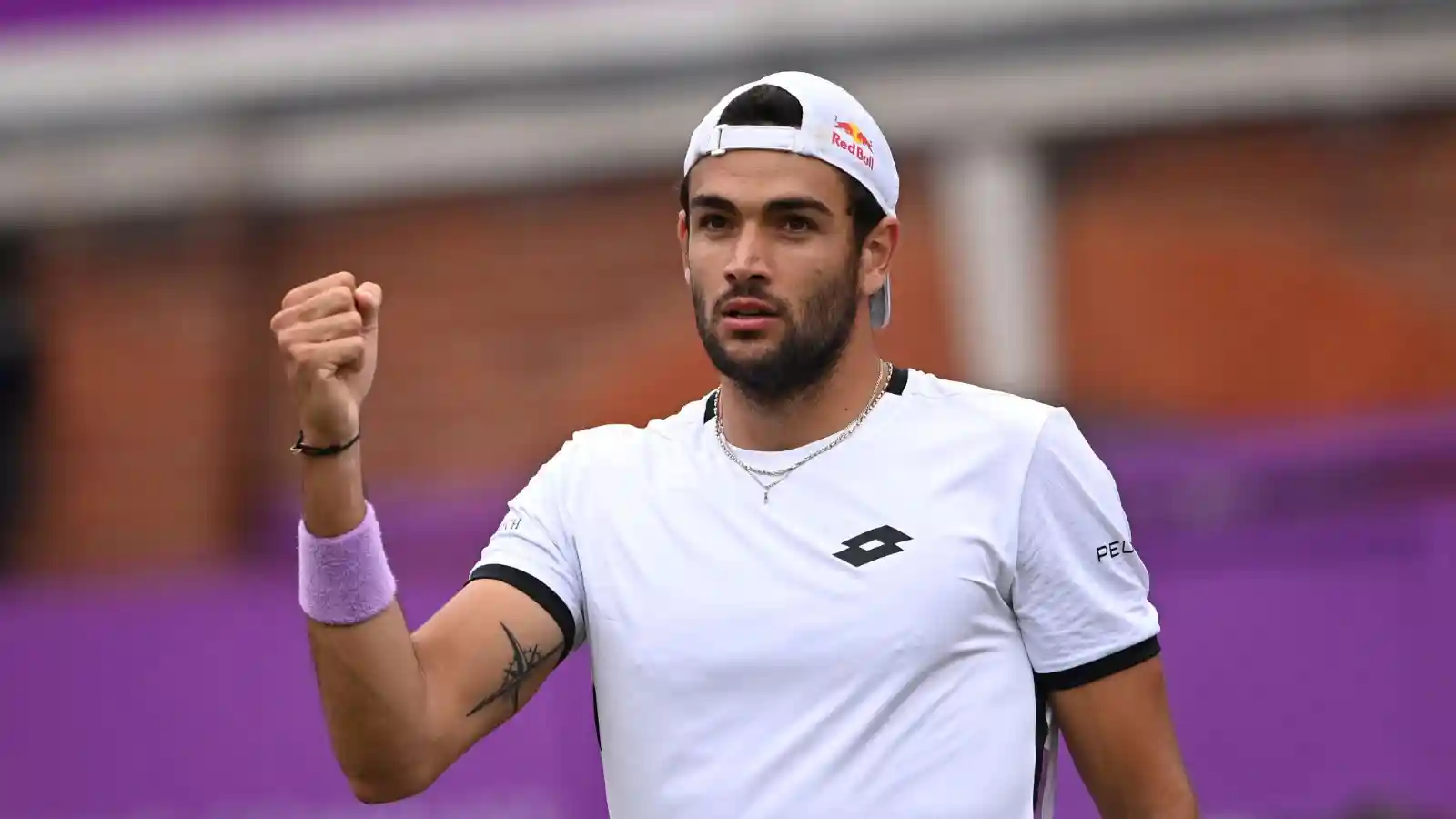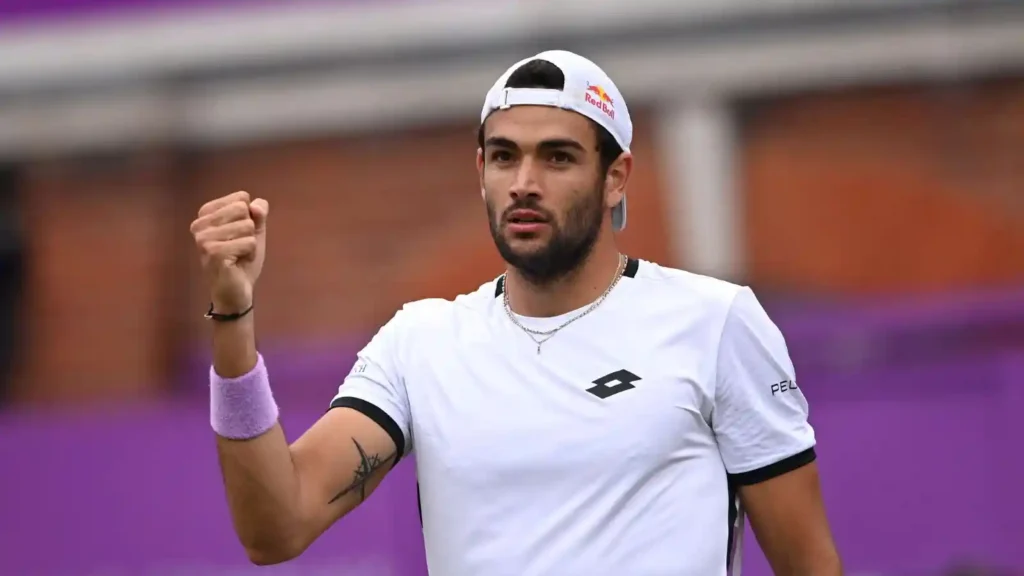 Matteo Berrettini had a tough season where the Covid 19 virus stopped his run in a much-anticipated grass court season. Having won two grass titles in Stuttgart and the Queen's club, the Italian was expected to run deep into the draw at Wimbledon. The Covid virus caught him at the wrong time and he withdrew. He was the finalist there the previous year when he lost in four sets to Novak Djokovic.
Prior to the grass court season, his Australian Open campaign ended in the semi-finals at the hands of Rafael Nadal in four sets. He also had to skip the clay court swing due to a right-hand injury. At the US Open, he was not able to stop the Norwegian World No.3 Casper Ruud in the quarter-finals.
The Italian also had a breakup with fellow tennis star Ajla Tomljanovic in his personal life this year. His win-loss record this season is 32-12 with no titles in hardcourt and clay court seasons. He was also not able to reach even an ATP-1000 Masters quarter-final this year. His best performance was reaching the fourth round at Indian Wells.
Despite moving to his career-highest ranking of 6 in January this year, he is currently ranked number 16 in the world. He is now not the top-ranked player from Italy as compatriot Jannik Sinner is ranked World No. 15.
Also Read: Most successful men at the Australian Open
Also Read: "The media is silent on this," Novak Djokovic supporters' plea Elon Musk to protect the player's image against propaganda by rival fans