One of the biggest coaches of the post, Rick Macci knows one thing or two about spotting talents. He has now given his verdict on Naomi Osaka and her present state and how he feels that the Japanese star is not far behind the top women's stars in the world at the moment. He has given a brave verdict about her saying that she will return to her best form very soon and that she should keep on working on herself.
Having missed game time for a long time now and having absolutely no involvement on the tennis courts in the last eight months, she said that she is not going to return to the training grounds anytime soon. She announced way back in January that she was pregnant with her first child. Macci had a small interview with media outlet, Tennis Infinity where he talked about how long it would take for Osaka to recover from the gap she has initiated in the last few months.
He said, "So listen, you don't lose the talent and you don't lose the ability. You lose a little bit of the confidence and the fitness. So listen, it's not gonna happen this year, but I'm predicting by the end of 2024 I if her, if she's hungry, because I know she believes, Osaka will go right back in the top 10 because she has enough firepower to play through you."
With rumors pertaining that Naomi Osaka expects to hit the ground running ahead of the 2024 Australian Open, her fans hope that she can win her fifth Grand Slam title in the coming year as well.
Read More: Taylor Fritz apologizes to Andy Murray after winning a 'war' as he calls him a legend following their clash in Washington
Players who have reached the top yet again after childbirth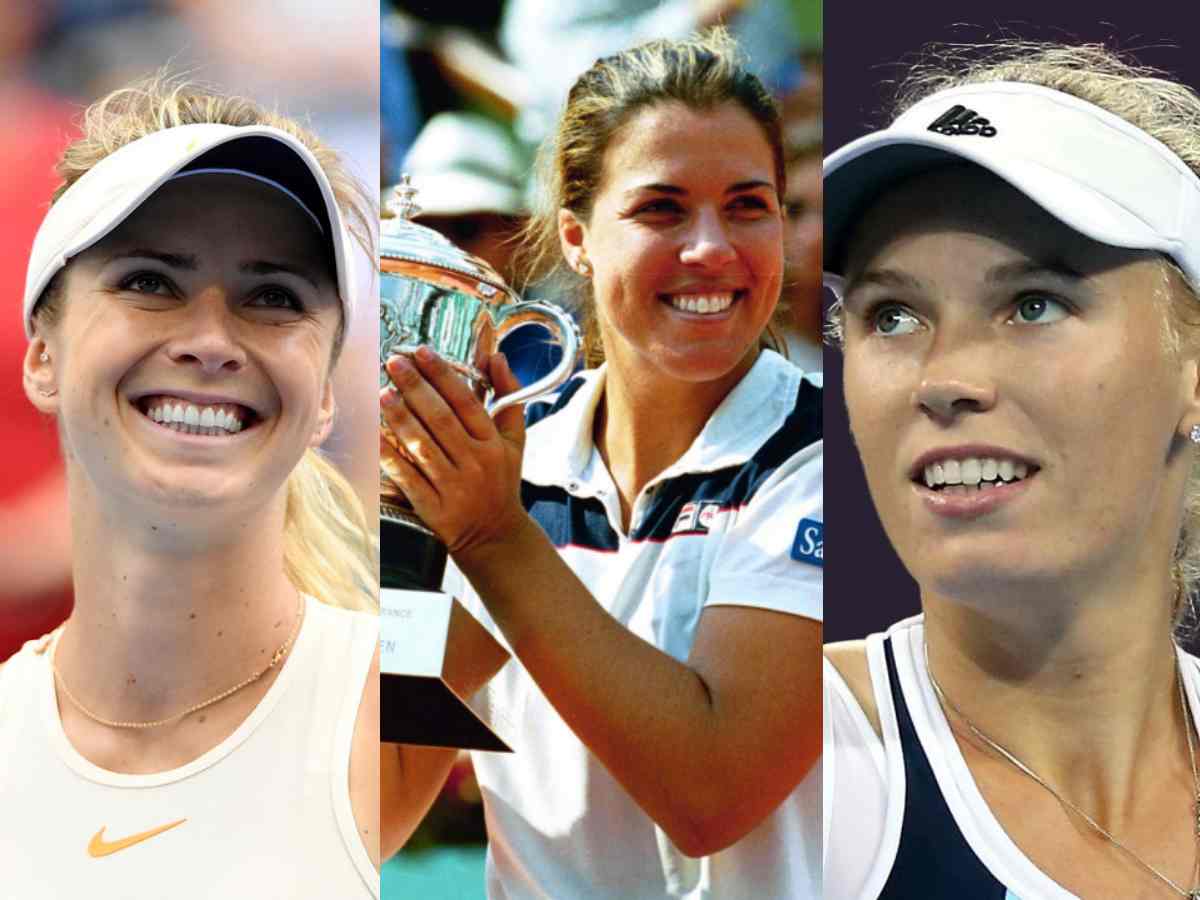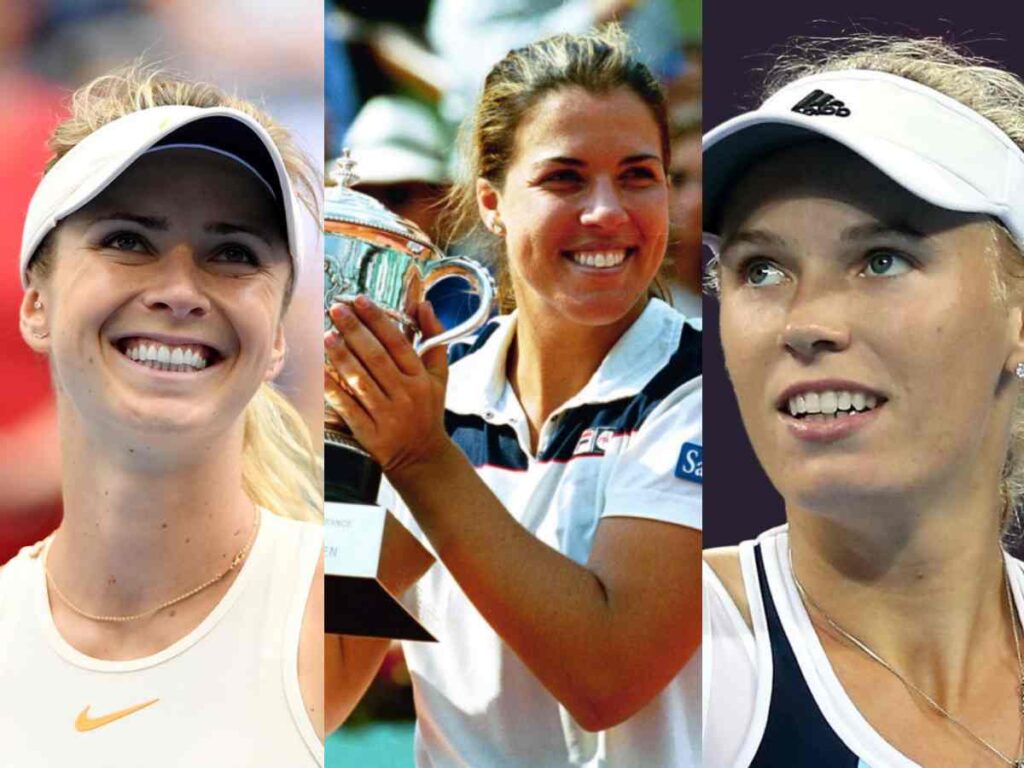 Many believe that women's tennis for many players is shortlived and once they decide to welcome their child into their world, they would have to sacrifice their career.
But in the last few years, there have been many examples of comebacks and players deciding to continue playing strong even after turning into a dutiful mother. Prime examples are Jennifer Capriati, Elina Svitolina, Carolina Wozniacki and so many others.
Capriati is a legend of the sport and no one will ever forget the way she took the world by storm despite turning into a mother. She came back from her pregnancy and made it to the top of the WTA world rankings in no time. She also went on to win three Grand Slams, one Olympic Gold medal and even landed several million-dollar endorsement deals.
In case you missed: