Novak Djokovic recently defeated Cameron Norrie in the Round of 16 of the 2023 Italian Open. He is set to face Holger Rune in the quarterfinals of the tournament. The Serbian spoke to the Italian Media in a recent interview with Corriere della Sera, which is an Italian newspaper. The topic of Kosovo was brought up, and Djokovic expressed that he was aware of the tensions between Kosovo and Serbia.
He spoke about wanting to go to Kosovo despite the conflict. Although there is no armed conflict between the countries, the tension has been prevalent and quite deliberate. Djokovic said that he wanted to go to Kosovo for the baptization of his children. He talked about sharing a special bond with his family and wanting his children to spend a lot of time outdoors.
"I want to return to Kosovo with my wife to baptize my children, Stefan, eight years old, and Tara, five years old. I know that this issue is delicate, that the conflict is still present even though it is no longer armed, but there is a lot of tension. I don't want to participate in politics, but for every Serb, Kosovo is in the heart, it is the center of our culture, our identity, our tradition, and our faith,", said Novak Djokovic.
Djokovic also compared himself with a wolf as he mentioned that he somehow felt connected to a wolf as it was a sacred animal for the Serbs. He also expressed his opinion about war by saying that there are no winners in a war. "War creates a void in every family, so I cannot support any war against any country," said the Serbian.
Also Read: "Between rivals, it's not possible," Novak Djokovic SHOCKINGLY reveals he has 'never' been friends with Roger Federer
Novak Djokovic opens up about his views on vaccination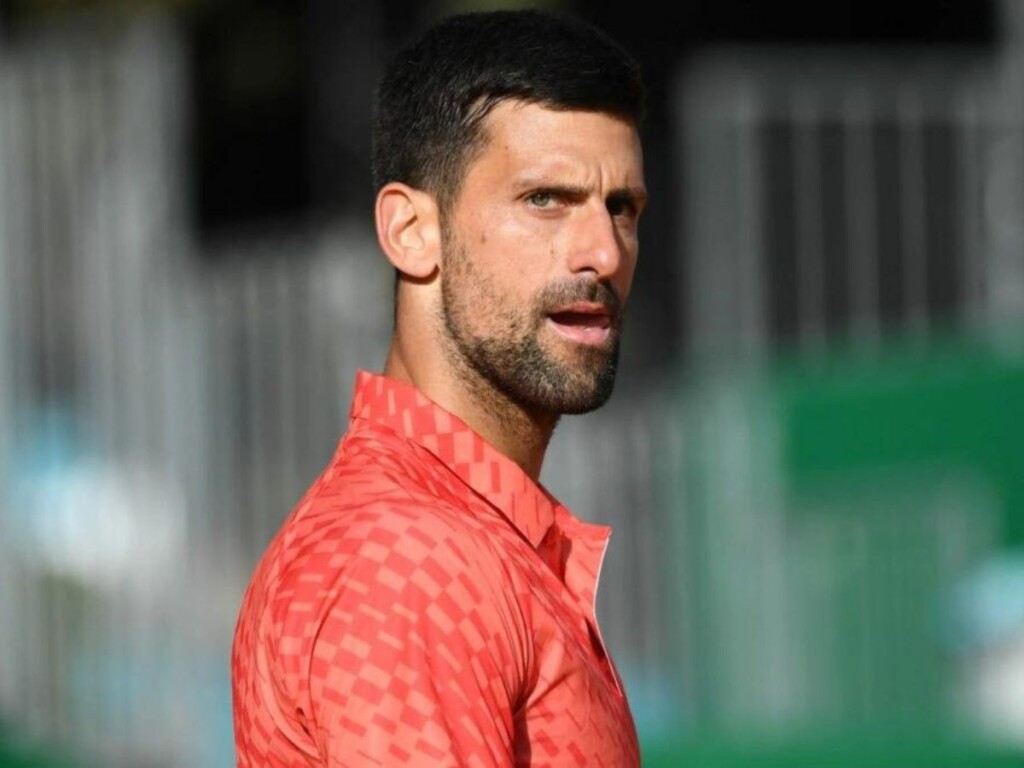 Novak Djokovic expressed his disappointment as he was once wrongly accused of being anti-vaccine. He was portrayed as something that he was not. Djokovic mentioned that it was his freedom of choice to do or not do something.
"I am not against vaccination and I have never said that I am, nor am I in favor of vaccination. What I am in favor of is choice, I defend freedom of choice. It is a basic human right to freely decide what to inject into the body and what not. After returning from Australia, I explained it on the BBC, but they took out a lot of the sentences, the ones that weren't appropriate. That's why I never talked about that story again," Djokovic said during his interview with Corriere della Sera.
Djokovic mentioned that his not being allowed to play in the Grand Slam in Australia was more of a political issue. He expressed that he was very disappointed with the media and people putting a false label on his name. He also mentioned how many players and organizers turned their backs on him. Djokovic said that normal people are against the big media. They can fabricate reality in their stories to suit their needs and manipulate society's minds.
In case you missed it: