At Wimbledon, Novak Djokovic easily defeated fellow countryman Miomir Kecmanovic with scores of 6-0 6-3 6-4, advancing to the fourth round. In round three of Wimbledon, Djokovic resumed his run by handily defeating Miomir Kecmanovic.
Any hope the younger Serbian player or his supporters may have had was swiftly dashed in the first set. He only managed to win six out of a possible nine points on his own serve, dropping the set 0-6. He recorded a dismal winning percentage of 1% and 9 unforced mistakes.
Also Read: RECORD ALERT! John Isner breaks the all-time ATP aces record in his match against Jannik Sinner
"I am very blessed to be in the position"- Novak Djokovic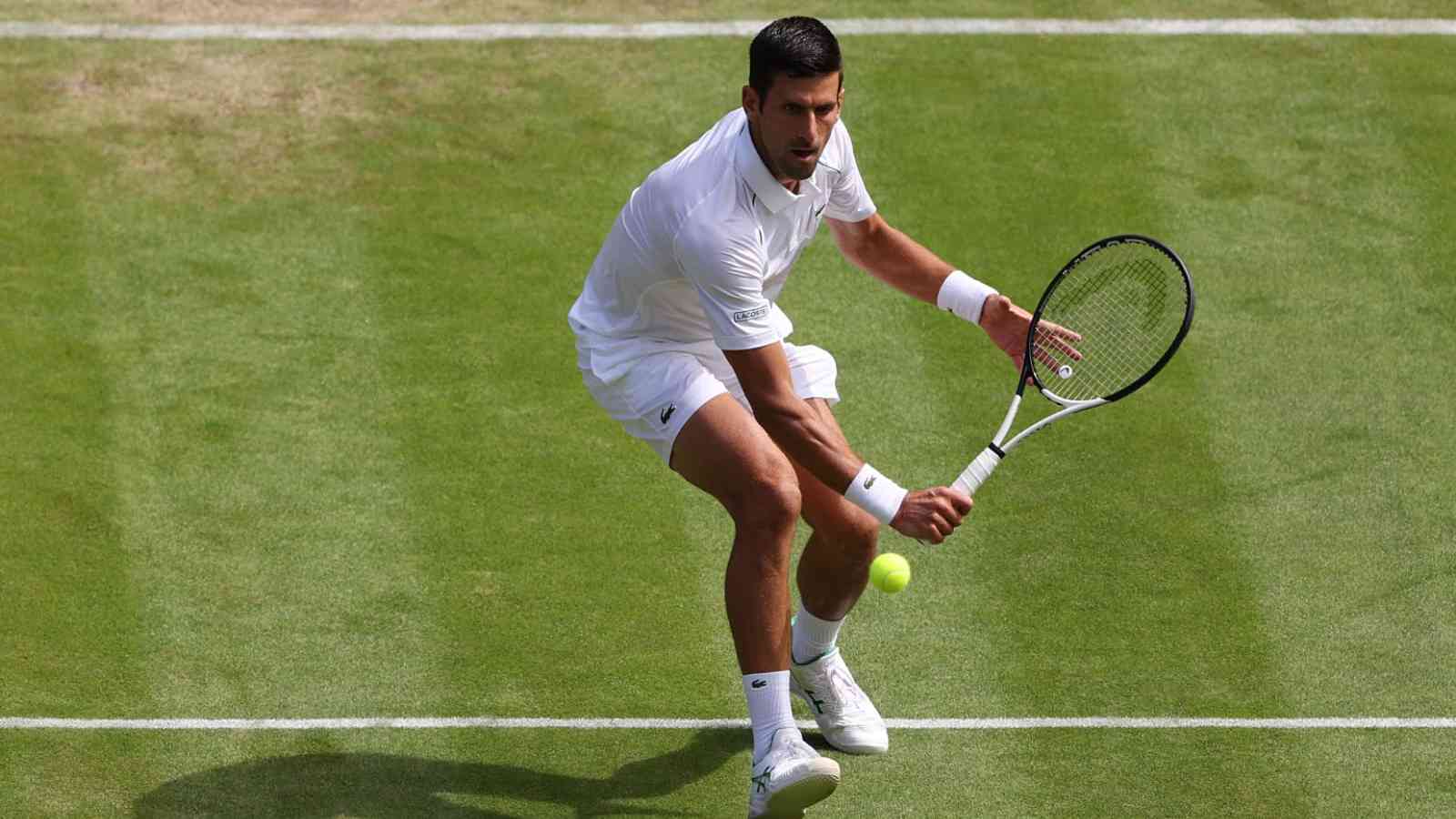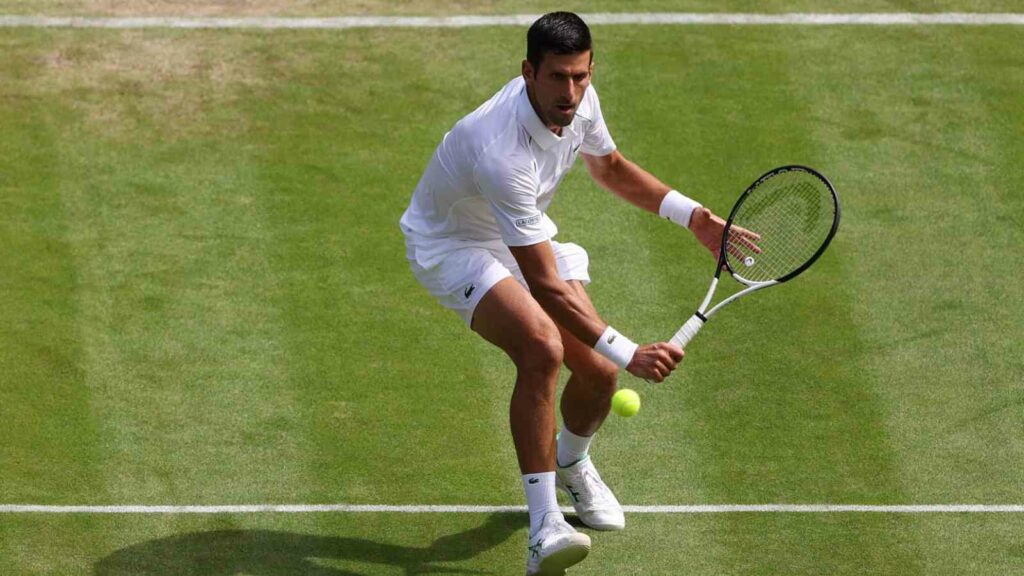 The second set did not go any better since Novak Djokovic once again proved to be too strong. This time, it wasn't a bagel, and Kecmanovic played much better, but he still couldn't compete with Djokovic, who was racking up victories while Kecmanovic was committing blunders. Djokovic was prepared for it even when he tried to change things up.
The score was 6-3 in the second set and 6-3 in the decider as Kecmanovic seemed to lose steam after dropping his serve early. Djokovic served exceptionally well, falling only four points behind his first serve. He made less than 20 unforced errors while launching over 30 wins in a performance that will undoubtedly alert many rival players.
"I am very blessed to be in the position, obviously, to compete at the highest level and to secure more wins in the Grand Slams," Djokovic said in his on-court Wimbledon interview. "Obviously those are the tournaments, historically, that matter the most in our sport. So, I've been just very proud of the consistency [at] this level."
"Well, honestly I think I've been playing better and better as the tournament progresses, so it's obviously something that, you know, you always wish for as a player, that every match that you raise the level of tennis up a notch at least, and I think that is what's happening at the moment. So, I know I can always do better, I always expect the highest from myself but I think so far, so good, and I'm looking forward to the next challenge," he added.
Also Read: "He could win Wimbledon and still…" John McEnroe expresses his frustration with Novak Djokovic not being able to play in the USA
Also Read: "It is strange," Former coach Marian Vajda feels it is weird to be at Wimbledon but not with Novak Djokovic