21-time Grand Slam champion Novak Djokovic recently turned philosophical and spoke about the scrutiny he went through due to his vaccination ban. Djokovic is currently in Turin and has made it to the semifinals after remaining undefeated in the group stages. He defeated Stefanos Tsitsipas, Andrey Rublev, and Daniil Medvedev to make it to the last 4 yet again.
Recently, Djokovic spoke about how it isn't possible to please everyone. He said that the politically correct sect of people forces everyone to give up expressing one's ideas with respect and freedom. He also said that the freedom of speech in today's world is just an illusion for him.
"It is not possible to please everyone but by now the politically correct forces us to give up expressing our ideas with respect, without hatred, but with freedom. Freedom of speech for me today is just an illusion," Djokovic said.
Also Read: WATCH: "Time to cut the umbilical cord" Stefanos Tsitsipas fires a ball toward his box in frustration after hearing his mother's 'constant' bickering
Novak Djokovic believes that he tries his best to be genuine and not fake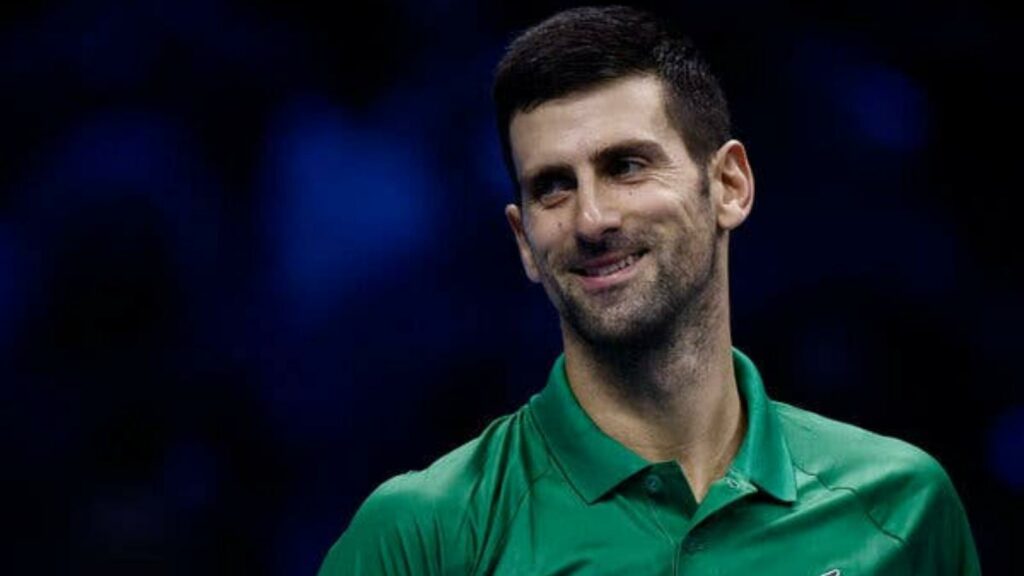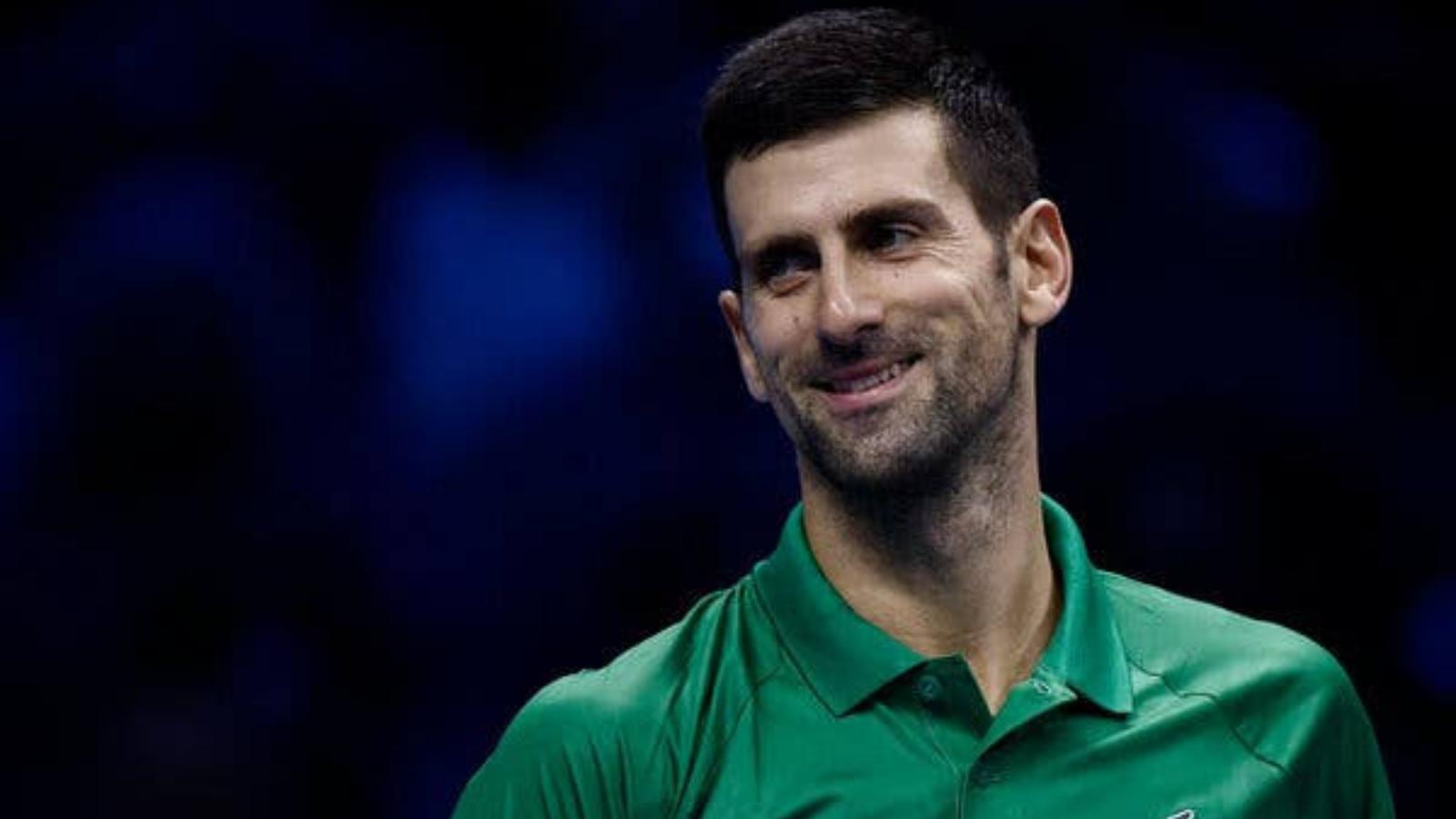 Djokovic then shared an example of his vaccine situation this year. Due to his unvaccinated status, the Serb was banned from playing many tournaments this year including two Grand Slam champions. He said that not getting vaccinated was his personal choice but still, he was accused of being a no-vax, which is a lie.
He also added that if you don't abide by the social norms, you become a bad guy. He also said that people think he is fake but the reality is that he is just trying to be genuine.
"I had an extraordinary example this year, with the vaccine. I expressed myself for the freedom to be able to control one's own body, and I was accused of being a no-vax, which I am not. If you don't belong to a certain way of thinking, you are the bad guy. People sometimes think I'm fake, that I do certain things because I want to be loved. It's not like that, I'm just trying to be genuine. It's something we're losing," he added.
Djokovic will next face Taylor Fritz in the semifinal of the ATP Finals where he'll start as the favorite. He is currently gunning for a record 6th career year-end title.
Also Read: Serena Williams talks about her upcoming cameo in a Janelle Monáe movie and says her NDA made her almost forget she did a movie
Also Read: "REtireD he is", Twitter erupts as Rafael Nadal hits 4 aces in a row against Casper Ruud forcing applause from the Norwegian