Novak Djokovic is considered one of the best Tennis players of all time. The Grand Slam winner holds many records in the game and has been on top of the sport for many years now. Therefore, it was quite refreshing when he went to watch one of the greatest soccer players in action.
Djokovic recently took some time off from his busy schedule to watch Lionel Messi's final game for PSG. The Argentinian maestro has decided to end his time in Paris after two seasons.
The Serbian Tennis player was already in France for the French Open. Therefore, he took some time off to visit the Parc des Princess in Paris. There he witnessed Messi's final game resulting in a 3-2 loss for the home side.
Djokovic was clicked sitting with his family Tara Djokovic and Stefan Djokovic. The former French President Nicholas Sarkozy was also present in the stands along with the Tennis master.
The 36-year-old is currently invested in the Roland Garros championship which is due to end on the 11th of June. Novak Djokovic is really looking strong this year. However, there are some massive injury concerns for him this year.
In case you missed it: WATCH: Miyu Kato unintentionally hits the ball girl resulting in an unfortunate disqualification win to Sara Sorribes Tormo and Marie Bouzkova at the French Open
Novak Djokovic will be looking to win his 23rd Grand Slam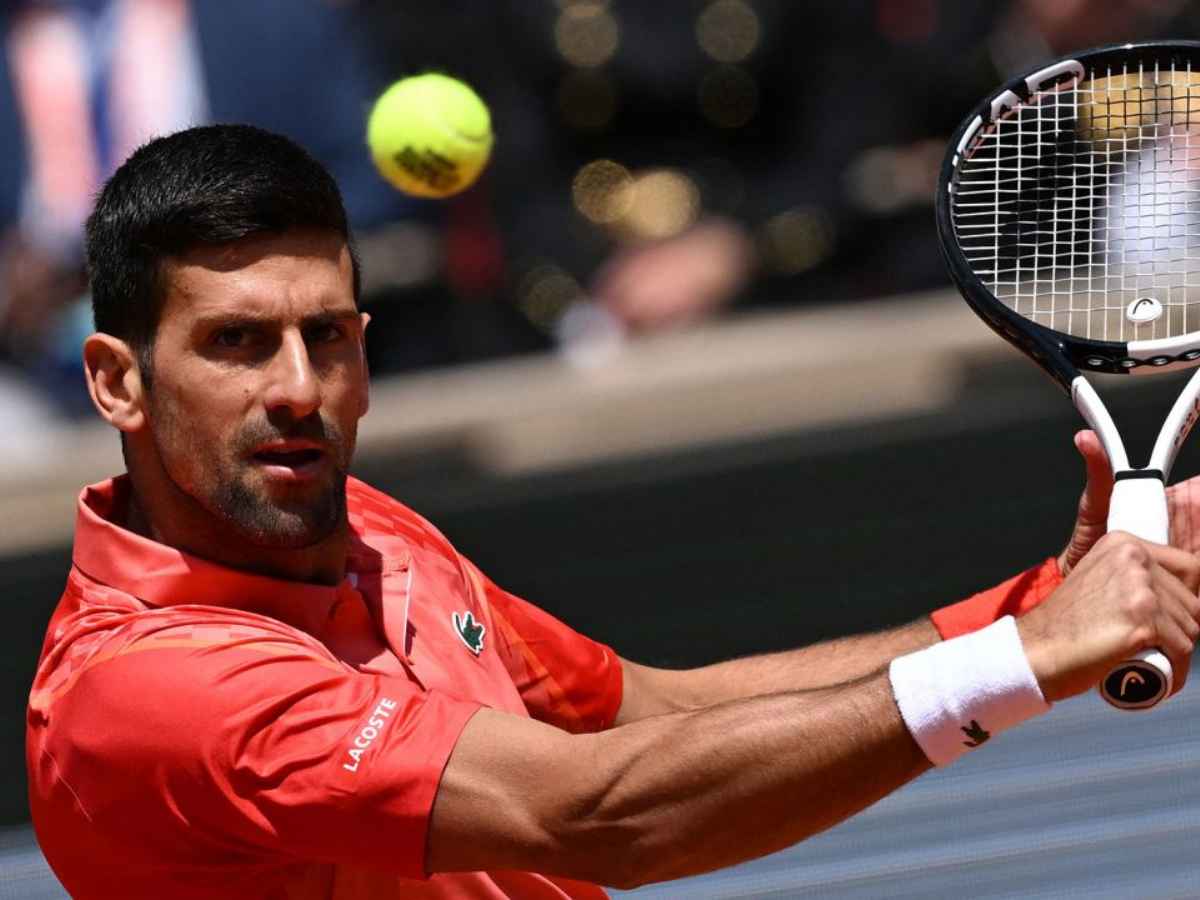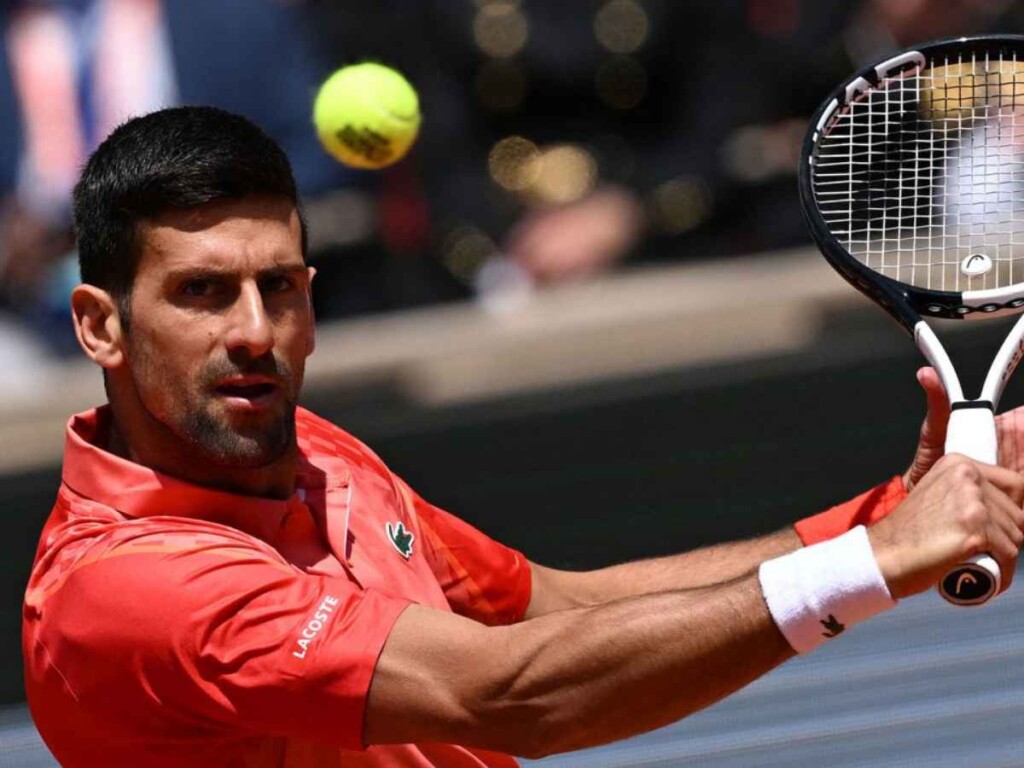 The Roland Garros is a prestigious Tennis tournament and Novak Djokovic will try his best to get his hands on it this year. The 36-year-old is already in the Quarter Finals and will face the Russian Tennis player Karen Khachanov.
However, his journey to the final won't be smooth sailing as the Tennis star is going through major injury concerns. Djokovic's game against Davidovich was a draining encounter for which the 36-year-old required a medical timeout.
However, after his medical timeout in the second set, he was back to his strongest and showed no signs of discomfort. Still, many believe that Djokovic could really struggle in the coming days and his journey can even be cut short.
Novak Djokovic is in pursuit of his 23rd Grand Slam title and will be met with tough opposition. It is likely that he will face the top-seed Alcaraz in the Semi-Finals who won against him the last time they met. However, Djokovic always has the ability to get through difficult games and this time he will strive for that.
Continue Reading: