Novak Djokovic, the 35-year-old Serbian professional is widely regarded as one of the greatest tennis players of all time. With 21 Grand Slam titles to his name, Djokovic has well-earned his place amongst the all-time greats of the sport. Currently, he is competing in the Australian Open and is one of the frontrunners for the title.
The Serbian has been well surrounded by controversies this season. Especially at the Australian Open, Djokovic had an injury scare early in the tournament but he has been able to move past opponents despite having injured his left hamstring.
During his semi-final bout against Tommy Paul, Novak Djokovic got into it with the chair umpire once again. The Serbian professional was unhappy with the chair umpire after he quickly started the serve clock after one of Novak Djokovic's points. In the seventh game of the first set is when the incident happened and it clearly affected the Serb as he lost four straight games after that.
Related: "Instigators removed from the venue," Tennis Australia issues statement on Novak Djokovic's father after he was seen at a Pro-Russian demonstration
Novak Djokovic keeps performing despite an injury scare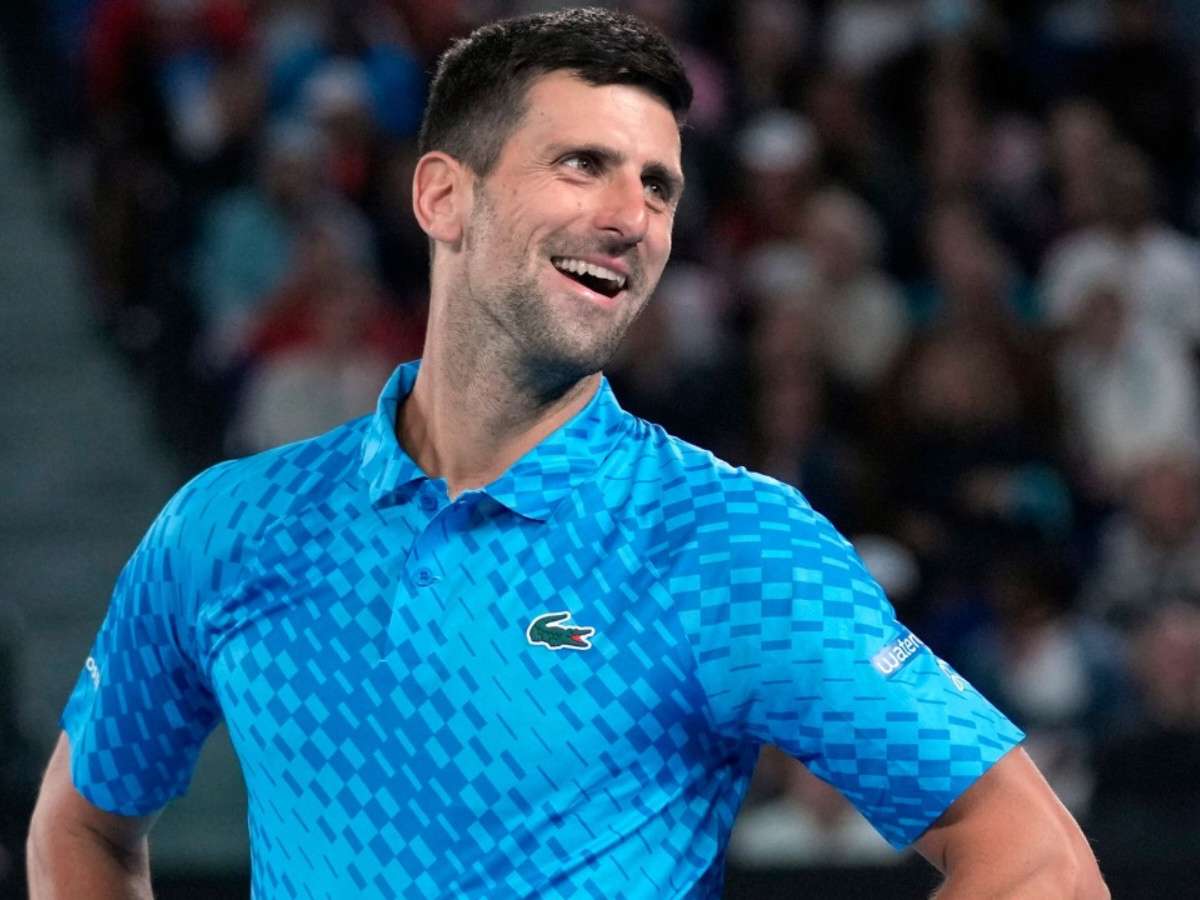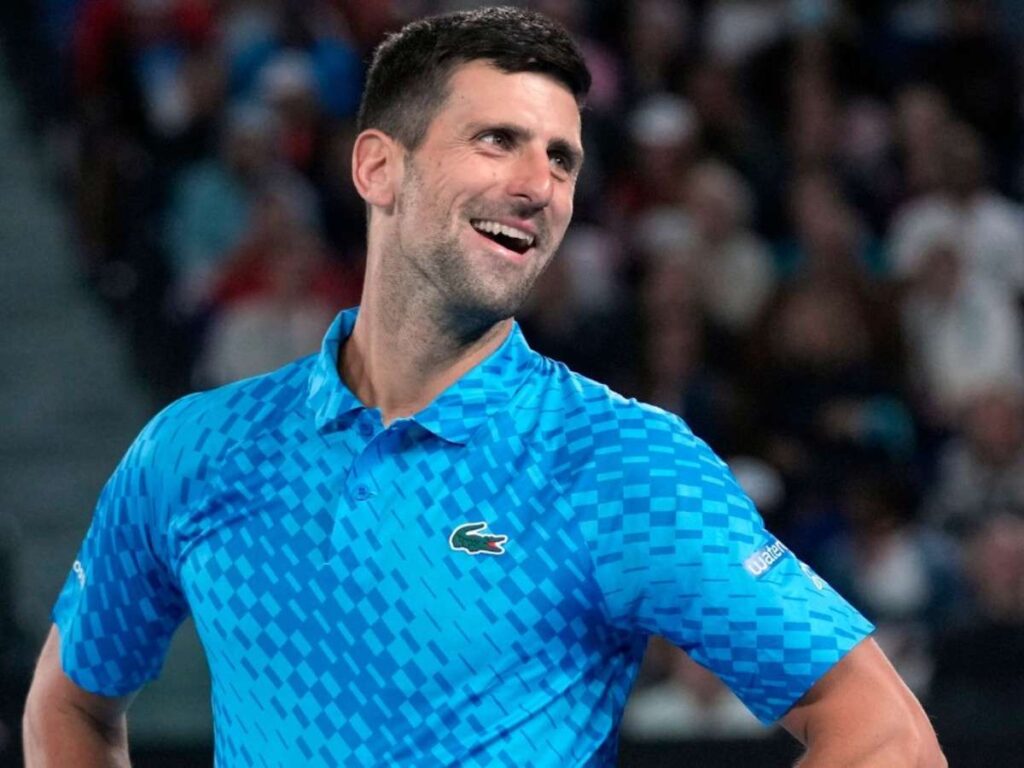 Just like in 2021, Novak Djokovic has been going through a similar situation at this year's Australian Open as well. The Serb seemed to sustain an injury in his left hamstring while playing one of his matches and many fans doubted whether he will be able to continue but like always, he has been proving his doubters wrong as he is on the verge of reaching the finals of the 2023 Australian Open.
Facing Tommy Paul, Novak Djokovic is making his way to yet another straight-set victory as he is on the verge of reaching his 10th Australian Open final. If he does defeat Tommy Paul, he will be going up against Stefanos Tsitsipas in the penultimate match of the tournament.
Tsitsipas won the first two sets of his semi-final match against Karen Kachanov but Kachanov tried to make a comeback with a third-set win. The Greek professional, however, was too quick to dispose of Kachanov's plans as he won the fourth set and the match to make his way into the finals.
Continue Reading
Roger Federer steals the show as he meets Lisa of BLACKPINK in Paris
"In five years…" Mats Wilander gives a bold prediction on Elena Rybakina