Former World No.1 Novak Djokovic inched closer to a record-breaking 23rd Grand Slam when he registered an easy victory over 94th-ranked Juan Pablo Varillas 6-3, 6-2, 6-2 on Sunday (June 4). The Serb is all set to appear in his 17th quarter-final at the French Open on Tuesday (June 6) on Court Philippe Chatrier in Paris. At the same time, he will be playing in a Grand Slam quarter-final for the 55th time in his career.
Surprisingly though, the two-time French Open champion surpassed Spanish legend Rafael Nadal's massive record when he reached the last eight at the clay-court Grand Slam. 14-time French Open champion Nadal has 16 quarter-final appearances in 18 tournaments he played so far. Nadal, who is currently recovering from a hip injury, failed to make it to the quarter-final in 2009 and 2016.
"I am very proud of this record. I have put a lot of effort into my game and I am very motivated to continue," said the 36-year-old after the match. His first quarter-final appearance was in 2006, then after making it in 2008 and in 2010, he went on to advance to the last eight every year and 2023 was no different. Meanwhile, third on the list is Swish legend Roger Federer, who has reached 12 Roland Garros quarterfinals in his career.
Djokovic is yet to lose a set in the ongoing Grand Slam. Against Varillas, Djokovic needed just an hour and 57 minutes to emerge victorious. "I had never played my opponent before. I knew he was a clay court specialist and that I had to earn the victory. It was the best I played this week," said this year's third seed of French Open.
Related: "My family on my mother's side is Nazi," Thiago Seyboth Wild's French Open run marred by reports that he took pride in having Nazi heritage
Novak Djokovic set to lock horns with Karen Khachanov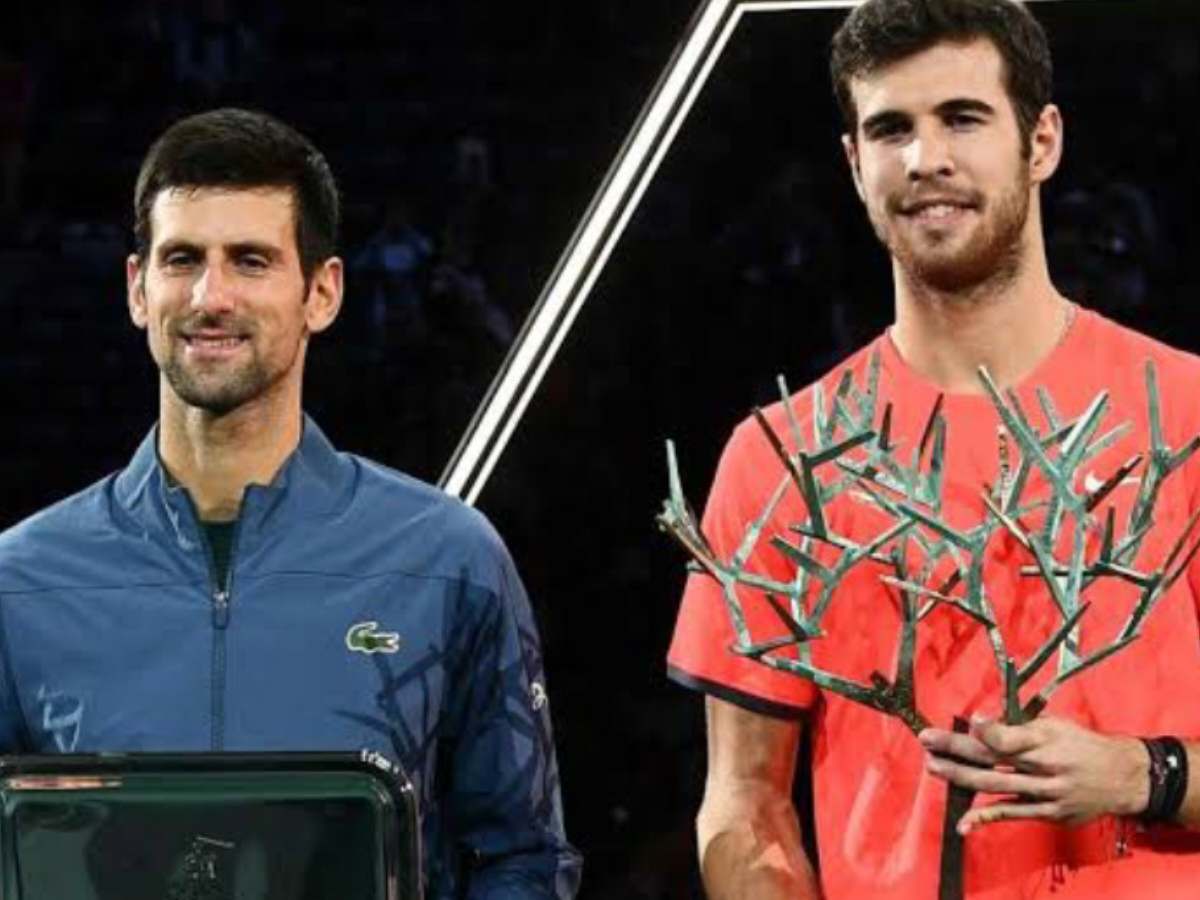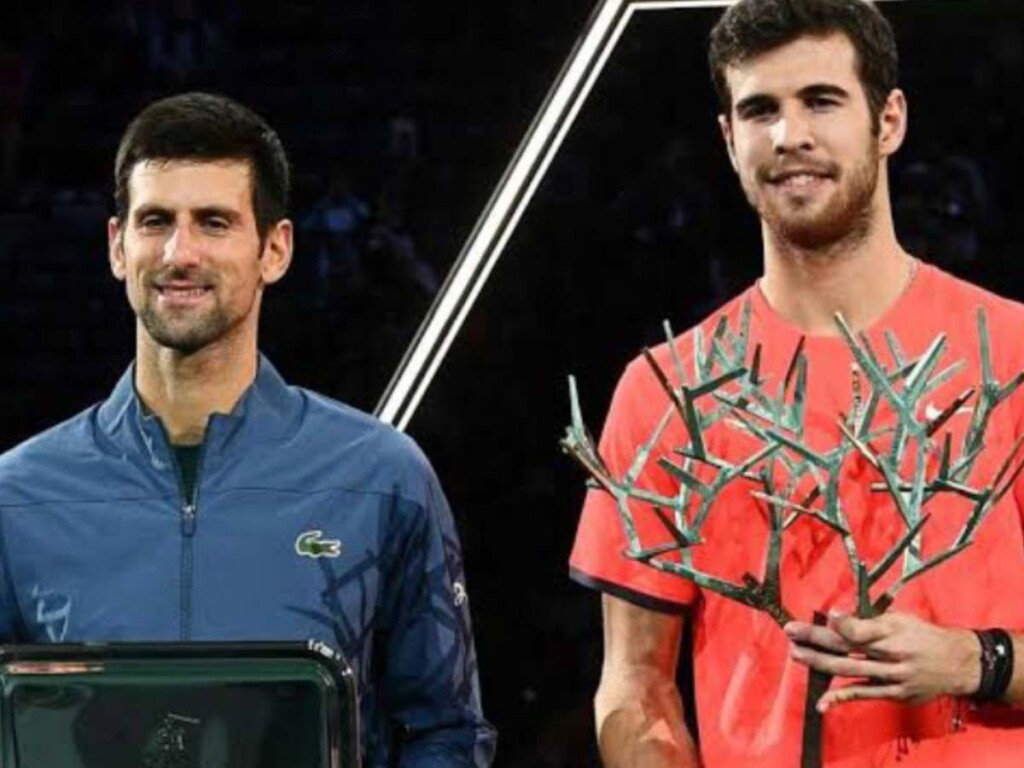 The Serbian legend will face Karen Khachanov in the quarterfinal on Tuesday (May 6) on Court Philipe-Chatrier. He leads the head-to-head record 8-1 against Karen Khachanov. If Djokovic is able to beat the Russian, then he could face Spanish sensation Carlos Alcaraz in a blockbuster semi-final.
Alcaraz, who owing to injury, missed this year's Australian Open where Djokovic clinched his record-equaling 22 Grand Slam, is eyeing another Grand Slam title in successive years. Though Alcaraz is very dangerous on clay, he is all set to face a bigger challenge in the quarterfinals when he will meet Stefanos Tsitsipas against whom the 20-year-old has won all four of their previous meetings.
In case you missed!