During Novak Djokovic's fourth-round win over Peru's Juan Pablo Varillas, the former's superfan Zoran Pavlovic, who is also called the Z-MAN after he sparked controversy during the Australian Open this year, got embroiled in another row. During the season's first Grand Slam, Zoran, a fan of Djokovic, wore a T-shirt with the inscription Z that suggested he supports Russian President Vladimir Putin.
Well, he again wore a T-shirt with the inscription Putin in Cyrillic, which the camera again captured and he could be seen in the stands behind Djokovic. Though nothing happened during the match, after it, Zoran was attacked on the street. Two Ukrainians wanted to tear his shirt and Zoran thought it would escalate into a fight when two men came to his rescue.
"They started insulting and threatening me," Zoran said to the Serb website Kurir. "They wanted to tear my shirt, I defended myself because I had a bag in one hand and a mobile phone in the other hand. This lasted for a whole minute, I thought there was going to be a fight."
Zoran added that these two people who came to his aid were Albanians. They dragged him to their cafe and told him they are not interested in what is written on his shirt because everyone has the right to opinion. Then the guards of the restaurant also discovered the attackers. Zoran also stated that he has prepared a surprise for the final, which he will reveal later.
Related: "My family on my mother's side is Nazi," Thiago Seyboth Wild's French Open run marred by reports that he took pride in having Nazi heritage
Zoran Pavlovic was banned from Australian Open but allowed later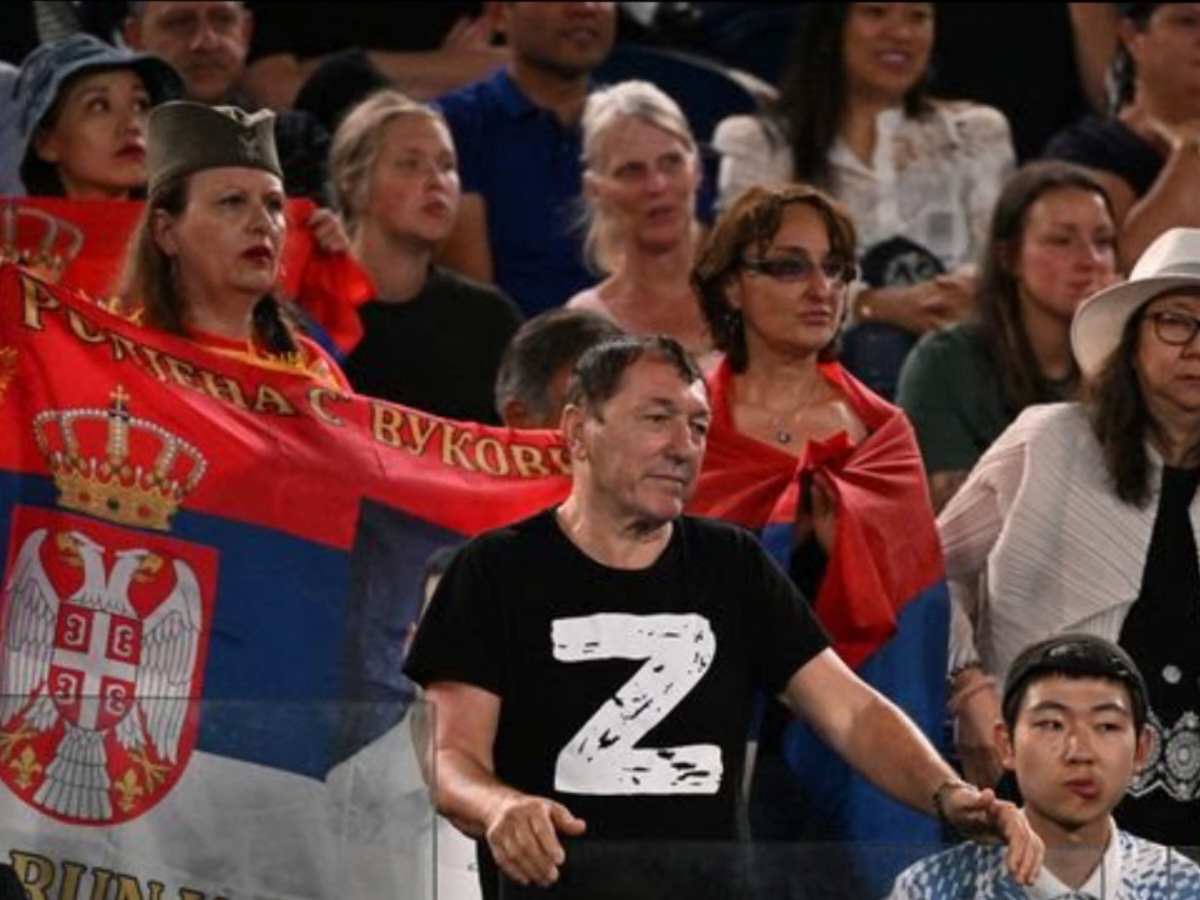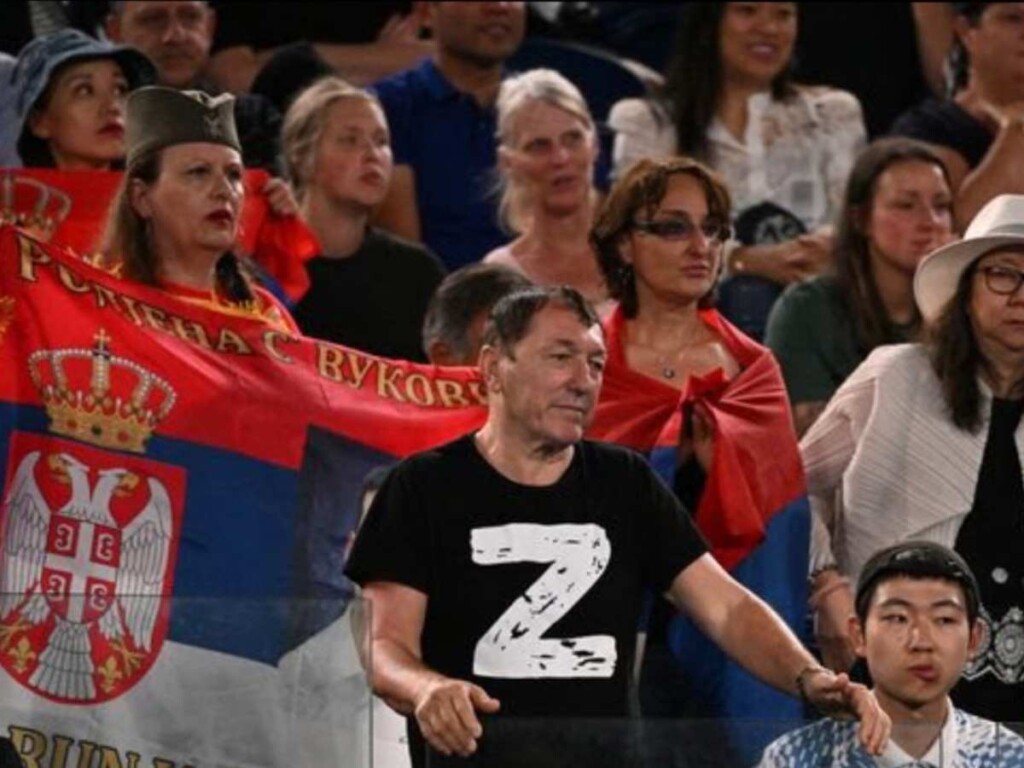 Zoran Pavlovic wore a Z T-shirt during a quarterfinal match at the 2023 Australian Open, for which he was banned from entering the courts. The Russian government has used the 'Z' symbol for pro-war propaganda, and the people use it to show their support to Putin for his invasion of Ukraine.
But Zoran was allowed by the police to watch the semi-final match between Novak Djokovic and Tommy Paul. He claimed his innocence by saying that as his name starts with Z, that is why he has been wearing the 'Z' t-shirts and it has got nothing to do with Putin.
"I also gave them the documents, and the police officers politely apologized to me and let me go. I am an American citizen, I have never had a problem, wherever I am in the world," he told Kurir at that time.
Meanwhile, Djokovic will face Russia's Karen Khachanov in the quarter-final of the ongoing French Open on Tuesday (June 6).
In case you missed: