Tennis icon Novak Djokovic has seen it all in his two-decade-old career. He has gone through phases of immense successes, failures, struggles, etc. He has faced both flak and praise for his performances on the court and his demeanor off it.
He started the year with a disgraceful exit from Down Under, just a day before the start of the Australian Open 2022 in January due to his unvaccinated status against Covid-19. But he did not choose to bow down before the authorities and chose not to get the Covid-19 vaccine, despite his absence from US Open and many important tournaments. He rose to win the 2022 Wimbledon trophy and 4 other ATP tournaments including the 2022 ATP Finals tournament.
Novak Djokovic was honored by the 321 Serbia Association as the "best ambassador in the world" of the Serbian country. On his behalf, his parents attended the felicitation ceremony.
"Novak showed that nothing is impossible when you really want to. In the worst of times, he trained under bombs, but he didn't give up. And he showed that we are not a genocidal nation. With his work and effort, he showed that he comes from a fantastic nation, the Serbian nation," Srdjan Djokovic, father of the 21-time Grand Slam champion addressed the gathering as reported by British daily The Express.
Novak Djokovic through his hard work and courage earned great laurels for his country. He also helped to improve the image of the Serbian nation and proved to the world that Serbians have both sporting prowess and talent with which they can bring smiles and happiness to millions of faces.
Also Read: "The best year of my life", Nick Kyrgios posts romantic pictures as he celebrates one year anniversary with his girlfriend Costeen Hatzi
Rise of Novak Djokovic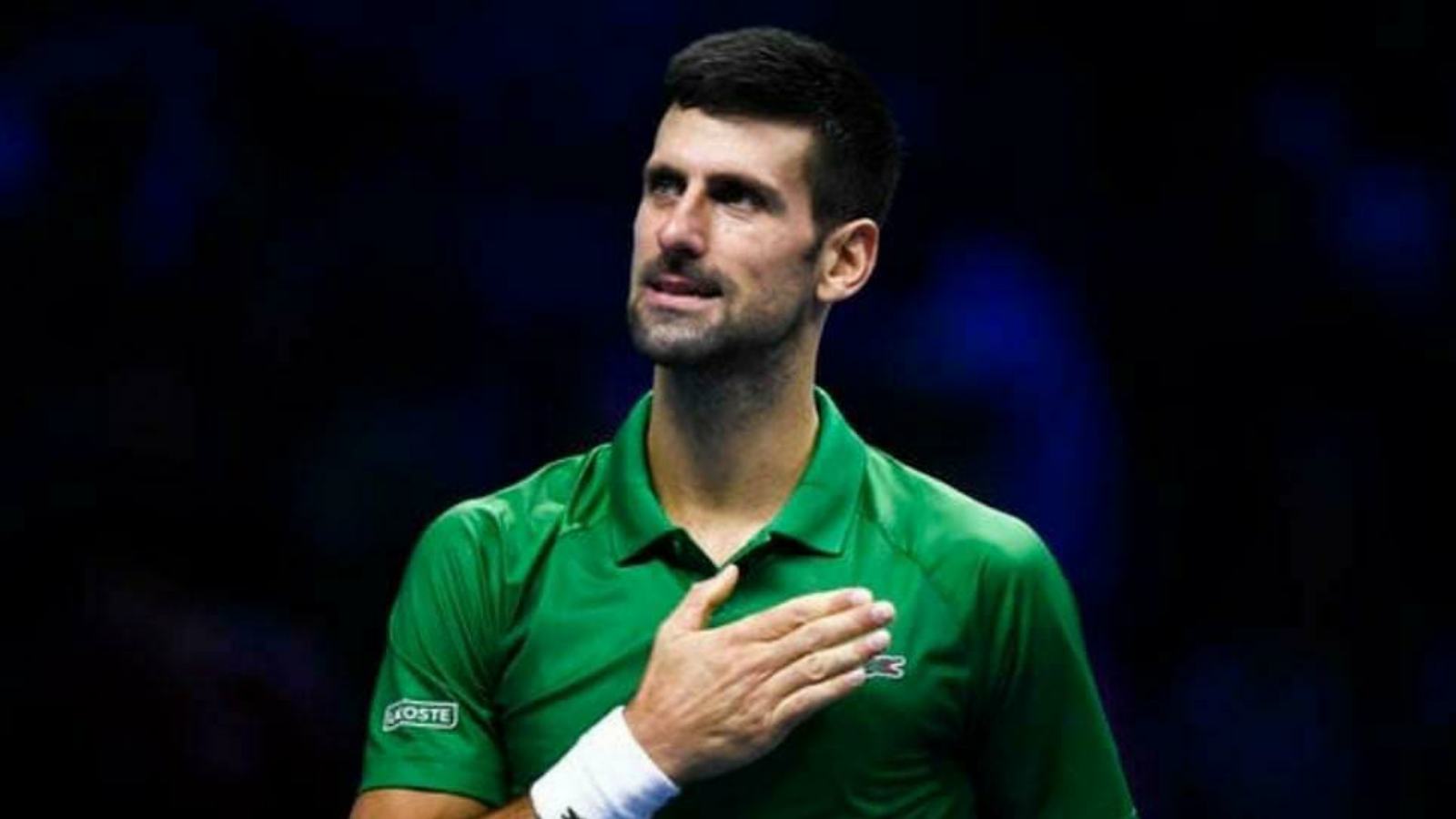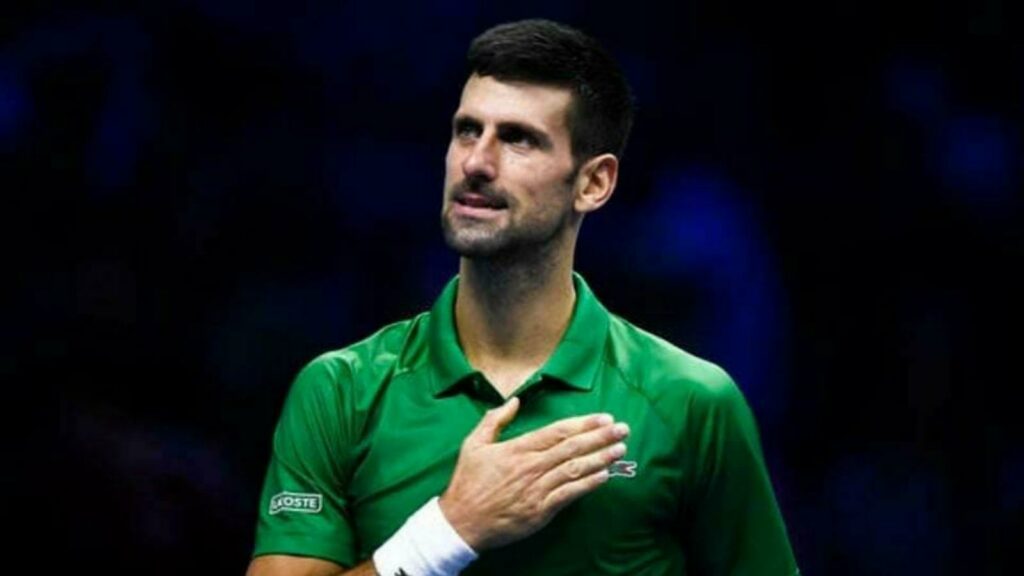 Novak Djokovic grew up during the time civil war in Yugoslavia was at its peak. NATO was bombing his homeland. In such, a tumultuous and difficult atmosphere, the Serb trained and was successful in playing professional tennis on the global stage and for his country.
"We are not giving up and we are still alive. It all feels so different now. I don't remember most of this, I was so small, feeling unsafe and disturbed emotionally. Unaware of what the next moment brings to me, my brothers, and my family. It was a horrifying experience for everyone. Particularly for children. We did not understand what was happening," Novak Djokovic said in an interview in 2020 when he visited the bomb shelter in which the Djokovic family lived during the bombings.
The 7-time Wimbledon champion rose through the ranks of professional tennis step-by-step every year to become an intrinsic part of The Big Three. He played against top seeds such as Rafael Nadal, Roger Federer, and Andy Murray and even won against them. At the age of 35 years, he is as fit and eager to win titles as he was at the start of his career. He will kickstart his 2023 season by participating in the Australian Open in a bid to win the title for the tenth time in his career.
Srdjan Djokovic concluded his speech by driving the minds of the audience with energy and hope for Serbia.
"Be proud of being Serbs and that Novak is part of the Serbian people," he said. Novak Djokovic helped his country to win the 2010 Davis Cup title. He also won the Beijing Olympic Games bronze medal in 2008.
Also Read: Rafael Nadal and Carlos Alcaraz set up a blockbuster 'boxing-like' exhibition event in Las Vegas ahead of Indian Wells 2023
Also Read: "You have a huge heart" – Fans react upon Iga Swiatek's gesture to gift presents to families in need as part of her Christmas tradition