Novak Djokovic had received some strong criticism for his take and views on the violence in Kosova. His controversial comments and actions came at a time when the violence was at its peak in Kosova, which led to the loss of a lot of lives. Djokovic, being regarded as one of the most influential men in Serbia posted a story on his social media handle about these violent incidents which did not sit well with a few people.
Albanian Politician, Bedzet Pacoli questioned the role model status of Novak Djokovic. He also mentioned, "What kind of role model is Novak Djokovic for the sport and the world when he praises and glorifies terrorists? Disgusting behavior." These comments by the Politician were made after the World No.1 posted a story in memory of those who lost their lives in Kosova.
Bedzet Pacoli did not like the fact that an esteemed personality such as Novak Djokovic posted Serbian citizens lighting candles and marching in memory of those who lost their lives as a result of the violence in Kosova. He accused the 24-time Grand Slam Champion of glorifying terrorists. Similarly, after his first-round win at the Roland Garros, Novak wrote on a camera lens stating that Kosova was at the heart of Serbia and urged the people to stop the violence.
The Serbian defended his stand saying that as a citizen of Serbia and being born to a father who hails from Kosova, it was his duty to openly comment about the situation in Kosova. He also maintained his stance expressing that he is against wars.
Explore: Alex de Minaur calls his match against Andy Murray a 'scrap fest' despite maintaining his perfect record against the Briton
Novak Djokovic receives mixed views and criticism over his Kosova comments
The World No.1 landed himself in a controversy after he mourned the death of a few protestors who lost their lives in the Kosova-Serbia conflicts. Some people have gone to the extreme of accusing Novak Djokovic of glorifying terrorists. His post soon became viral and was shared extensively by the Serbian media. His actions and gestures have even led people to claim that the Serbian has increased the tensions between Kosovo and Serbia on a worldwide platform.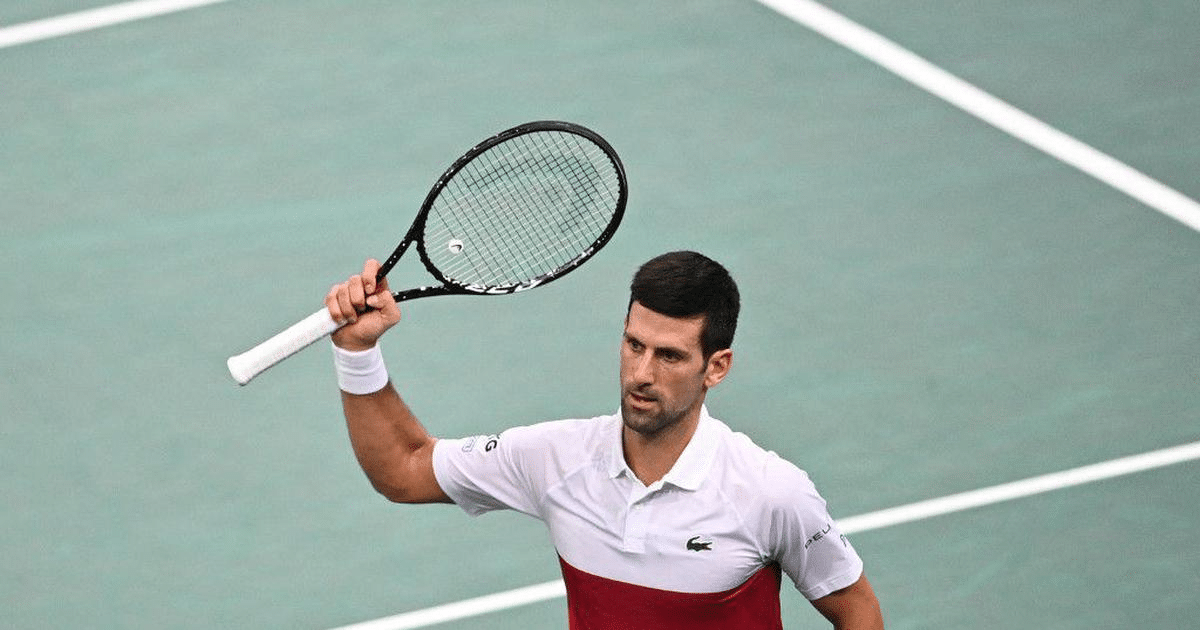 He has come to the receiving end of a lot of hate by fans all over. Some have even called to ban him from the ATP Tour, while others have called the 24-time Grand Slam Champion a fascist. Replying to these comments, Novak Djokovic, who has always been vocal about the Kosova-Serbia conflicts, stated that he was against war and violence of any kind. He also expressed his empathy towards all the people.
In case you missed it: