Swedish legend Mats Wilander says that not being able to play the sunshine double will help the Serbian World No.1 Novak Djokovic prepare better for the clay court swing him. According to him, at this point in his career, the right thing is to focus on Grand Slams; hence, the ATP-1000 tournaments on hard courts will not help him to peak for the French Open in May.
As the Swedish seven-time Grand Slam champion said, "Given what he has shown in recent months, I think it's positive for him. He doesn't need to go to the United States and play hard for several weeks after the efforts made in Australia at the start of the year. When you go to play a tournament, let alone a tour, you invest time and effort not only in competition but also in preparation."
Wilander continued on how the Serbian can preserve his body by not playing many tournaments, "There, he will preserve his body. He can train quietly, which does not require the same expenditure of energy. It could be very cool for the clay-court season and more so than others at Roland‐Garros." (Source: We love Tennis, translated via Google)
Also Read: WATCH: "I'm retiring after this," Denis Shapovalov smashes racket in frustration at Indian Wells after blowing huge lead
Novak Djokovic denied entry to the USA due to vaccine mandates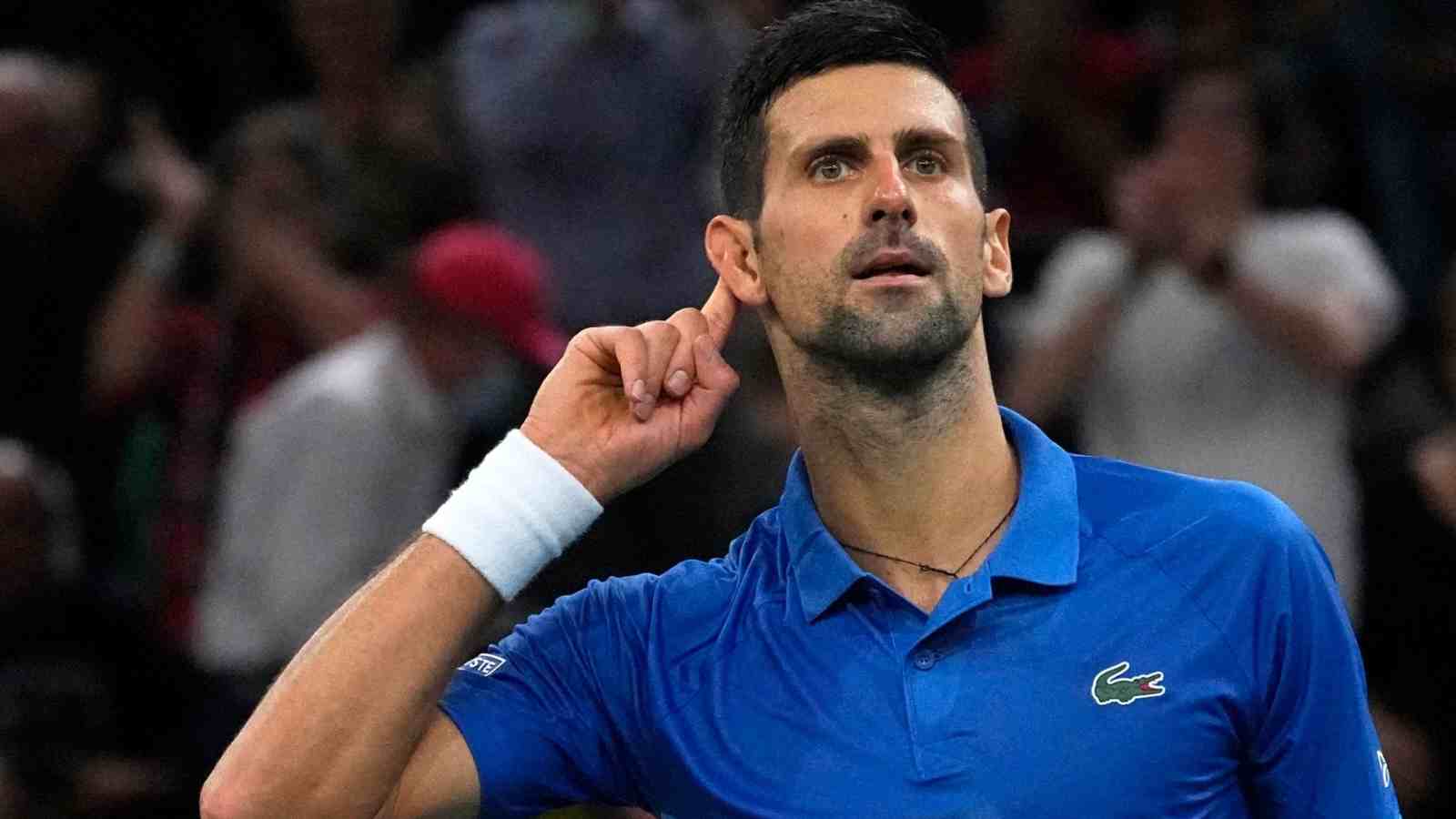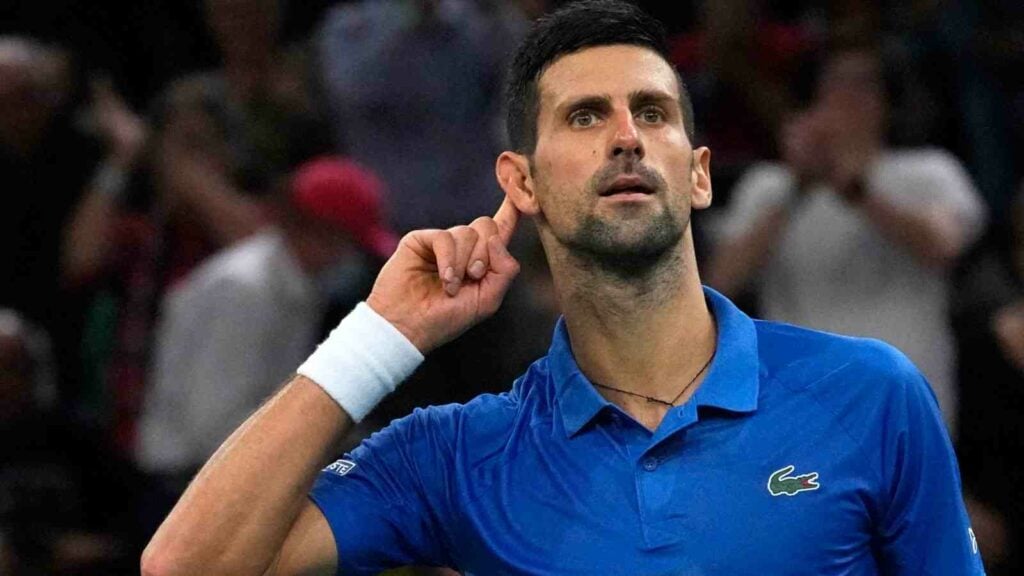 The Serbian superstar was expecting a change in policies from the USA Government until the last moments that will allow him to play the sunshine double (ATP-1000 Indianwells Masters and Miami Masters) but the decision was not changed. But the Serbian will be allowed to play in the US Open later this year since the USA is expected to completely scrap the covid mandatory rules before that.
Djokovic will be eyeing the clay court swing and a possible peak at the French Open now. With the best clay court player Rafael Nadal still not ready to compete after the hip injury sustained during the Australian Open, the clay court season is expected to be wide open this year.
Being out of the top 10 in the world rankings after 18 long years, the tournament draws will be harder for Rafael Nadal starting from the earlier rounds. With the situation as of now, there are even chances of a potential pre-quarterfinal showdown between Djokovic and Nadal at the earliest in the Parisian Clay.
In case you missed it!
"We need more money", Aryna Sabalenka comments on the gender pay disparity in the sport
Coco Gauff says Iga Swiatek not an "Impossible goal", compares her dominance to Big-3