Alycia Parks, an unseeded American, defeated Caroline Garcia, the winner of the WTA Finals, in the Lyon Open final with a surprising 7-6 (7), 7-5 upset victory. This was Parks' first career victory. The 79th-ranked Parks, who is 22 years old, defeated Garcia by saving all four of his break points while compiling 15 aces.
Parks won the match with the only break of a close game. The fifth-ranked Garcia, who lost in the semifinals of the 2017 U.S. Open, was going for his 12th career victory. Despite winning the maiden title of her career, Parks received unfair treatment from the French presenters as well as the crowd.
Fans were infuriated on behalf of the 22-year-old as she was deliberately 'ignored' during the award ceremony. Moreover, the French crowd was also partial to Garcia, as she was on her home turf. Nevertheless, Parks' mistreatment troubled fans on Twitter, who expressed their full support towards the American.
Also read: "Could not have played any better," Dominic Thiem admits defeat to Novak Djokovic in the 2020 Australian Open finals is enough to declare the Serb the GOAT
Alycia Parks has a meteoric rise in the WTA rankings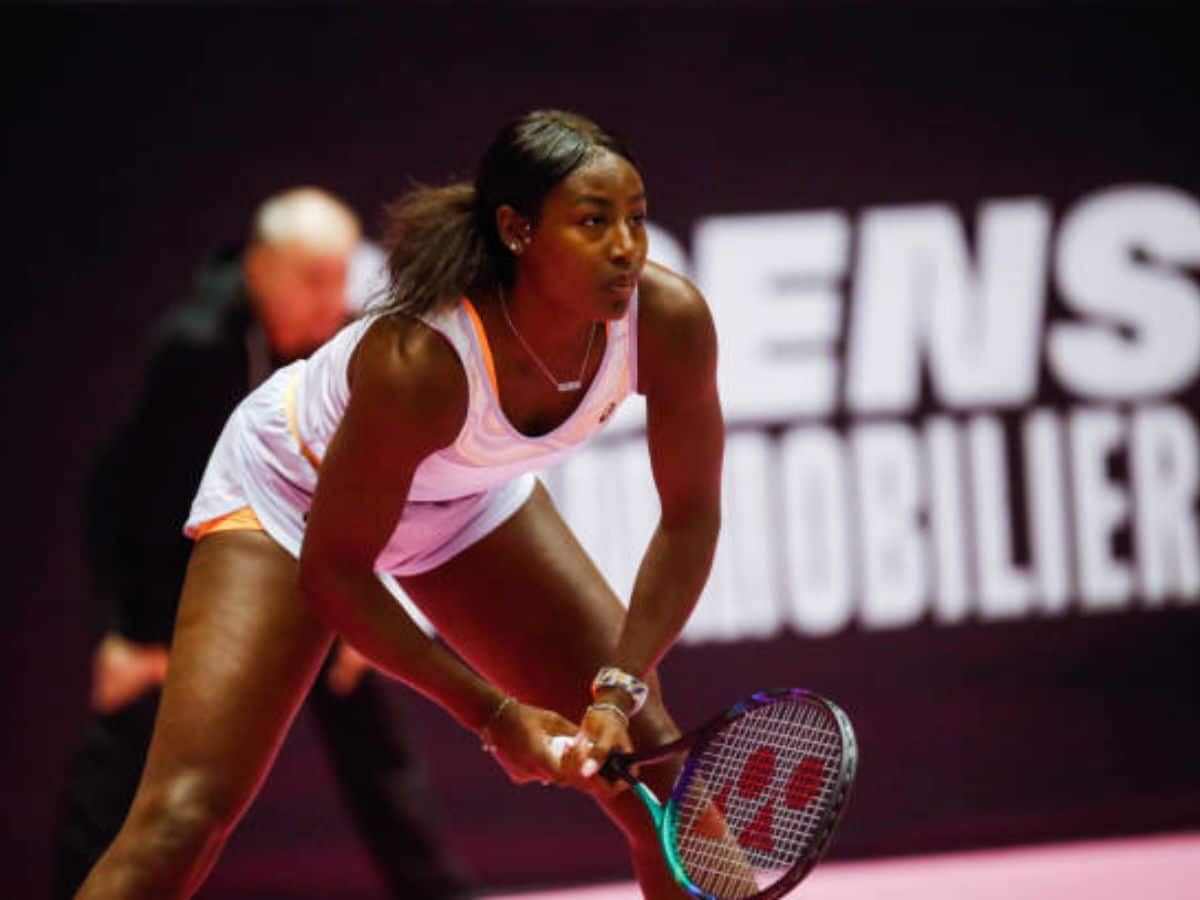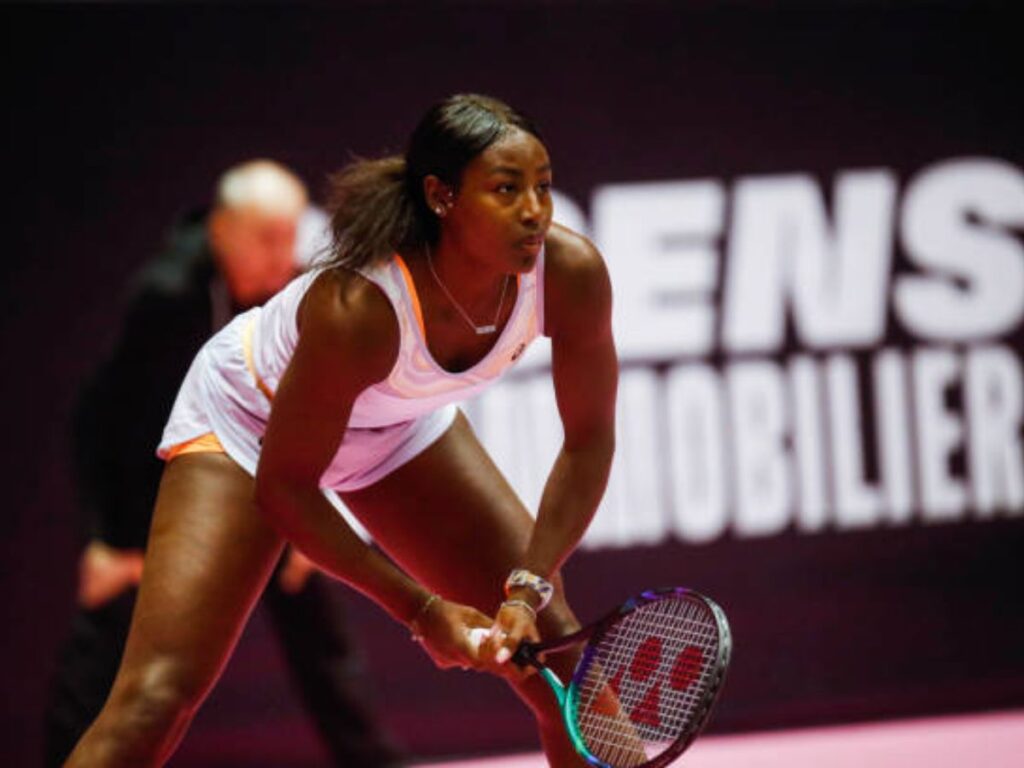 One position separates Alycia Parks from making her Top 50 debut when she rose 28 spots from No. 79 to No. 51 after taking home her first WTA championship at the WTA 250 competition in Lyon, France. Parks has ranked No. 150 only a few months ago, but she dropped to No. 75 in three weeks thanks to a strong stretch in the last few months of 2022.
She advanced to the semifinals of an $80,000 ITF Women's Circuit tournament in Spain and won back-to-back WTA titles in Andorra and France. China's Zhu Lin, moved up from No. 54 to No. 41 after winning a WTA 250 event last week in Thailand. Czech teenager Linda Noskova also made her Top 50 debut this week, moving up from No. 56 to No. 50 after making it to the quarterfinals in Lyon.
In case you missed it:
Martina Navratilova ridicules Marjorie Taylor Greene after the congresswoman complained about her 'too low' salary
Patrick Mouratoglou defends Academy students Daniil Medvedev and Stefanos Tsitsipas despite 'hardest time' to win a Grand Slam