Rafael Nadal failed to reach the semifinals of the Nitto ATP Finals, after facing two defeats in the round-robin stages. However, the top seed did manage to bow out with a victory over Casper Ruud, whom he defeated in straight sets. Former coach and uncle of Rafael Nadal, Toni Nadal opined that his nephew came into the tournament with less preparation.
Rafael Nadal was handed a straight sets defeat by Taylor Fritz and Felix Auger Aliassime in the first two matches. Due to some personal commitments, the Spaniard has not played much tennis over the past couple of months. This lack of match practice clearly showed in the early stages of the tournament, which hampered his chances of going through to the semifinals.
"It was good. For my nephew, this was an important match because I knew that when Rafa came here, he came with not enough proper preparation," said Toni Nadal, on Rafael Nadal's victory over Casper Ruud.
Also Read: Casper Ruud excited about presence of his grandmothers during his second stint at ATP Finals 2022
"This is impossible here," Toni Nadal on the tough competition in Turin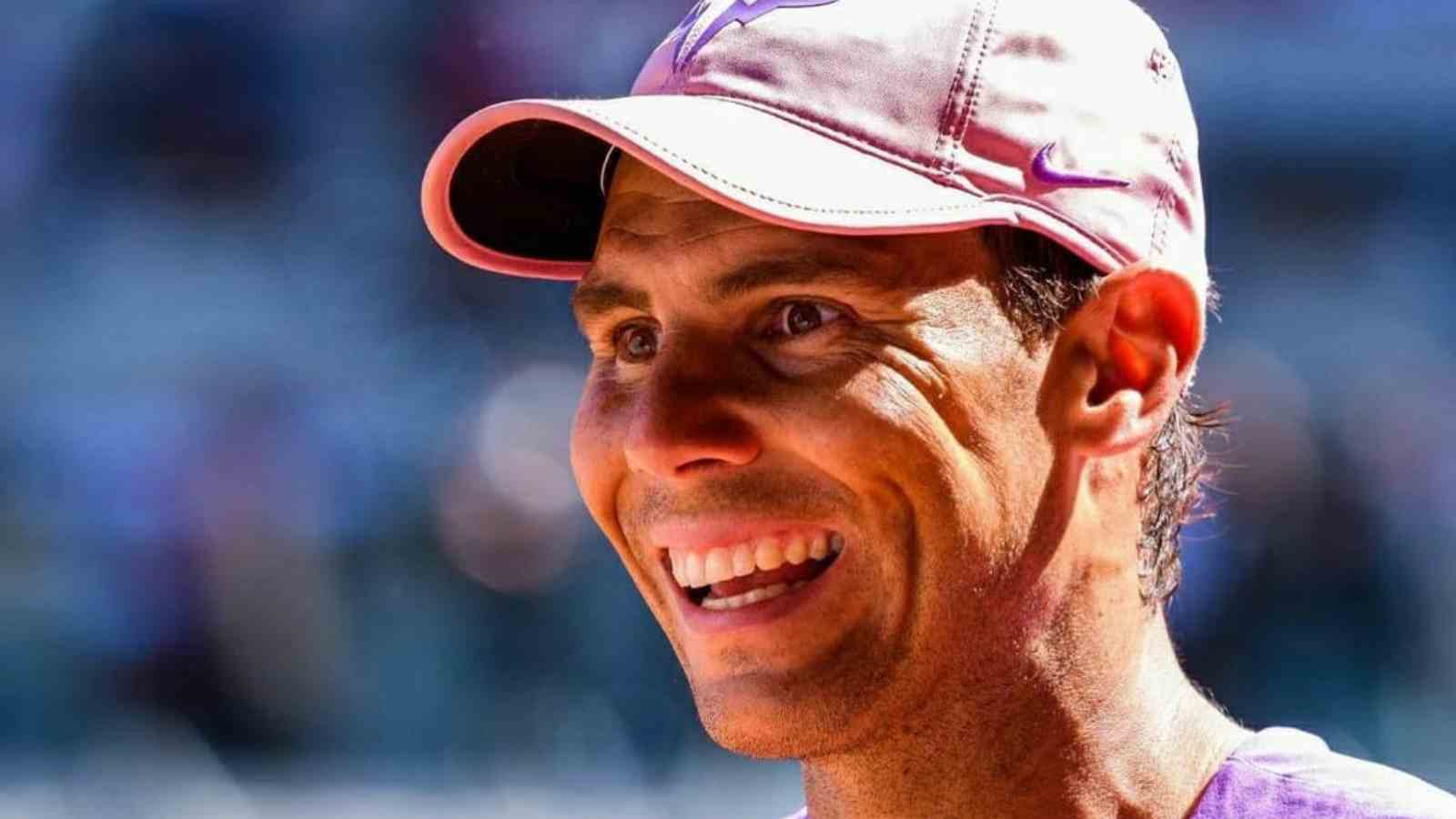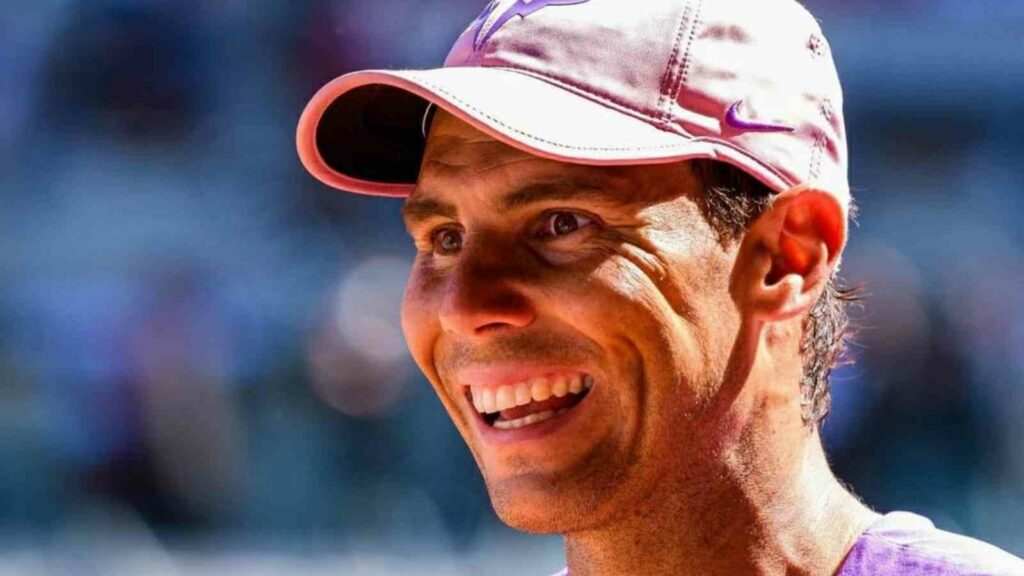 Toni Nadal compared the level of difficulty at a major event and the Nitto ATP Finals. The coach believes that a major allows players some margin of error, before they can bring their A-game in the second week. Toni Nadal added that every match at the year-end finals is against a top-ranked opponent. This means that each player will have to put his best foot forward right from the word go.
"It is very difficult. When you arrive at a Grand Slam it is not the same problem because you have had a few matches. If he can pass the first week then in the second week he can win the tournament. But here it is not the same because in the first match you play against one of the best players in the world, and then it is too difficult," said Toni Nadal.
Toni Nadal stated that Rafael Nadal did not start his epic Australian Open 2022 winning run on the brightest of notes. However, he grew into the tournament towards the second week, before making an extraordinary comeback against Daniil Medvedev in the finals. Toni Nadal pointed out that replicating such a thing at the Nitto ATP Finals would be impossible.
"When he arrived at the Australian Open, for example, he did not play too good in the first game, the second not too good, in the third the same, then better and better. This is what he did there, but this is impossible here," he added.
Also Read: "It's about time," Rafael Nadal reflects on the importance of 'timing' after a humiliating loss against Taylor Fritz at the ATP Finals
Also Read: "It comes from a strong family project"- Agent credits Holger Rune's mother for his recent success on ATP Tour