Rafael Nadal looked shaky in his first two matches at Wimbledon but the 3rd one was superb from him as he took down Sonego 6-1 6-2 6-4. Sonego is a fairly strong tennis player and on grass, he can be dangerous on his today.
Well, that day was not today as Nadal largely cruised. It was an improved level from Nadal overall as he played the best match so far at Wimbledon. There were certain concerns with his level so far but this performance should calm fans down a bit.
Also Read: Is Rafael Nadal the latest Covid victim at Wimbledon? Reports reveal he was in close contact with the latest Covid positive player
"I have been able to raise my level a lot, so I am super happy about that"- Rafael Nadal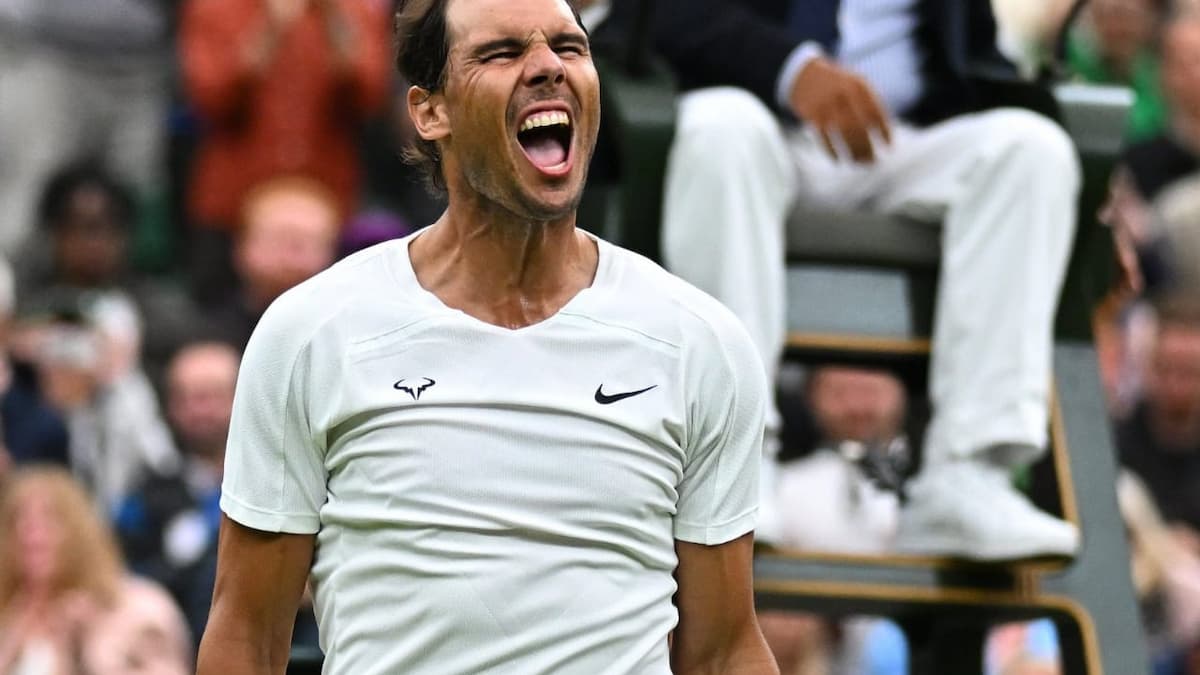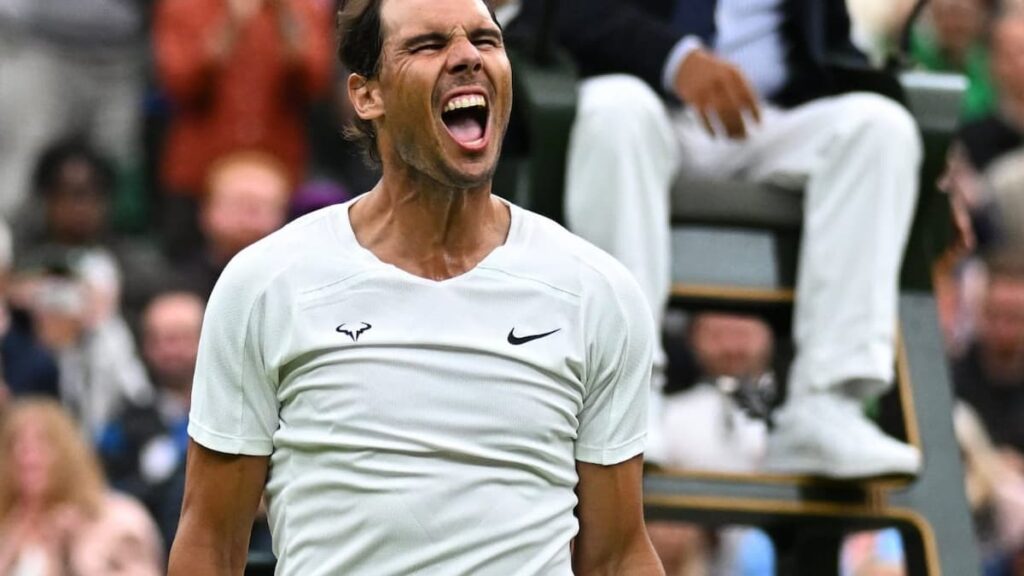 Nadal opened well playing superb tennis as Lorenzo Sonego struggled to find any sort of rhythm. An early break was followed by another one and Nadal finished it off with 6-1. Sonego was quite bad in this one committing 9 errors to only two winners and that's not the type of tennis that wins him matches. He likes to attack and go for shots but he needs to have more winners than errors otherwise it's not happening.
The 2nd set was another one where Nadal largely dominated against the Ilitan who could not string together anything of note. Nadal did not allow him but he didn't help himself either. It was 6-2 and Sonego was 5-5 in winner and errors. The final set was one where the Italian found something good posting a superb 12-3 ratio in favour of the winners.
"Well [it was] probably my best match without a doubt in the championship, I think against probably the most difficult player I have faced," Rafael Nadal told the BBC at the conclusion. "I have been able to raise my level a lot [so I'm] super happy about that. I'm wishing Lorenzo all the very best for the rest of the season. I think he's a great player here on grass. Last year he made the fourth round and this year he got a good result again so I think he's got a great future here."
Also Read: "Rafael Nadal has found the flaw in Novak Djokovic's forehand" Marian Vajda wary of the Serb's chances to win the 2022 Wimbledon ahead of a possible final showdown
Also Read: 'Advantage Rafa?' Mats Wilander predicts a Novak Djokovic-Rafael Nadal Wimbledon Final where he believes the Spaniard will have an upper hand