American World No.38 Reilly Opelka has raised his concerns over Fernando Verdasco's claim that he forgot to renew his medical exemption which has led to the Spaniard veteran's suspension. The American big server has cited his own examples of why the substance used by Verdasco can't be listed under normal medicines.
For the uninitiated, Fernando Verdasco has accepted a two-month ban because he "forgot" to renew a TUE (therapeutic use exemption) for his ADHD medication leading to getting testing positive for methylphenidate. His provisional suspension ends on January 8, 2023.
Opelka used his Twitter handle to voice out his opinions. He touched upon his own issues in focusing much if external medicines are used, As quoted by him, "A ped is a ped. And usually I draw the line at "amphetamine." I have a hard time focusing for more then 5 minutes at a time. Even more so for 5 hours (like a 5 setter) and it would help my tennis significantly if I took adderall. Its seems to be a new trend in tennis".
Opelka's open remarks were welcomed by some part of the fan on tennis twitter. but as the coin has two sides, some sections gave it back to the American stating that his focus issues are the main reason for his not-so-good performances in the recent past and asked him to improve his game rather than complaining about a fellow player.
Related: "Can't say I'm surprised" – Nick Kyrgios takes shot at Fernando Verdasco after the Spaniard was handed a 2-month suspension for doping 
What's next for Fernando Verdasco?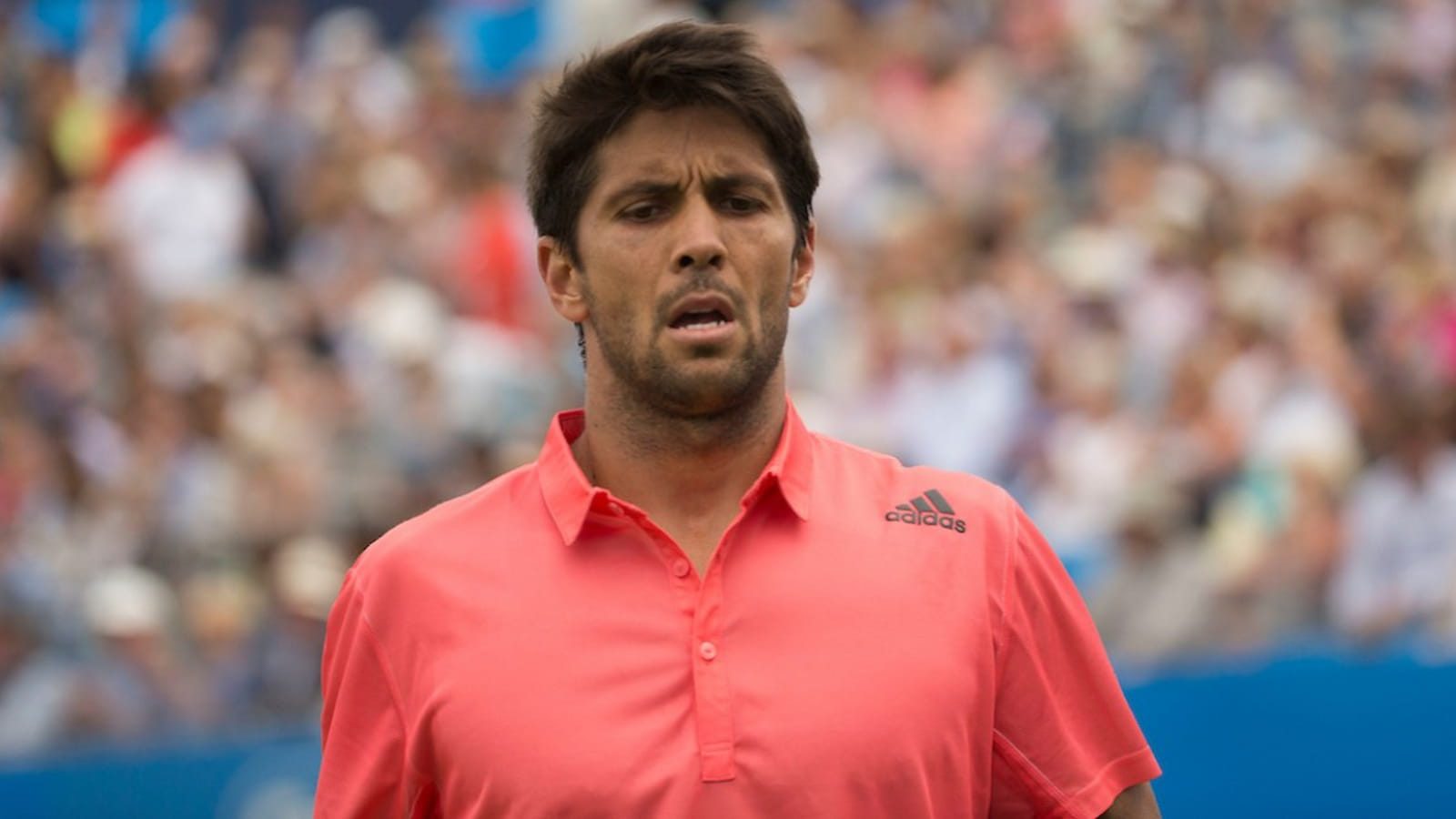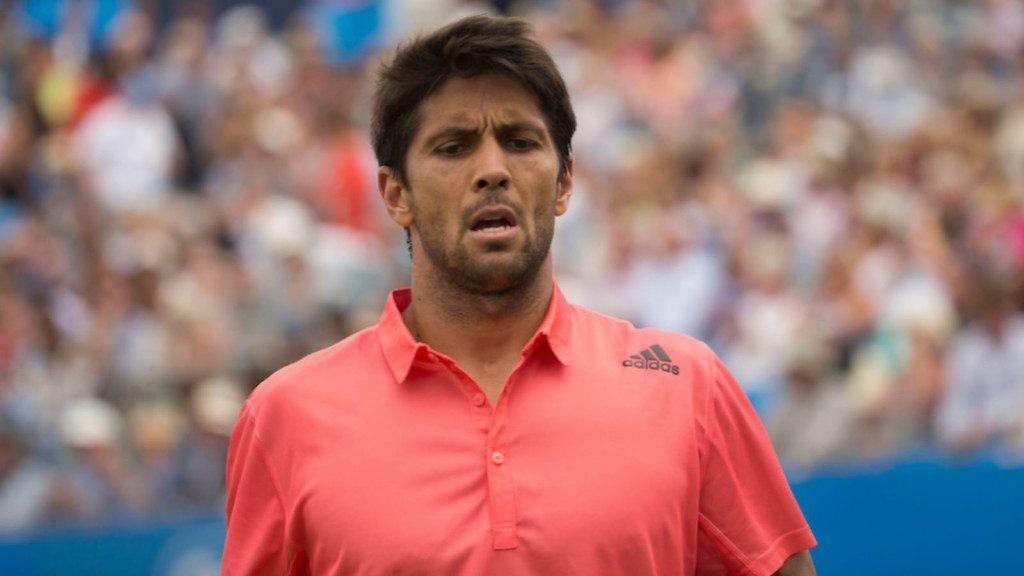 Fernando Verdasco made his entry into professional tennis way back in 2001. He reached the best of his abilities after almost 8 years in the circuit. 2009 must be the best year in the career of the Madridista. The Spanish Southpaw reached a career high ranking of 7 in the same year. His greatest performance ever in a Grand Slam tournament was also in the same year when he reached the semi-finals of the Australian Open.
The 2009 Australian Open Semi-final against none other than the great Rafael Nadal will be one match that he will be remembered for forever by tennis fans. Quality-wise, that match is considered to be one of the greatest matches ever. The battle between the Spaniards lasted for 5 hours and 14 minutes- the tournament's record at that time. Despite winning almost 100 winners, eventual champion Nadal was able to beat Verdasco in 5 sets – 6-7 (4), 6-4, 7-6 (2), 6-7 (1), 6-4.
The 39-year-old is currently in the twilight of his career. He has won 7 ATP titles so far in his career. 5 of them were from clay and 2 from hard courts. Currently ranked number 125 in the world, the 2, months ban right now means that he will miss a lot of tournaments heading to the Australian Open 2023. in spite of that, since the ban ends on January 8th, he will still be able to participate in the Australian Open qualifiers which start the day after his ban ends.
Also Read: "Money above morals" Sergiy Stakhovsky publicly calls out Serbians Viktor Troicki and Janko Tipsarevic for playing in Russia
Also Read: "Somehow its never been enough" Rafael Nadal reveals that his rivalry with Roger Federer and Novak Djokovic has propelled their longevity