Rick Macci made a daring remark on Twitter, saying that world-renowned tennis player Novak Djokovic is his top pick for the US Open. Macci's support follows Djokovic's incredible mental power displayed at the Cincinnati event, where he solidified his status as the best tennis player in history.
He wrote in a tweet that went viral among tennis fans worldwide, "@DjokerNole is my pick at the U.S. OPEN because mentally after Cincy he added even more GOAT Belief and FIBER to his mind-boggling resume as the best male player ever to grip it, flip it, dip it, and rip it and make the opponent zip it."
This announcement follows Djokovic's incredible performance in Cincinnati, where he demonstrated an unmatched degree of mental toughness. He overcame a succession of difficult matchups, each needing a combination of strategic finesse and unrelenting determination. His ability to remain collected under duress and mount comebacks from seemingly impossible situations cemented his position as one of tennis' all-time greats. He eventually won the tournament.
Macci's word choice, which includes references to "GOAT Belief" which relates to Djokovic's status as the 'Greatest of All Time' and "FIBER" which presumably means Djokovic's inner strength, emphasizes the mental traits that distinguish the player. The coach's tweet also highlights Djokovic's excellent on-court abilities, praising his ability to "grip it, flip it, dip it, and rip it," a reference to Djokovic's multidimensional playing style.
Also Read: US Open 2023: Lesia Tsurenko vs Bianca Andreescu Preview, Prediction and Live Stream
Rick Macci confident in Naomi Osaka's swift comeback to top form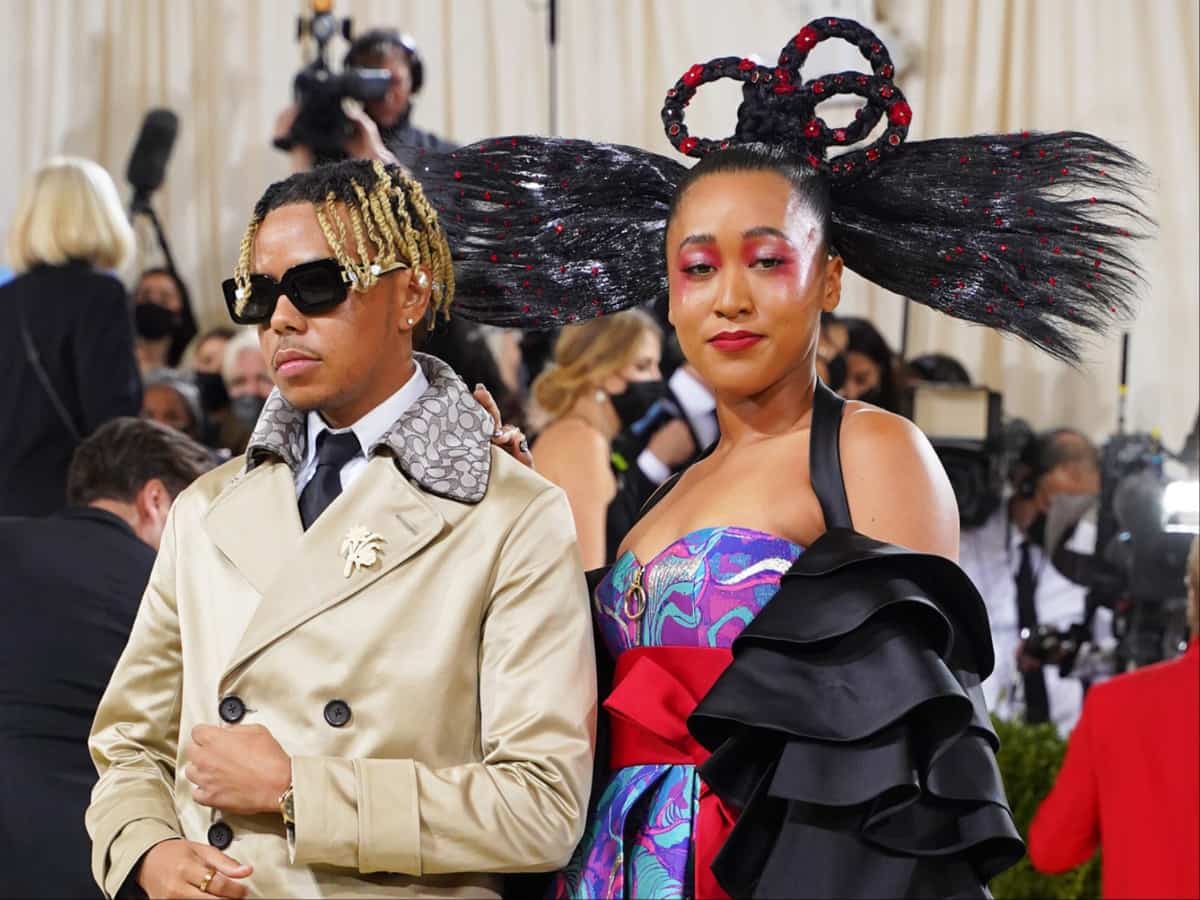 Macci has weighed in on Naomi Osaka's career trajectory, expressing confidence in her imminent comeback to top-tier performance. Macci's comments follow an interview with the media outlet Tennis Infinity, in which he discussed Osaka's potential and the timing for her return.
His opinion of Osaka has ignited hope for her supporters and the tennis community. He claimed that despite her protracted absence from the tennis courts due to pregnancy, Osaka is still a force to be reckoned with and is not far behind the sport's premier female talents.
In discussing Osaka's absence, Macci acknowledged the difficulties she would have in recovering confidence and fitness after such a long break. He did, however, underline her intrinsic aptitude and abilities. "So listen, you don't lose the talent and you don't lose the ability," he said. You lose some of your confidence and fitness," he commented.
Macci's appraisal of Osaka's recovery date was both hopeful and realistic. While a complete comeback is unlikely in the near future, he believes Osaka will be back in peak condition by the end of 2024.
In case you missed it: