American tennis coach Rick Macci has heaped praise on Serena Williams while also revealing the secret sauce for her success as compared to her peers. Macci has attributed Williams' success to the 'Daily Double' she had at the age of 10 which no one ever noticed. He then talked about the American's cat-like quickness and strong serve. 
Macci has claimed that Serena had all the time in the world and the ability to anticipate her opponent's next shot which helped her a lot. The American coach then went on to laud the 23-time Grand Slam winner for her agility on the court and strong serve. It is worth mentioning that Macci was Williams' childhood coach for four years.
"The two qualities @serenawilliams had at age 10 that nobody could not see was the Daily Double. She had all the time in the world and knew where the ball was going before you hit it. Now throw in blazing speed cat like quickness a raging inferno inside and a Compton Cannon as a serve greatness was in the oven," Macci wrote on X (formerly Twitter).
Also Read: Carlos Alcaraz admits to squandering his chance to finish as the World No. 1 ahead of Novak Djokovic following early exit from the Shanghai Masters
Rick Macci feels Serena Williams' anticipation skill was rare
The renowned tennis coach also emphasized how rare it is for players to anticipate their opponent's movements. Rick Macci believes that not many players possess this quality. The 68-year-old then said that even if a player is not that good at movement on the court but has this rare skill (s)he can survive in tough situations.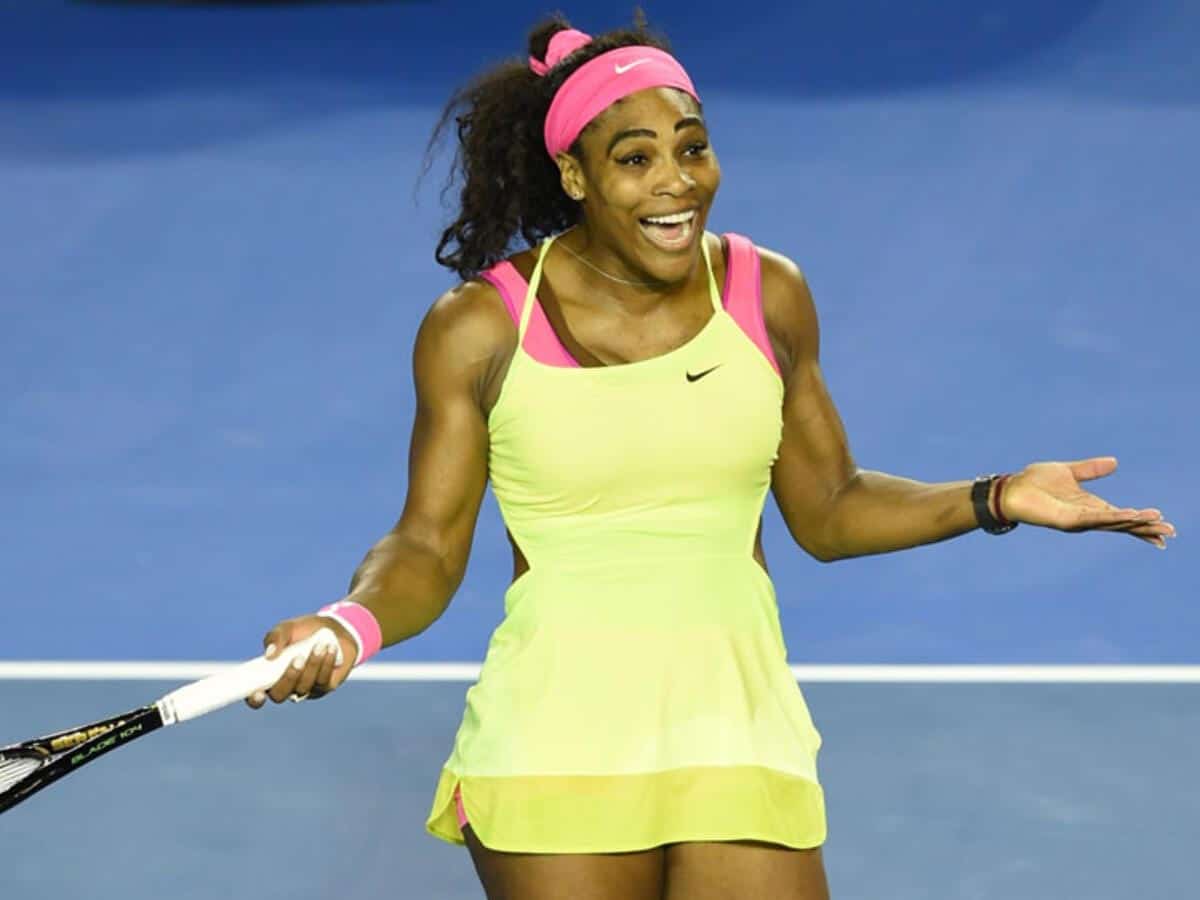 "Listen, I have people who aren't super quick or super fast but their anticipation skills are unbelievable. They know where you're going to hit it just by where the ball lands, how you're running, the angle of your racket," Macci said. "So a lot of this can be taught but if it's already baked in that's a great thing to work from and that's kinda one of the things I saw with Serena."
However, he also agreed with Roger Federer's statement about athleticism being of utmost importance to tennis players. Macci said that a player's game is built around their movement.
In case you missed it!