Roger Federer has officially bid adieu to the professional world after 24 long years and has etched his name in the history of tennis as one of the greatest players in the world. He has been an inspiration for millions and ended his career with 20 Grand Slam singles titles. He became the first player to reach 20 Grand Slam titles in the Open era.
Robert Federer, the father of the Swiss maestro opened up about the three toughest losses in his son's career and claims Novak Djokovic handed his son the biggest losses of his life despite Rafael Nadal and Roger Federer having the biggest rivalries in the history of tennis. Robert picked the loss at Wimbledon in 2019 against the Serbian as the toughest since Roger was just two match points away from the win. He said, "I think the 2019 Wimbledon final against Novak Djokovic, wasting two match points on his serve."
In 2019, Roger had already won 20 major titles while Nadal was on 18 and Djokovic claimed his 16th title win at Wimbledon in 2019. Robert further added that the semi-finals loss in 2010 and 2011 are of less significance than that of 2019 but still have been quite difficult for the Swiss maestro. He added, "Also the two semifinals he lost against Novak at the US Open in 2010 and 2011, where he had match points in his favor."
Also Read: Novak Djokovic gets emotional seeing Roger Federer spend the final moments of his legendary career with his family
Roger Federer is in the third place on the list for most Grand Slam title wins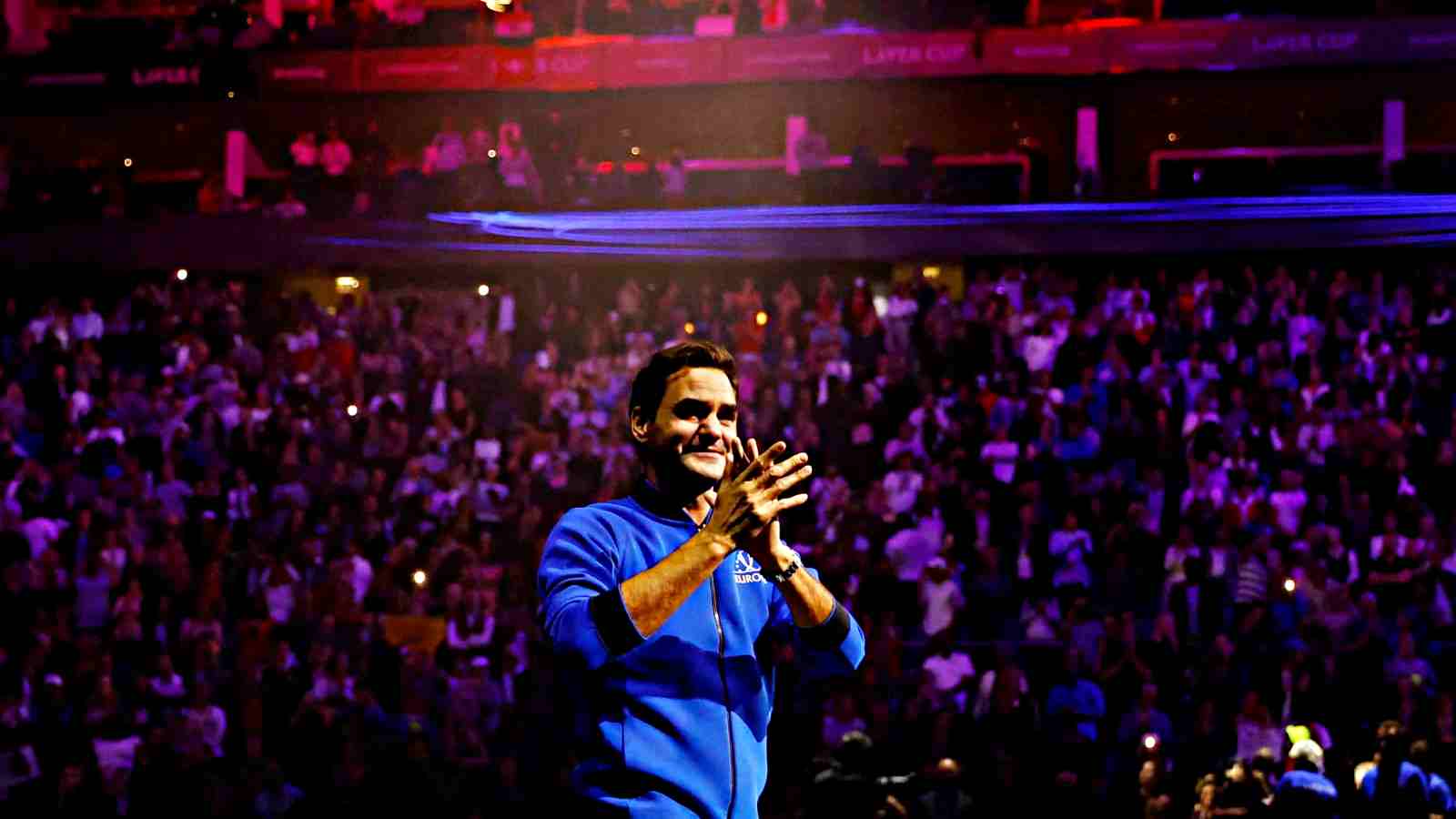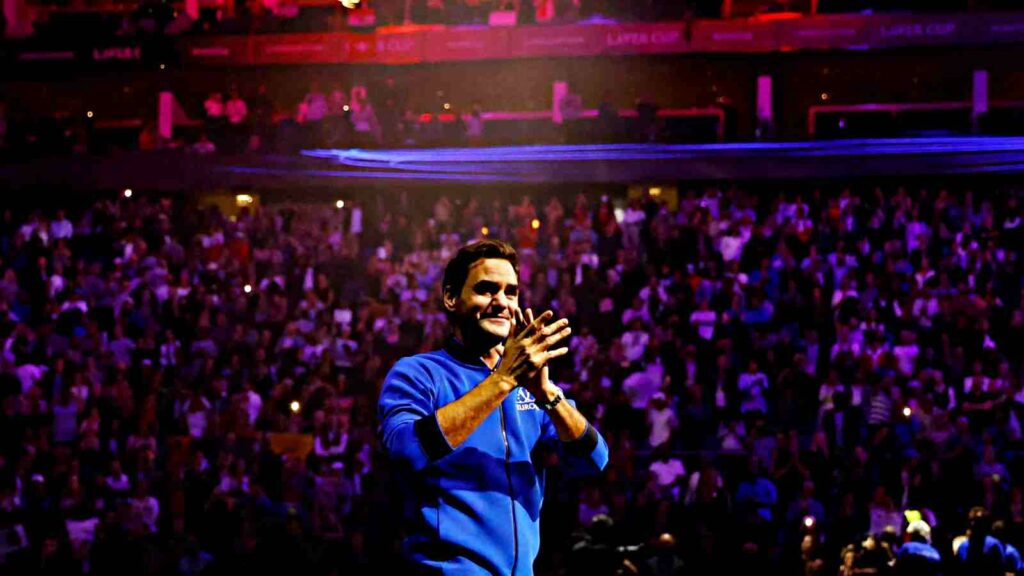 Roger Federer clinched his 20th Grand Slam title win at the Australian Open in 2018 and since then couldn't win any more titles. He held on to the record for four years until Nadal broke the record and surpassed the Swiss maestro to take the lead with two back-to-back major title wins in 2022. The Spaniard stands at 22 title wins followed by Novak Djokovic who clinched his 21st title at Wimbledon.
With his long absence after 2021 Wimbledon due to his injuries and further recovery, Federer had no chance to take the lead and stands at the third spot with his 20 major title wins. Now, with Federer's retirement, he has no chance to take the lead in any way whereas both his counterparts are still active on the Tour and have some years to play.
Also Read: Rod Laver blames Nick Kyrgios' attitude for loss to Novak Djokovic at Wimbledon
Also Read: "Not the easiest thing to do" – Michael Phelps lauds Naomi Osaka for opening up while talking about his own mental health issues