The tension among the Russian and Ukrainian players is high during the ongoing 2023 French Open. Some Ukrainian players avoided shaking hands with the Russians and at the same time, the players from both countries are participating as neutral athletes without displaying their flag.
Yesterday, during the fourth-round match between Ukraine's Elina Svitolina and Russia's Daria Kasatkina, after the latter lost the match 7-6(7-5), 6-4 the crowd on the Court Philippe-Chatrier started booing Kasatkina for not shaking hand with the Ukrainian and only offering a thumbs up, knowing Svitolina would not shake hands with her.
Notably, Svitolina, who is participating in her first Slam since becoming a mother last October, previously said she would not shake hands with Russian and Belarusian opponents out of respect for her country's men and women who are defending the nation.
According to the New York Times, Kasatkina also openly declared that she is against the war last year. And last month, she expressed her sympathy for the Ukrainians who refused to shake her hand. But despite that, when she was booed by the crowd, it only left her with bitter feelings.
"Leaving Paris with a very bitter feeling. All this days, after every match I've played in Paris I always appreciate and thanked crowd for support and being there for the players But yesterday I was booed for just being respectful on my opponents position not to shake hands. [1]" Kasatkina wrote on Twitter after she lost to Svitolina in the fourth round.
She later added that she and Svitolina showed respect to each other but leaving the court after being booed was worse. She urged everyone to love each other and not to spread hate. Svitolina, after the match described Kasatkina's stance on the war as "brave".
Related: "My family on my mother's side is Nazi," Thiago Seyboth Wild's French Open run marred by reports that he took pride in having Nazi heritage
Elina Svitolina will meet Aryna Sabalenka in quarter-final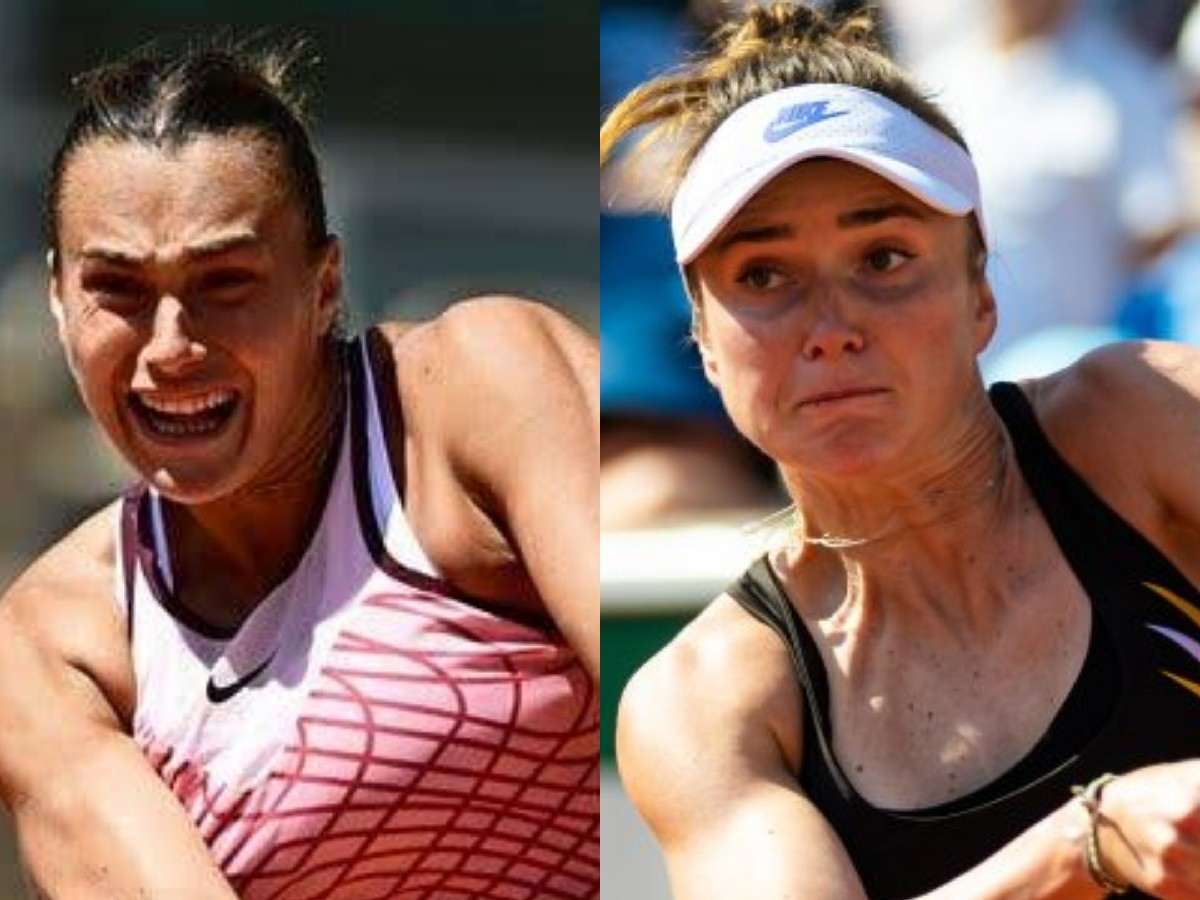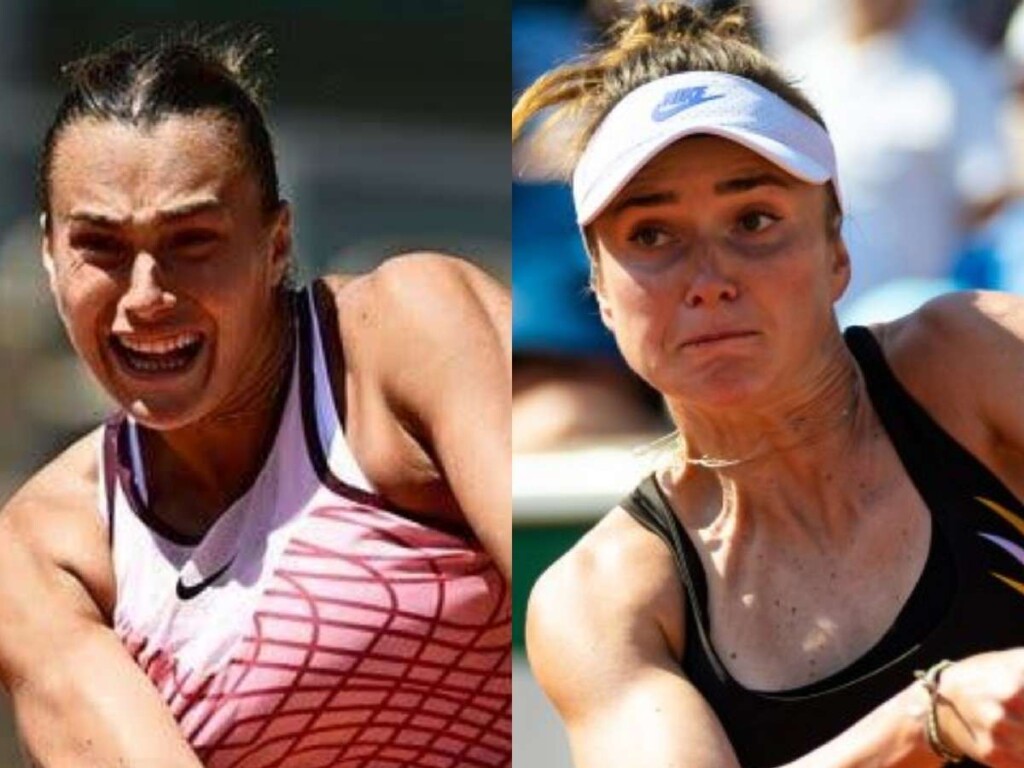 Elina Svitolina will now face Belarus' Aryna Sabalenka on Tuesday (June 6) in the quarterfinal. Sabalenka is also being targeted for not declaring that she "personally" doesn't support the war.
This question was asked a journalist after her second-round win. And now Sabalenka stopped appearing in the customary post-match press conferences, saying she doesn't feel safe. Svitolina, during her post-match conference after defeating Kasatkina, also said that she would stay with her decision and not shake hands with Sabalenka after their match.
Talking about these two players' performances, Sabalenka knocked out Sloane Stephens 7-6(5), 6-4 to reach the last eight. The two players, Svitolina and Sabalenka, have spilt their two encounters so their head-to-head record is 1-1. Svitolina won their last meeting at the 2020 Strasbourg Open in three sets.
In case you missed