Rick Macci, former coach of the Williams sisters, has given a strongly worded rebuttal defending Serena Williams' arch-rival Maria Sharapova against the unkind comments made recently by her former agent. Maria Sharapova's former agent, Max Eisenbud, raised eyebrows recently when he labeled his former client as the worst athlete to ever win a Grand Slam title.
In a recent appearance on the Tennis Podcast, Max, who represented the Russian athlete since her formative years, was trying to highlight his point that the former World No. 1 wasn't exactly the most athletic player on tour, when he made this comment, perhaps in jest. Although he lavished praise on Sharapova's immense mental toughness, his off-color comments seemed to be in poor taste.
Now, Rick Macci has defended Sharapova while slamming Max. Taking to Twitter, the 68-year-old, who is one of the most respected names in the professional tennis coaching circuit, lambasted Max for his assessment of the Russian star. Macci, who incidentally also coached Maria, praised her athletic ability and criticized Max for his vague comments.
Also read: "Does this mean you are the true GOAT" – Nick Kyrgios boasting his numbers goes horribly wrong for him as fans find a way to ridicule him amidst extended absence
Rick Macci says agents don't understand tennis talent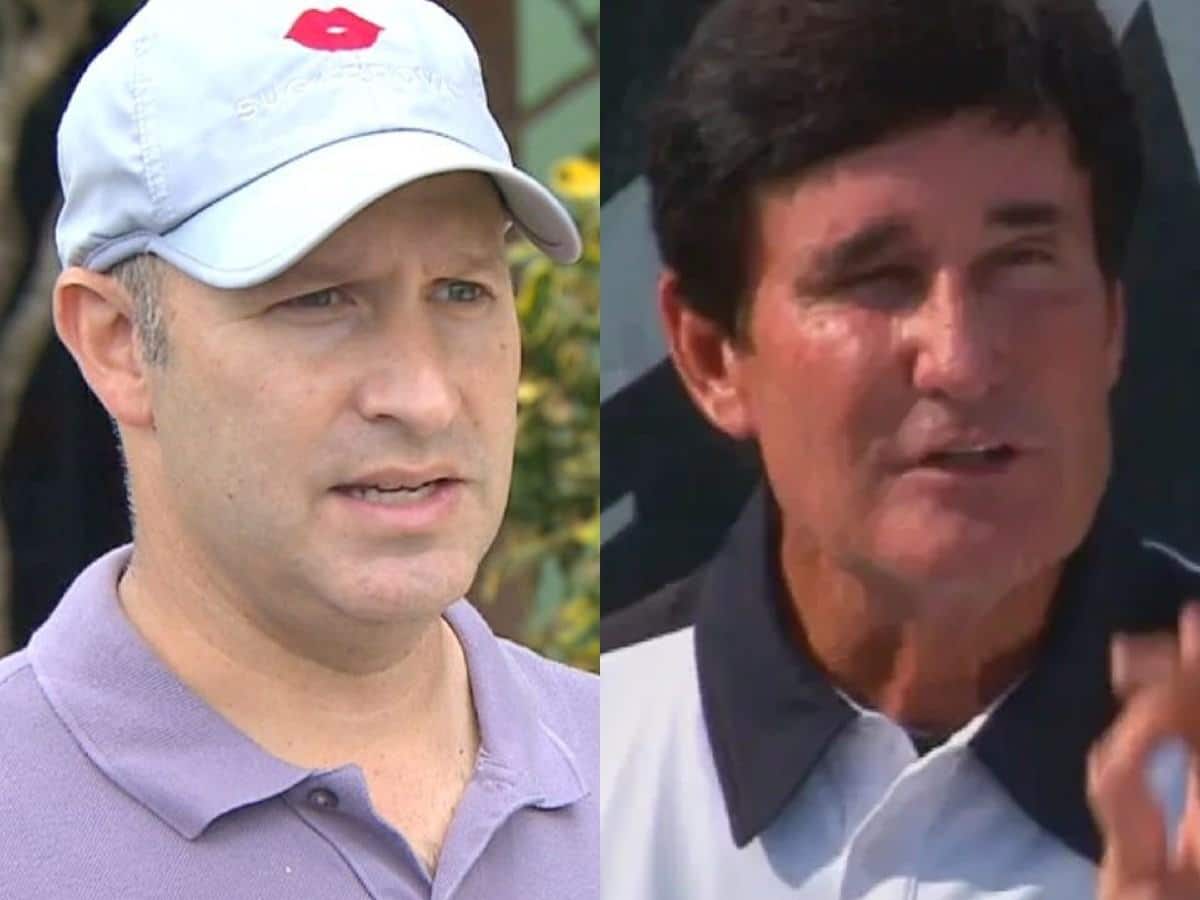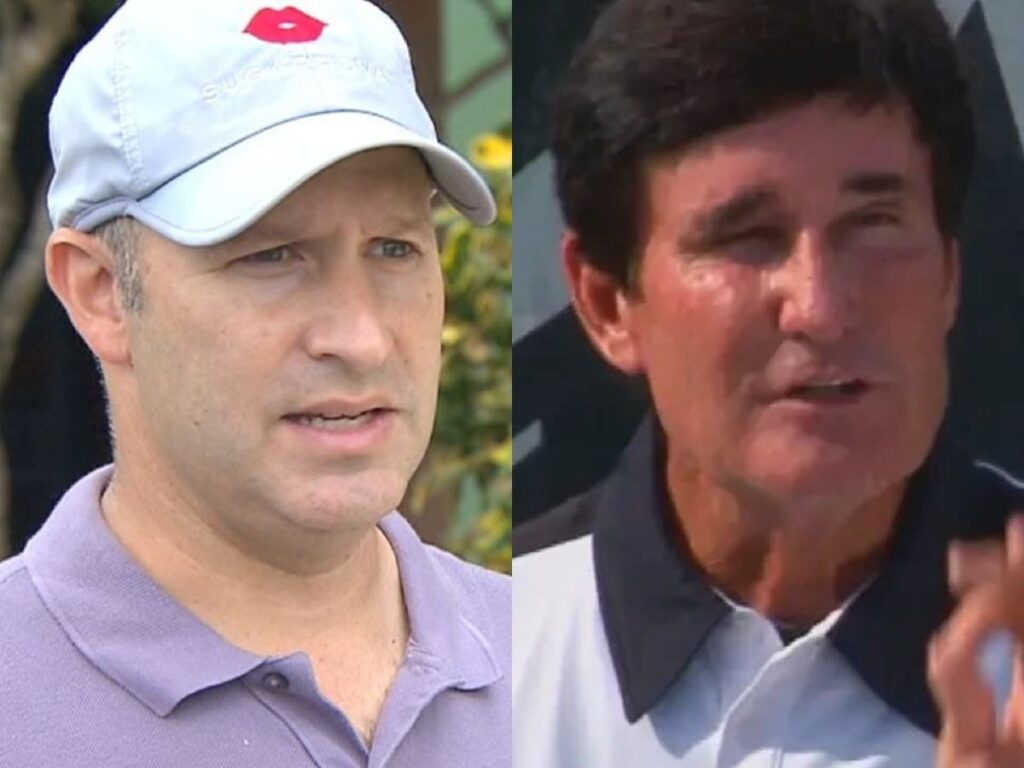 Suggesting that agents have limited ideas on how to evaluate tennis talent, Macci even went on to highlight Maria's achievements to drive home his point. "Maria Sharapova was a very good athlete. Agents do deals and most have limited knowledge in talent evaluation," he said.
Pointing out a common misconception that people generally tend to associate athletic ability with only one's agility or jumping skills, Macci alluded to other attributes that can make a sportsperson a commendable athlete. He went on to add, "When we think of athletic skills we think running and jumping. Maria had incredible hand eye and her little steps were poppin the popcorn extra butter. Athletic ability is from your head to your toe! FIVE GRAND SLAMS/NUMBER 1 IN THE WORLD TRUST ME YOUR ATHLETIC!"
Though in hindsight, Max Eisenbud may not have intended to portray Maria Sharapova's abilities in a derogatory way, he could have been more circumspect in his assessment of the five-time Grand Slam champion.
It is well-accepted that there are many attributes that make an athlete successful in sport, and it is certainly not restricted to one's agility. While some athletes are naturally gifted with a good physique, others too have achieved immense success by leveraging their mental fortitude and understanding of the game.
Maria Sharapova may have had her fair share of controversies in the latter part of her career, but no one can take away the fact that she was one of the most successful athletes of her generation.
In case you missed it: