As part of Women's History Month, the players of the NBA team Philadelphia 76ers expressed their admiration for Serena Williams and acknowledged her significant impact on the sport of tennis. Williams is widely regarded as one of the most influential figures in the sport, and her contributions extend beyond the world of athletics to the lives of countless women.
However, as it is the month of March, the 76ers have shown their generosity in giving a tribute to the former world No.1. They have taken to Twitter, where a few players like James Harden and others spoke highly of the Williams and lauded her for her achievements. However, the 41-year-old retired from professional tennis last year after her defeat in the U.S. Open against Ajla Tomljanovic.
Speaking in the video, James Harden said, "You know, we're from the same place, both from Compton. So, the amount of distraction is c*azy and for her to make it out of Compton and recognize as the best female player to touch a racket and not even just tennis but she's a sports icon, sports legend in general."
On the other hand, Shake Milton spoke highly of her and said, "She's the GOAT, hands down like it's not even debatable. She might be the greatest athlete of all time, period! It takes a tremendous amount of sacrifice amongst other things to be able to do what she does. She's an inspiration."
Related: WATCH: Novak Djokovic shares heartwarming moments with fans after his quarterfinals win in Dubai
76ers give a great tribute to Serena Williams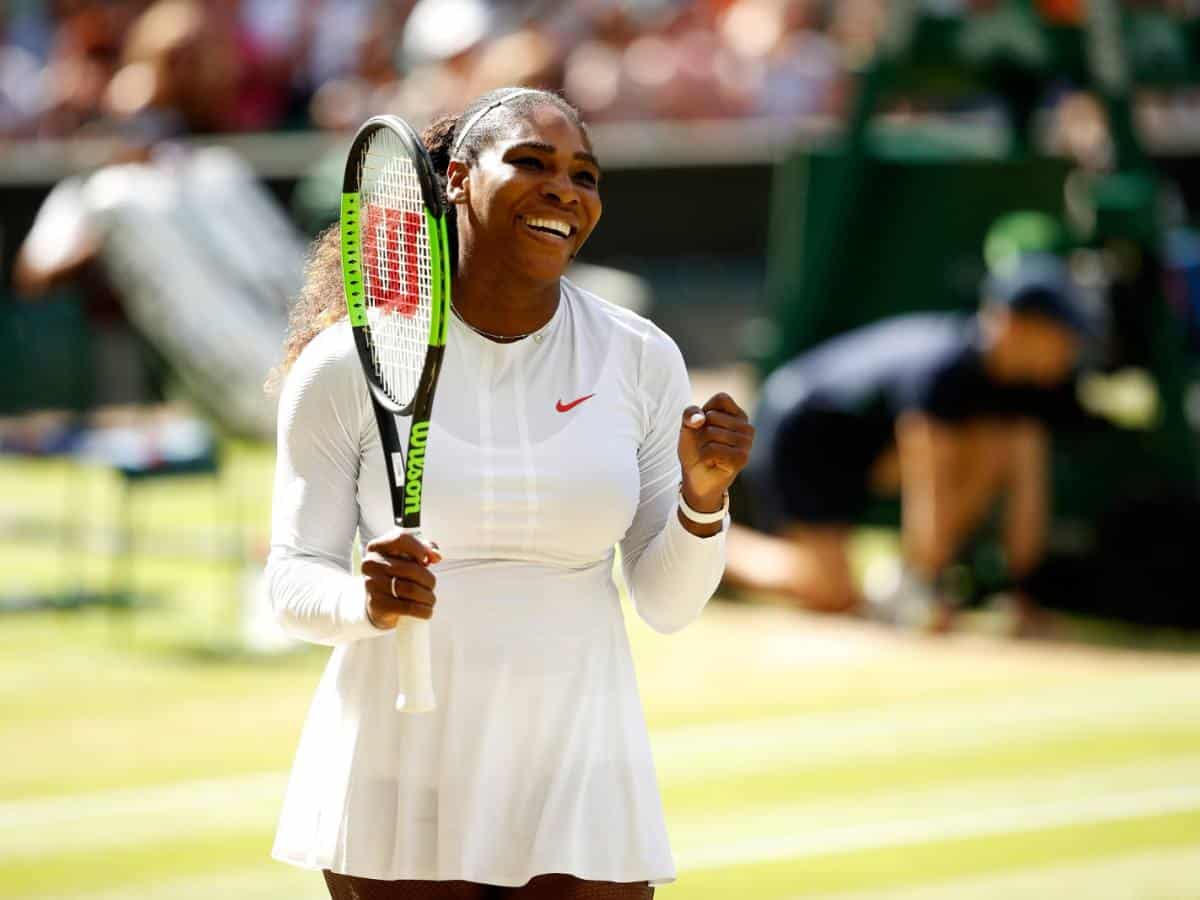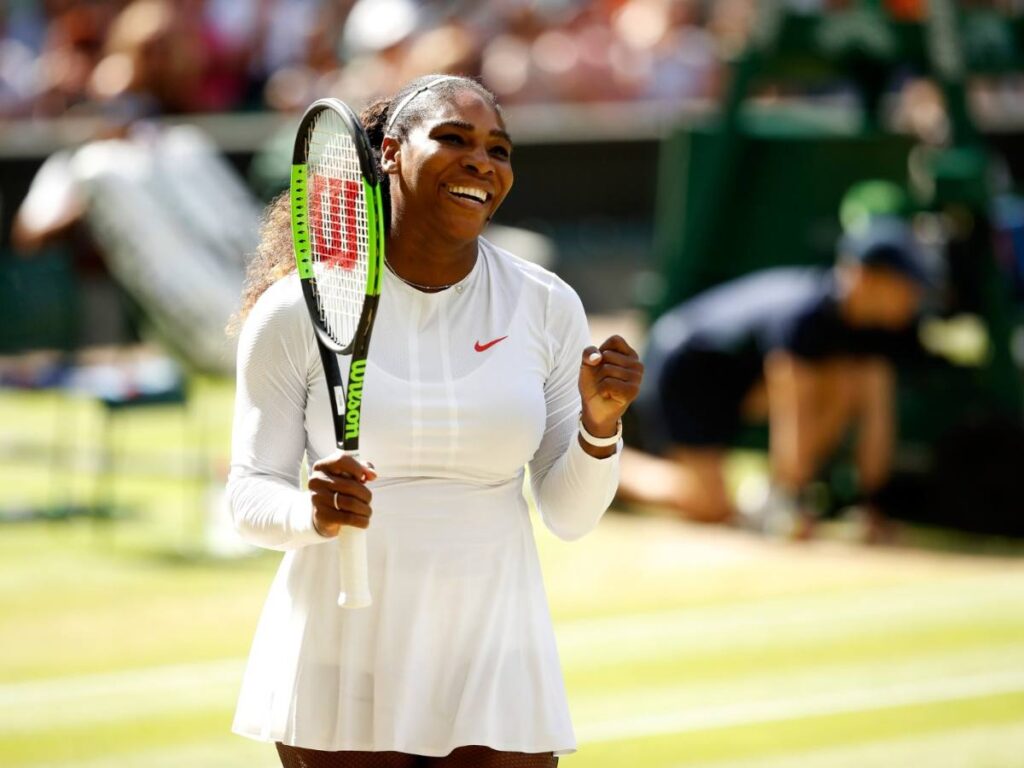 According to 76ers coach Doc Rivers, he holds great admiration for Serena Williams because she charted her course to success without being swayed by external pressures. However, James Harden also shared his thoughts, stating that Williams' impact extends far beyond the sport of tennis. Moreover, she has inspired people from all walks of life, regardless of their involvement in athletics.
However, post-retirement life has been great for the American as she seems to be having a ball. Ever since her retirement, she hasn't been at home, instead was seen on numerous events and commercials. She even attended the Creed III premiere in Los Angeles recently and became the star attraction of the event.
Serena Williams is currently the leading Grand Slam title winner in the Open Era in both men's and women's singles. She won a record 23 Grand Slam titles in her illustrious career. Although she retired from tennis, her elder sister, Venus Williams is still playing actively in the WTA tours and Grand Slam tournaments.
Continue Reading:
"Don't know if I will return," Rafael Nadal raises doubts over participation in Clay court tournaments this season
Rennae Stubbs asserts Steffi Graf's Golden Slam feat won't be matched days after Novak Djokovic broke her World No.1 stay record